The backstory on an ESPN president's abrupt resignation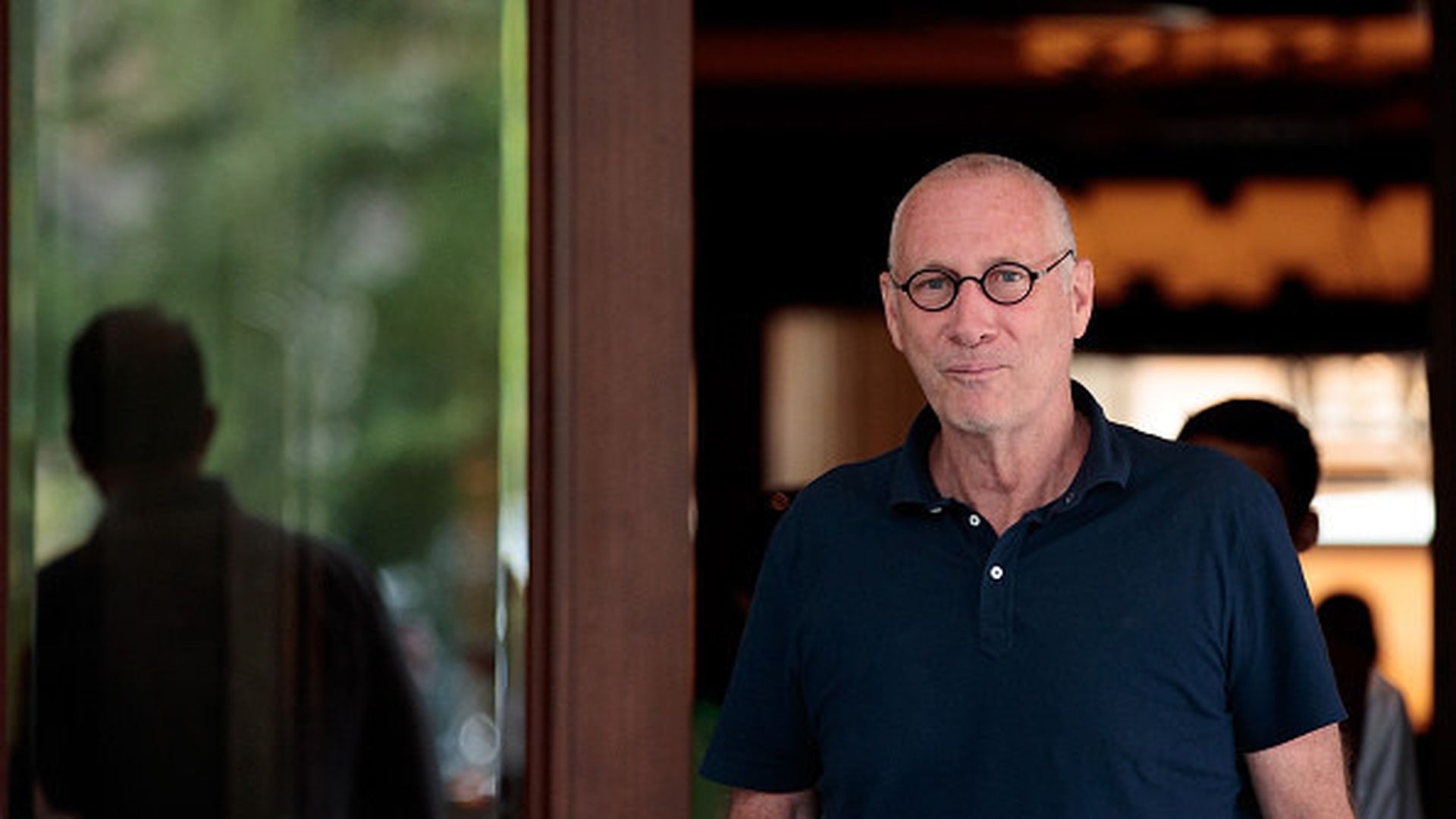 "Inside an ESPN President's Shocking Exit (and Bob Iger's Possible Role)," by James Andrew Miller, who wrote the book on ESPN, for Hollywood Reporter:
"John Skipper cited 'substance addiction' as the reason for abruptly stepping down in December, but both his actions before the announcement and Disney's incentives to push him out suggest a different narrative."
The backdrop: "In the aftermath of Disney's Dec. 14 announcement that it will acquire significant parts of 21st Century Fox, Iger revealed he will stay at Disney through 2021, not only apparently taking him out of the running for the Democratic nomination for president, but also giving him more time to deliver to the Disney board a designated successor for himself.
"And what better proving ground is there in the Disney constellation than ESPN? ... Get the ESPN job, hit that pitch out of the park, and you've automatically earned a spot on the shortlist to follow Iger."
Go deeper