Study finds fake news is a small part of what we read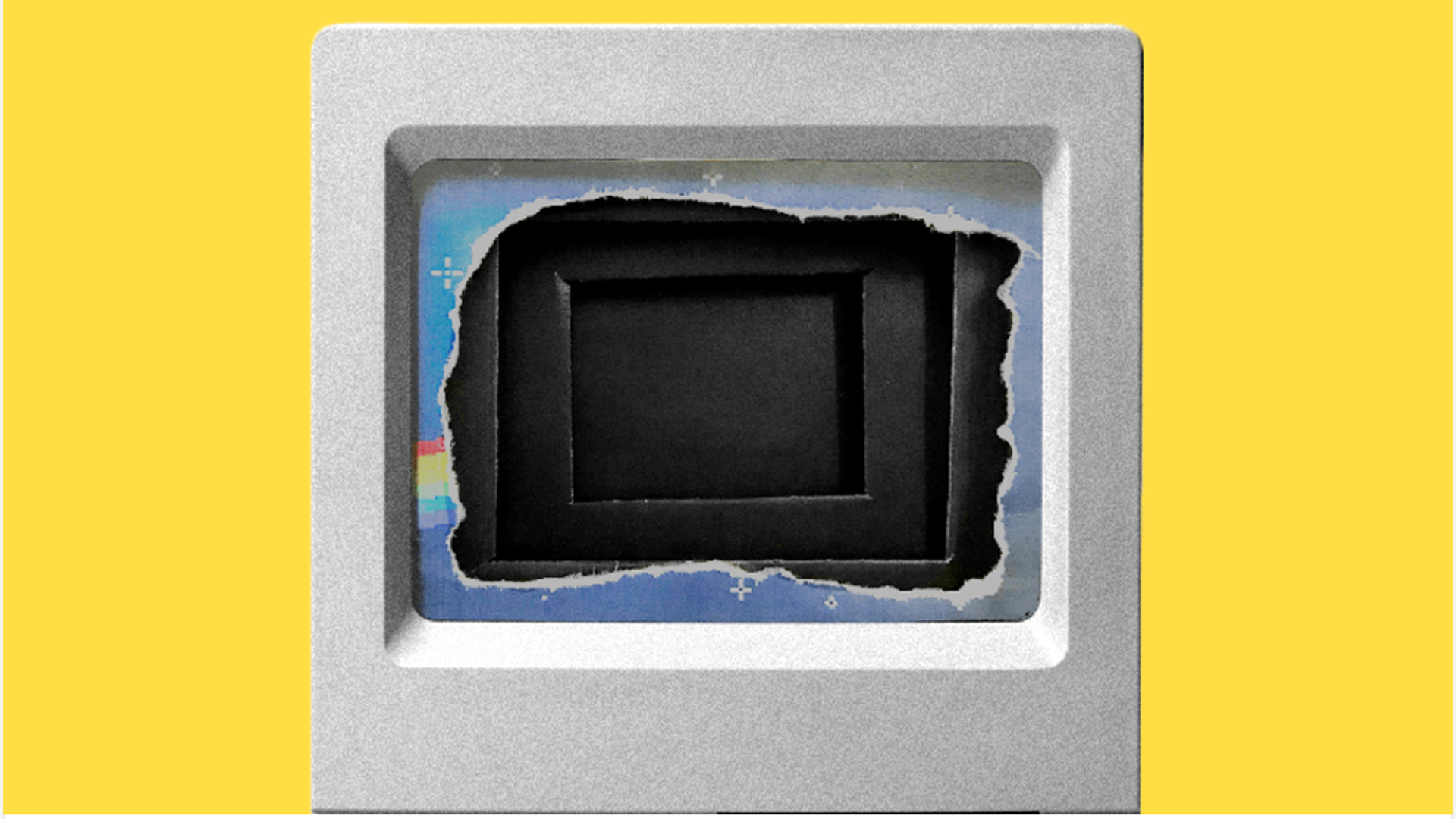 "Fake news" wasn't a term many people used two years ago, but since the 2016 presidential election it has become more commonly viewed as a threat to democracy. But a recent analysis of the search histories of thousands of adults in the month around the election found that though fake news had a broad reach, even people with the largest fake-news appetite consumed much more real news overall, per the New York Times.
Why it matters: The new data could help researchers determine how influential fake news was during the 2016 election and beyond. "There's been a lot of speculation about the effect of fake news and a lot of numbers thrown around out of context, which get people exercised," Microsoft's Duncan Watts told NYT. "What's nice about this paper is that it focuses on the actual consumers themselves."
Details of the study: Three political scientists — Brendan Nyhan of Dartmouth College, Andrew Guess of Princeton University and Jason Reifler of the University of Exeter — analyzed pre-election survey responses and web traffic data between October 7 and November 14, 2016 from a representative sample of 2,525 Americans who agreed to have their online activity monitored anonymously.
Their findings:
One in four Americans saw at least one fake news story.
"Trump supporters visited the most fake news websites, which were overwhelmingly pro-Trump. However, fake news consumption was heavily concentrated among a small group — almost 6 in 10 visits to fake news websites came from the 10% of people with the most conservative online information diets," the researchers wrote.
Overall, fake news stories made up a small percentage of what the participants read: 1% for Clinton supporters and 6% among Trump supporters.
Americans over the age of 60 were much more likely to visit a fake news site than younger people.
Key quote: "For all the hype about fake news, it's important to recognize that it reached only a subset of Americans, and most of the ones it was reaching already were intense partisans," Nyhan told NYT. "They were also voracious consumers of hard news. These are people intensely engaged in politics who follow it closely."
Go deeper: Trump effect: a worldwide "fake news" crisis
Go deeper