Sinclair gives bonuses to employees after tax bill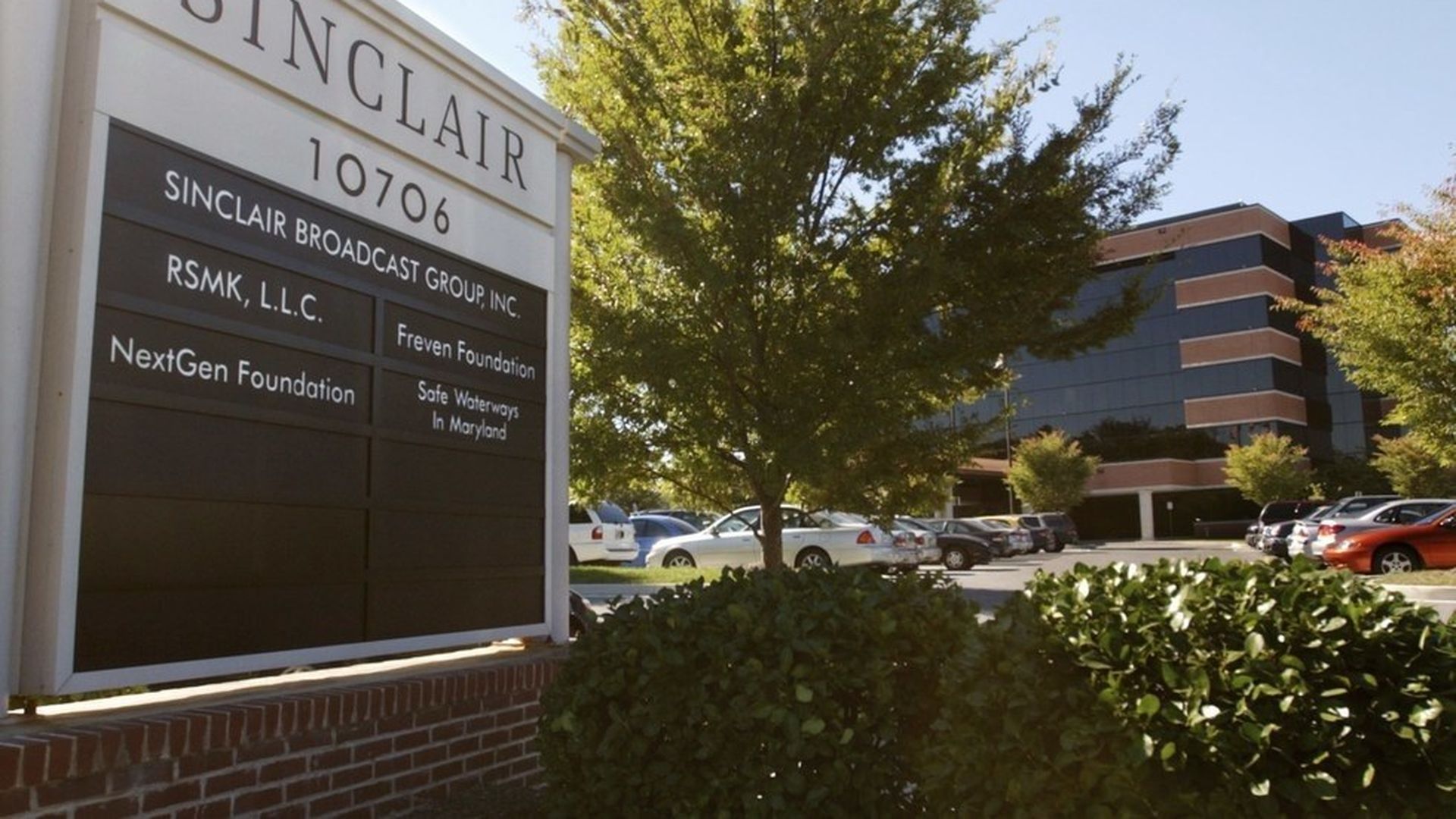 Sinclair Broadcast Group said Friday it will be giving nearly 9,000 employees a special $1,000 bonus, joining other companies including AT&T and Comcast offering bonuses after Congress passed the tax bill this week.
Why it matters: The companies offering employee bonuses are taking advantage of a good PR opportunity while also fostering their relationship with Republicans in Washington. As with AT&T, Sinclair is in the middle of trying to get a big acquisition approved by regulators. The FCC is reviewing it's proposed $3.9 billion acquisition of Tribune Media Co.
Real talk: Sinclair's offer amounts to $9 million, a drop in the bucket for the broadcaster that's likely about to get much larger. Just yesterday, the FCC slapped Sinclair with a $13 million fine for failing to disclose the sponsors of paid programming aired on its stations.
Go deeper