Russia's Kaspersky Lab sues Trump administration over software ban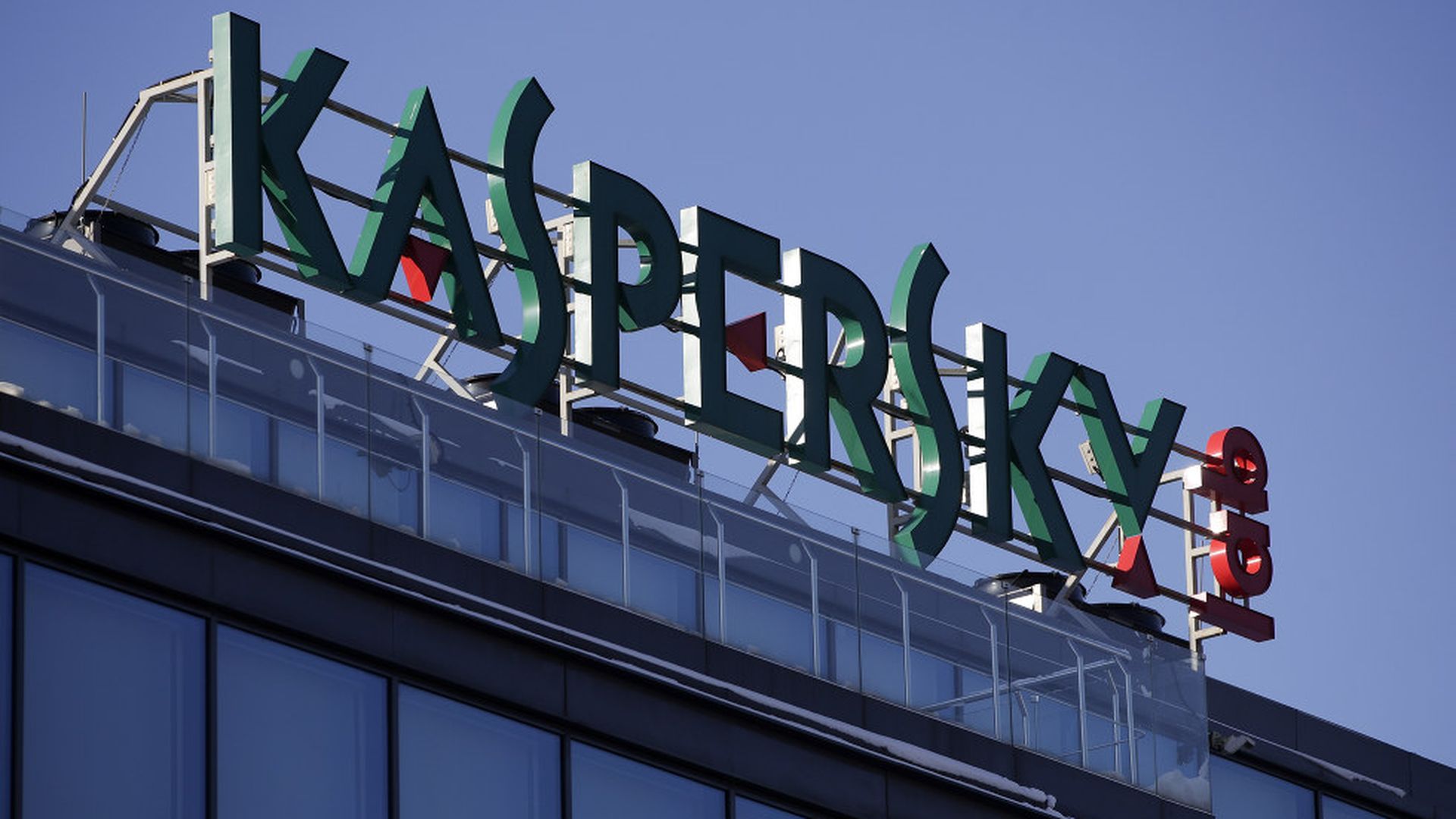 Russian tech company Kaspersky Lab sued the Trump administration in U.S. federal court Monday over its decision to ban the company's software products at all federal agencies due to national security concerns, reports Reuters. The firm argues that the Department of Homeland Security deprived it of due process and unfairly damaged its reputation.
Why it matters: Kaspersky Lab, the world's largest private cybersecurity company, has been accused of helping Moscow in their intelligence efforts, though they have repeatedly denied any such connection.
Details of the ban: In September, DHS ordered all government agencies to remove Kaspersky Lab software from their devices within 90 days. The ban officially went into effect last week when President Trump signed legislation codifying it.
Statement from Kaspersky Lab: "DHS failed to provide Kaspersky Lab with adequate due process and relied primarily on subjective, non-technical public sources like uncorroborated and often anonymously sourced media reports and rumors in issuing and finalizing the Directive," the company's CEO Eugene Kaspersky wrote in an open letter. "DHS has harmed Kaspersky Lab's reputation and its commercial operations without any evidence of wrongdoing by the company."
Go deeper