Russian tankers breaking U.N. sanctions by giving fuel to North Korea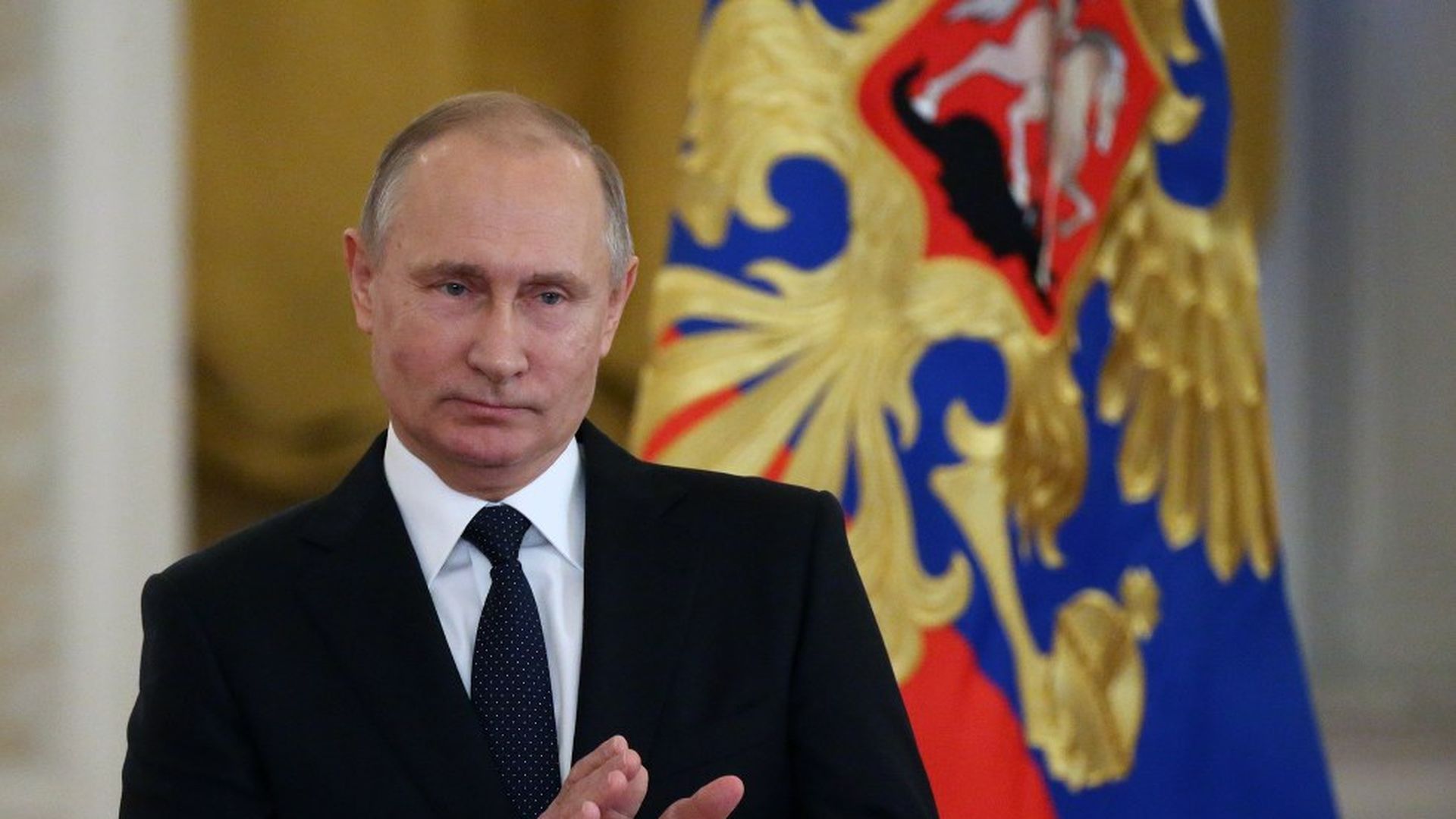 "Russian tankers have supplied fuel to North Korea on at least three occasions in recent months by transferring cargoes at sea, ... providing an economic lifeline to the secretive Communist state," Reuters reports, quoting two senior Western European security sources:
"The sales of oil or oil products from Russia, the world's second biggest oil exporter and a veto-wielding member of the United Nations Security Council, breach U.N. sanctions, the security sources said."
"The transfers in October and November indicate that smuggling from Russia to North Korea has evolved to loading cargoes at sea since Reuters reported in September that North Korean ships were sailing directly from Russia to their homeland.
But, but, but ... One of the sources "said there was no evidence of Russian state involvement in the latest transfers."
Go deeper