Rural Iran turns on its hardline regime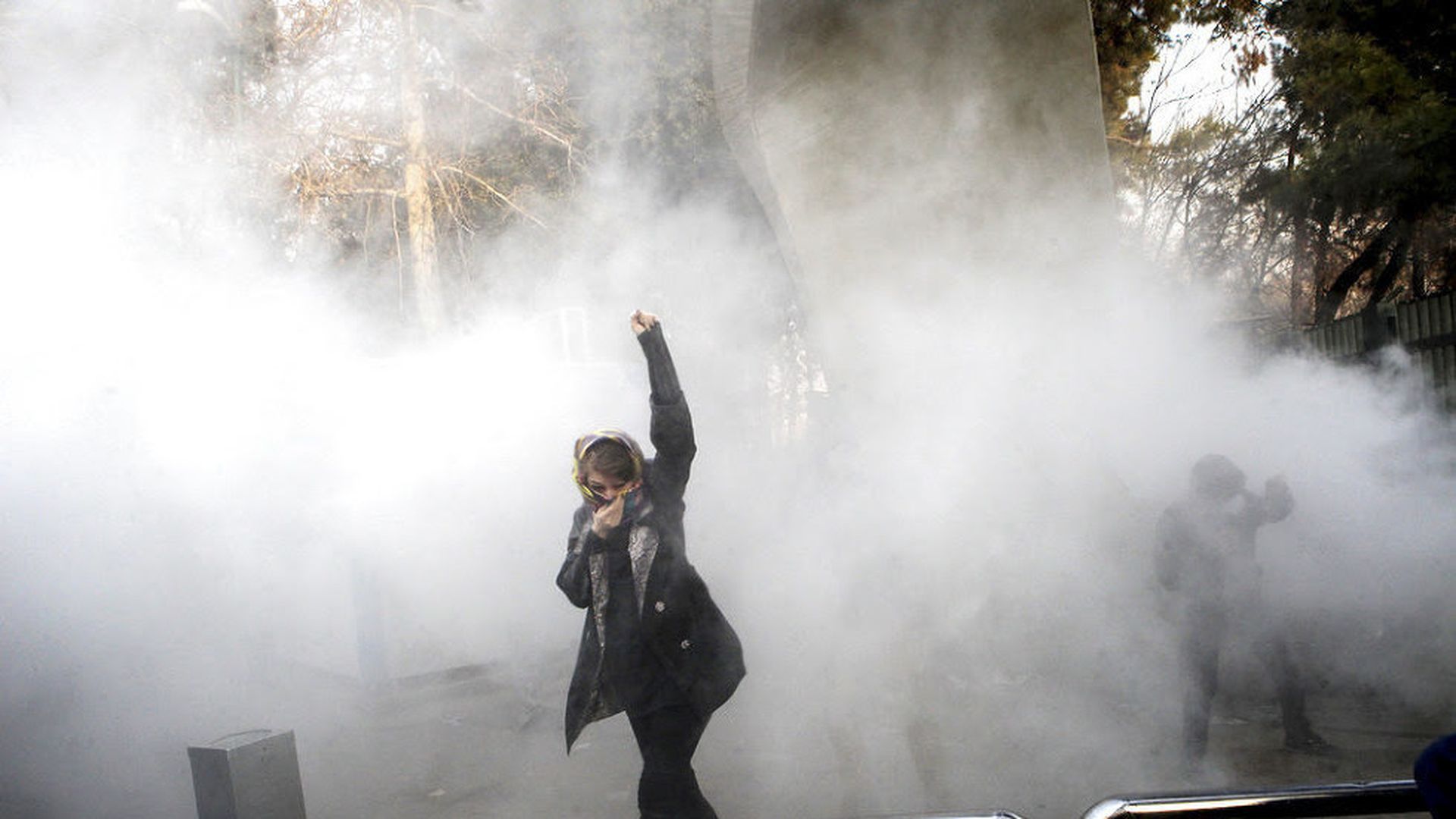 "For decades, those living in Iran's provincial towns and villages were regarded as the backbone of the country's Islamic regime. They tended to be conservative, averse to change and pious followers of the sober Islamic lifestyle promoted by the state," N.Y. Times Tehran bureau chief Thomas Erdbrink writes:
"In less than a decade, all that has changed. A 14-year drought has emptied villages, with residents moving to nearby cities where they often struggle to find jobs. Access to satellite television and, more important, the mobile internet has widened their world."
Be smart: These small town have now led a rolling uprising that has thrown Iranian politics and life into chaos. And they have done the unthinkable: unified a lot of America leaders in cheering them on.
Go deeper