Romney doesn't comment on running for Hatch's seat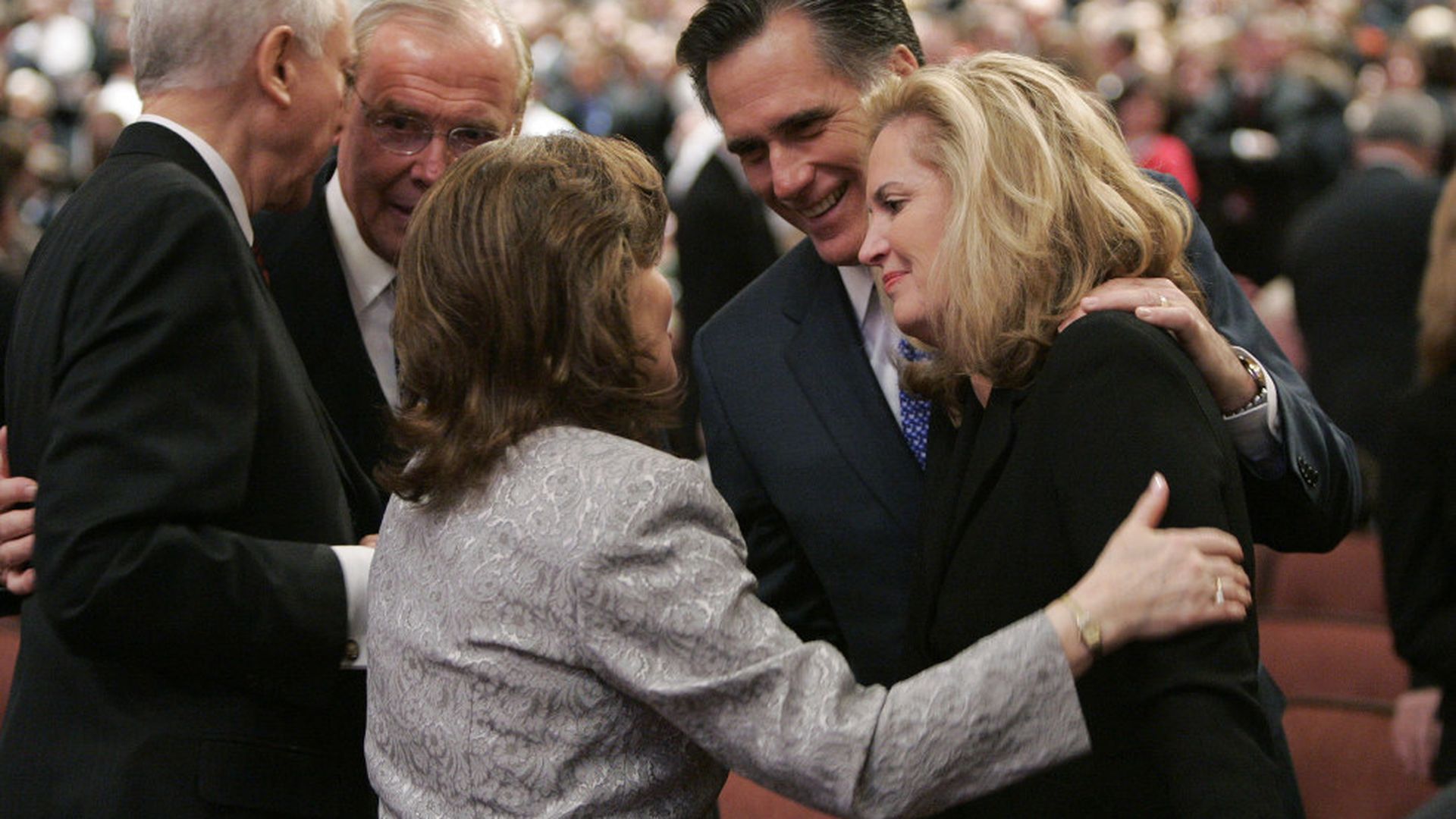 Mitt Romney's full statement on the retirement of Utah Senator Orrin Hatch:
"I join the people of Utah in thanking my friend, Senator Orrin Hatch for his more than forty years of service to our great state and nation. As Chairman of the Senate Finance and Judiciary Committees and as the longest-serving Republican Senator in U.S. history, Senator Hatch has represented the interests of Utah with distinction and honor. Ann and I wish Senator Orrin Hatch and his loving wife Elaine all the best in their future endeavors."
The backdrop: Romney has reportedly been considering a run for Hatch's seat if he retires.
Go deeper