Richard Haass: U.S. now "a principal disrupter" of world order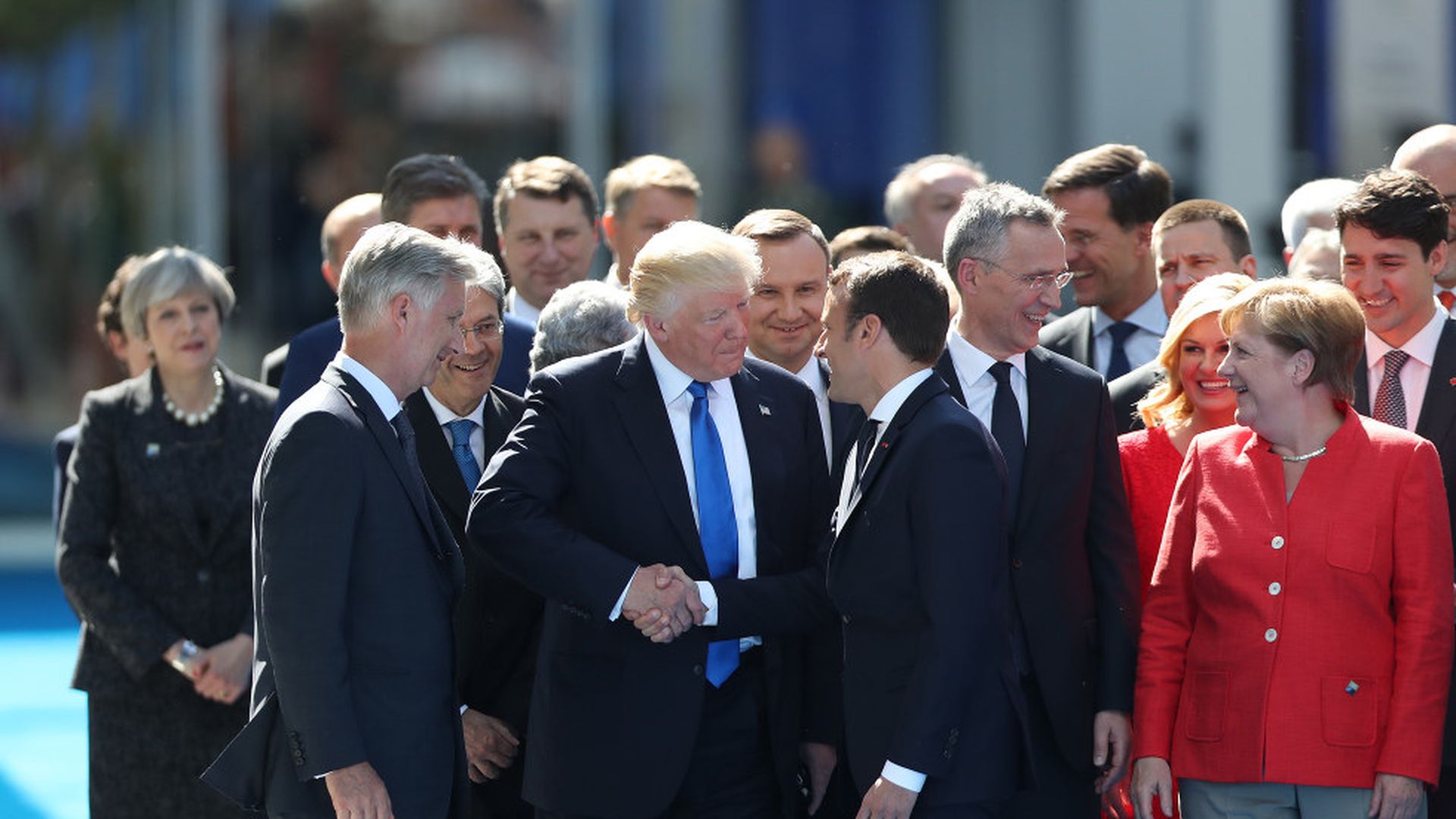 CFR President Richard Haass tells me that the title of his book a year ago, "A World in Disarray," actually understated the situation. Haass is out this week with a paperback edition that includes a new, nine-page Afterword: "Things have become even worse that I had imagined. Disarray is greater than expected."
One highlight: The Trump administration is a significant cause of increased disarray in the world: "Trump is the first post-WWII president to view the burdens of world leadership as outweighing the benefits. The United States has changed from the principal preserver of order to a principal disrupter."
Other key points Haass added for this edition:
How this came about is unprecedented: "History suggests great powers and the international orders they are associated with inevitably fade.""[S]ome powers exhaust themselves through overreach abroad, underinvestment at home, or a mixture.""For some other powers, their privileged position is usurped by the emergence of one or more new stronger powers."[T]he United States has now introduced a third means by which a major power forfeits international advantage. It is abdication, the voluntary relinquishing of power and responsibility."
"America First was not well received by American allies."
"There is no alternative great power willing and able to step in and assume what has been the U.S. role. China is often suggested, but its leadership is focused mostly on consolidating domestic order and maintaining artificially high rates of economic growth, lest there be popular unrest.""There is no other candidate…The cold truth is that the alternative to a U.S.–led international order is less international order."
Go deeper