Report: Sears didn't air a single TV ad during the holiday season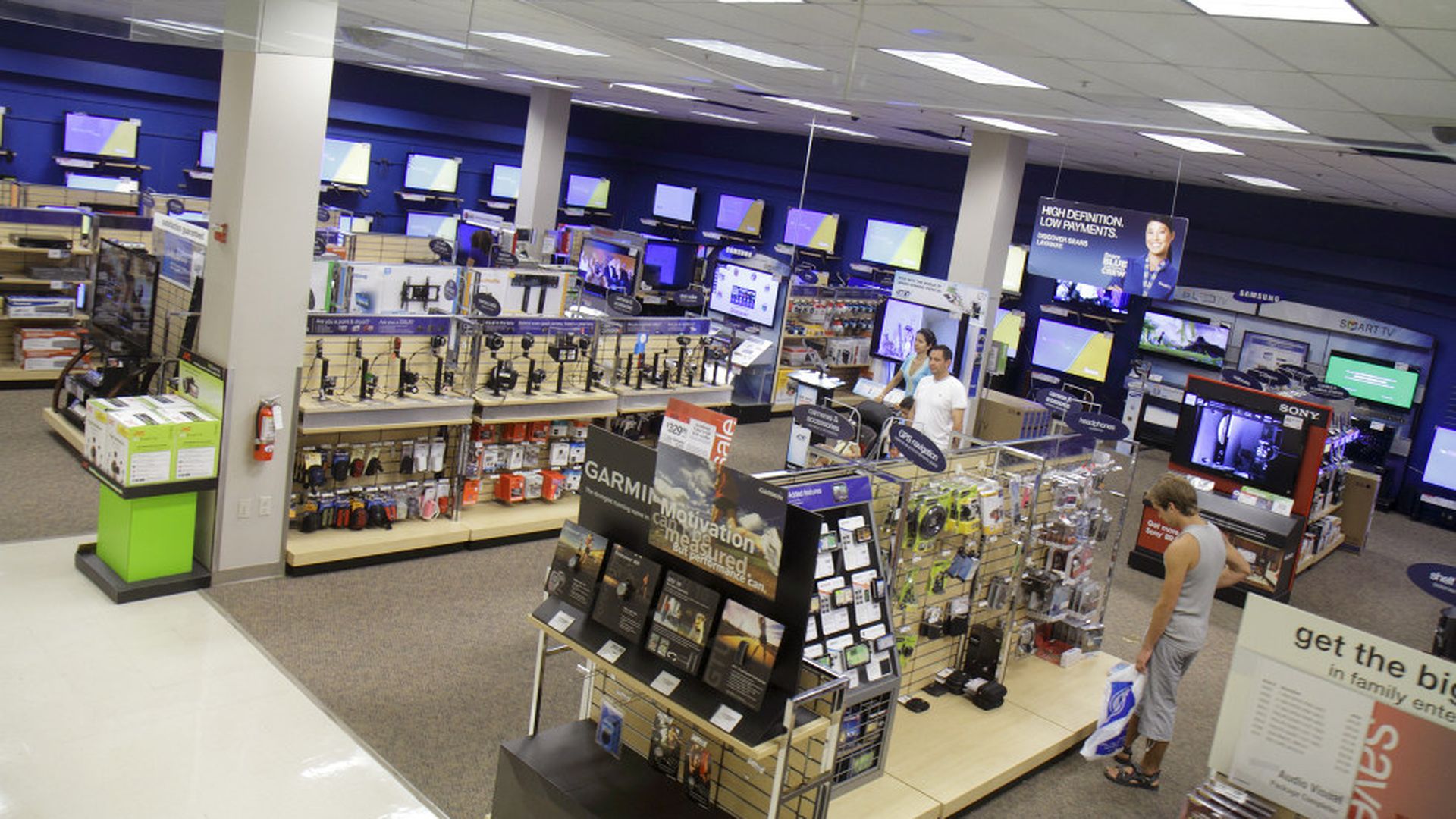 Sears Holding Corp., the parent company of Sears and Kmart, reportedly didn't run any national television ads during the critical holiday season, per The Wall Street Journal. The last national ad for Kmart ran on November 24 and the last for Sears ran on November 25. Last year, the company ran $8.4 million in national ads for Sears and $6.5 million for Kmart during December.
Why it matters: With most of Sears' sales still focused on its struggling brick-and-mortar stores, the decision not to run television ads — especially during the critical holiday period — has caused controversy amongst its executive teams. While its competitors like Macy's and J.C. Penney spent tens of millions in national television advertising dollars, Sears focused its advertising budget on targeted digital and social advertising.
Go deeper