Report: Jimmy Iovine to leave Apple Music in August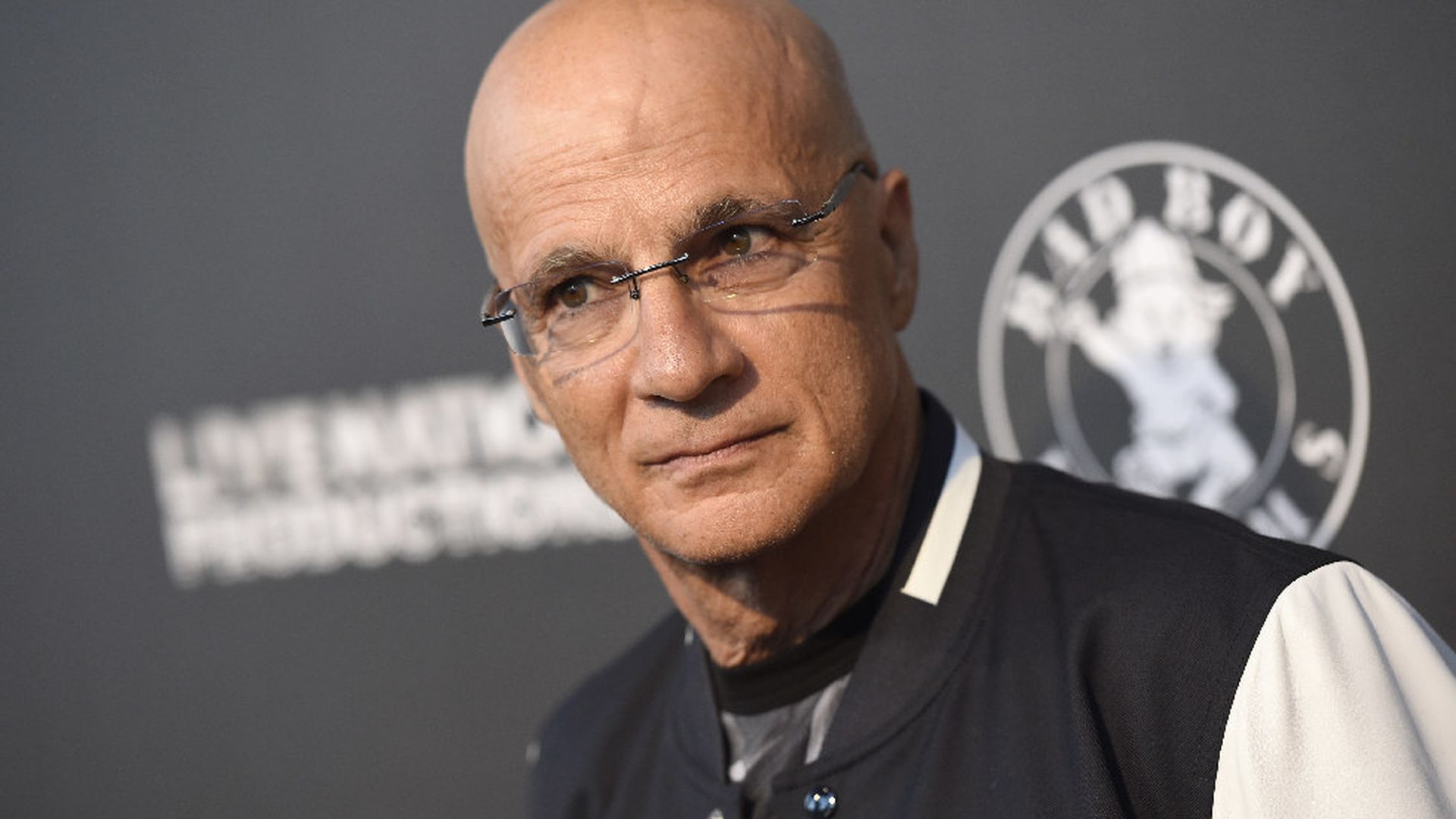 Jimmy Iovine, the co-founder of Beats Electronics (formerly Beats by Dre) will be leaving Apple in August, Billboard reports. Sources tell Billboard his departure coincides with the timing of his Apple shares fully vesting.
Why it matters: Iovine joined Apple in 2014 when it acquired Beats for $3 billion. His role was never really publicly spelled out, but he was believed to have a strong role in shaping Apple Music. Apple's chief executive Tim Cook says he hopes to double Apple's services revenue, which includes Apple Music, by 2020.
Go deeper