Report: Amazon in talks with companies to sell products on Alexa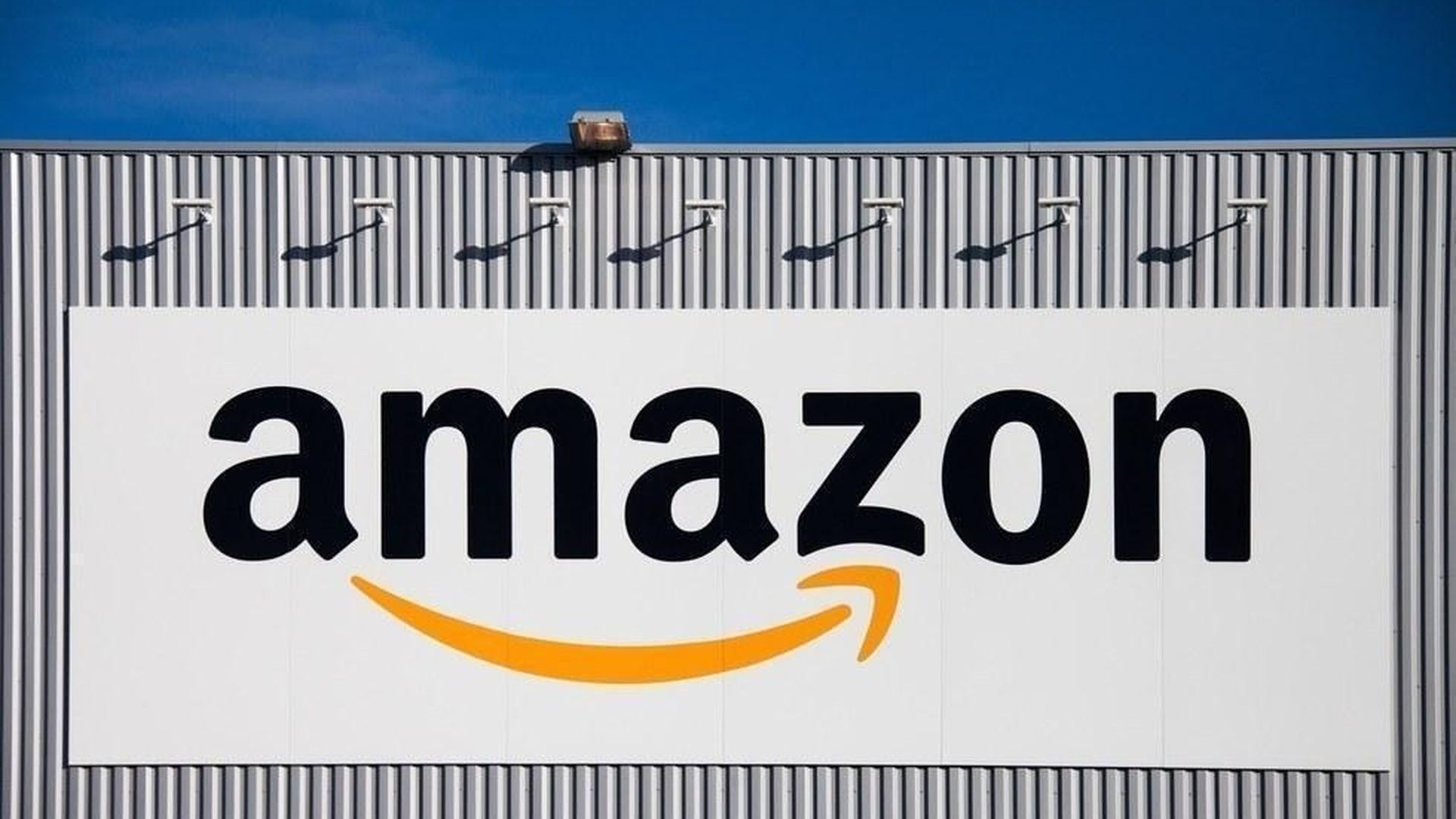 Amazon is in touch with companies like Procter & Gamble, Clorox and others to sell their products through its assistant technology called Alexa, according to a new report from CNBC. Early discussions are debating functionality similar to Google's digital search advertising product, where marketers could pay to have their products elevated in search rankings.
An Alexa spokesperson however says, "There are no plans to add advertising to Alexa."
Why it matters: The move comes amid a major advertising push by the tech giant to compete with the likes of Google and Facebook for a piece of the $83 billion U.S. digital ad market, and Amazon is well-positioned in the voice sector to experience rapid growth.
Amazon's Echo, the voice product that powers Alexa, dominates (70.6% of market share) every other voice-assistant manufacturer, including Google Home, which gives it a clear lead in the voice-assisted advertising market.
By 2020, leading technology research firm Gartner predicts that 30% of web browsing will be done via voice. Presumably, a large chunk of those search commands could be monetized. The U.S. search ad market is expected to grow to $45 billion by 2019.
A variety of partnerships are being tested, according to CNBC.
One such partnership could feature product recommendations based on purchase history.
Another could utilize Amazon Alexa's "skills," or task functions. For example, a user asking Alexa for help packing for a camping trip could be pushed to buy a particular brand's tent.
Skills-based advertising could offer enormous opportunities. Alexa has developed more than 25,000 "skills," up from roughly 5,000 one year ago.
Some sponsorships have also been set up that don't revolve around user purchase history, but rather brand recommendations.
Currently, Alexa doesn't make much money from advertising, other than audio ads played in response to users asking Alexa to use certain skills, like an ad running before Alexa plays a song.
This piece has been updated to include comment from Amazon.
Go deeper