Poll: Most Americans believe sexual allegations against Trump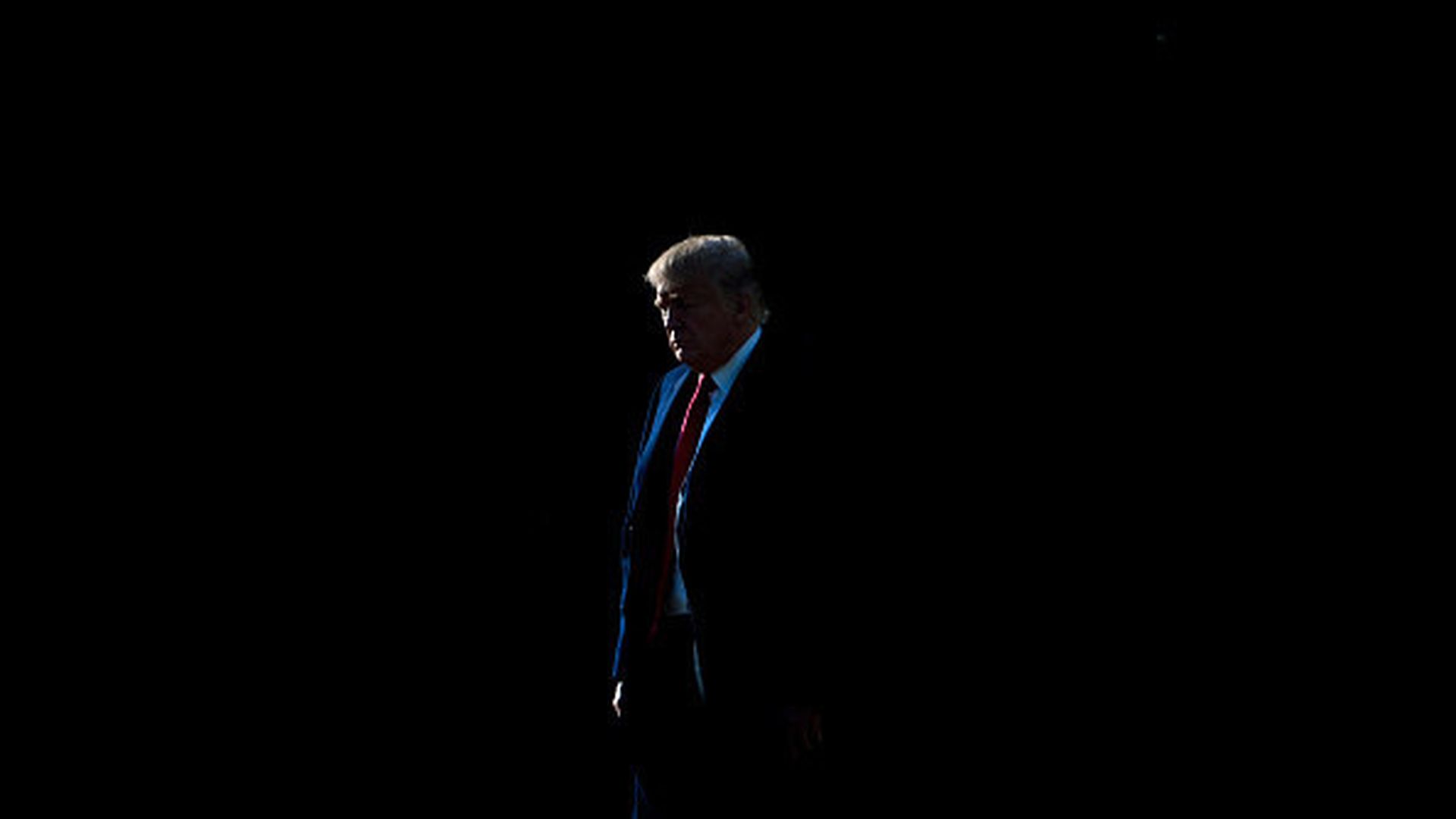 61% of Americans said they think the allegations of sexual misconduct against President Trump are "mostly true," according to a CNN poll released Friday. And 63% of respondents said they think the accusations warrant a congressional investigation.
Why it matters: In the wake of the #MeToo movement, three of the 16 women who have publicly accused Trump of sexual misconduct called on Congress earlier this month to investigate the allegations. Several Democrats have also called for the president's resignation. Meanwhile, the White House has maintained that all of the president's accusers are lying.
Key findings from the CNN poll:
61% of those surveyed said they believe reports that Trump made "unwanted sexual advances against women" in the past are "mostly true," while 32% said they believe they are "mostly not true."
63% of respondents said Congress should investigate the claims against the president, while 36% said there should not be an investigation.
50% said Trump should resign, while 48% said he should remain in office.
64% of those polled said they think the U.S. would be better governed if more women were elected to public office.
Only 8% said that sexual harassment is "not very serious" as a national problem.
The CNN poll was conducted from Dec. 14-17 and surveyed 1,0001 with a margin of error of plus or minus 3.6 percentage points.
Go deeper