North Korea calls UN's latest round of sanctions 'act of war'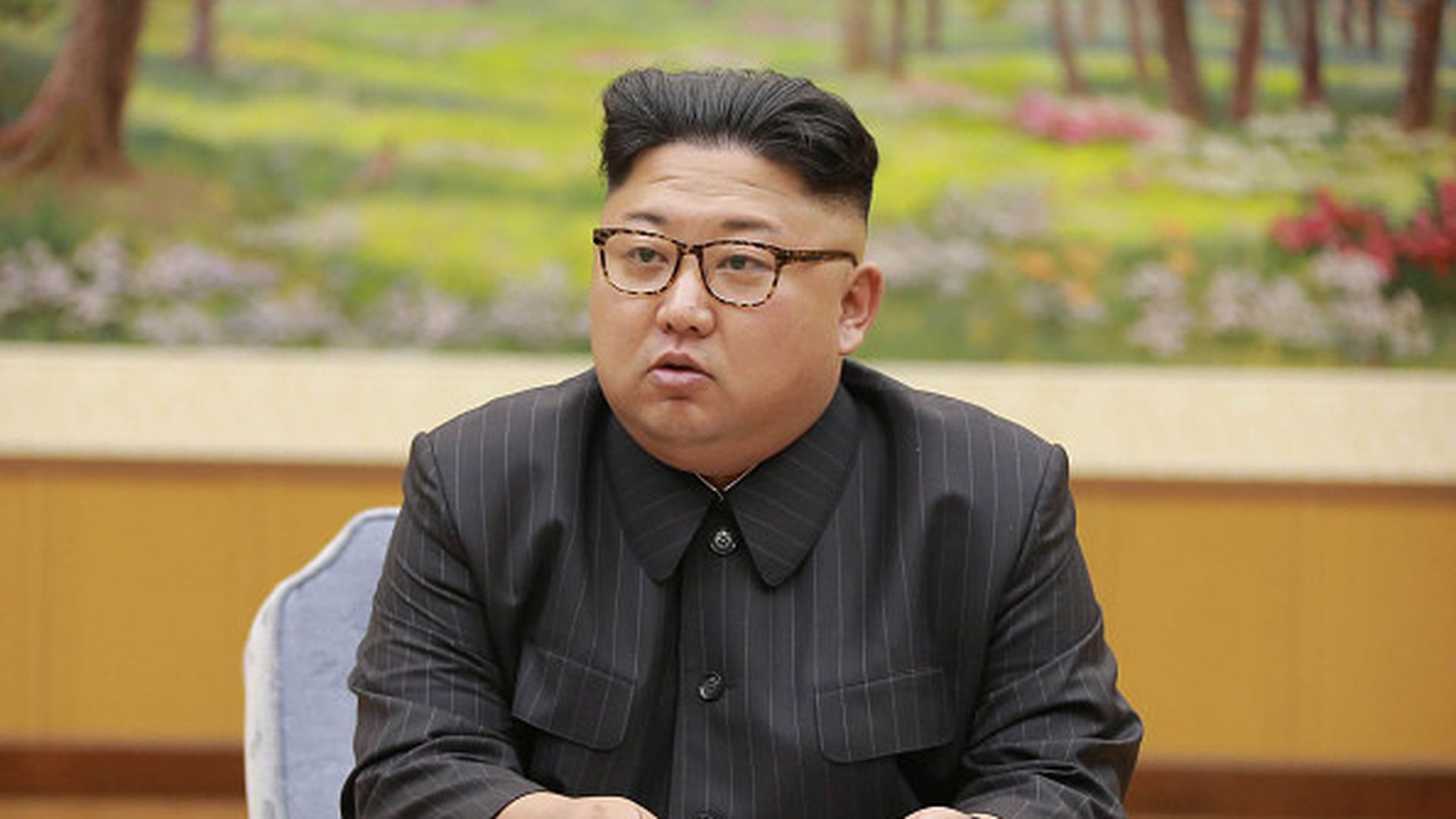 North Korea called the United Nation's latest sanctions against the regime an "act of war" Sunday, and warned that those who supported the strict measures will "pay a heavy price."
Get smart: The foreign ministry statement, carried by the state-run Korean Central News Agency, isn't the first time Pyongyang described foreign actions as an act of war, but serves as another reminder of escalating tensions in the region.
Excerpts from North Korea's statement:
"We define this 'sanctions resolution' rigged up by the U.S. and its followers as a grave infringement upon the sovereignty of our Republic, as an act of war violating peace and stability in the Korean peninsula and the region and categorically reject the 'resolution.'"
"The United States, completely terrified at our accomplishment ... is getting more and more frenzied in the moves to impose the harshest-ever sanctions and pressure on our country."
"We will further consolidate our self-defensive nuclear deterrence aimed at fundamentally eradicating the U.S. nuclear threats, blackmail and hostile moves by establishing the practical balance of force with the U.S.." The regime also warned that if the U.S. "wishes to live safely, it must abandon its hostile policy" toward North Korea.
"Those countries that raised their hands in favor of this 'sanctions resolution' shall be held completely responsible for all the consequences to be caused by the 'resolution' and we will make sure for ever and ever that they pay heavy price for what they have done."
Go deeper