New York City considers adding a fee to Uber rides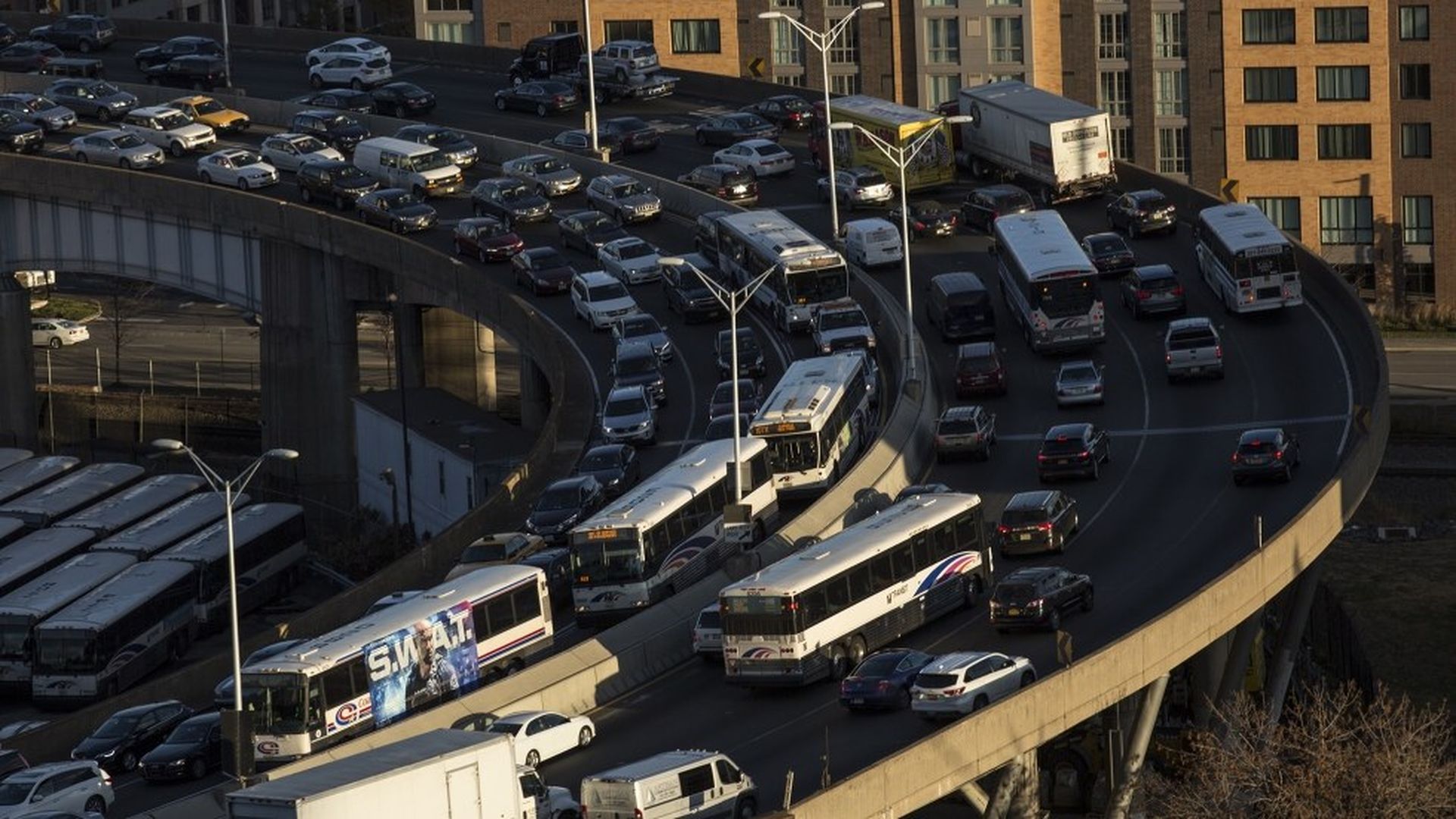 New York City is considering implementing a per-ride fee on ride-sharing services like Uber in Manhattan as well as a congestion pricing plan in order to unclog its gridlocked streets, per the New York Times. The explosion of ride-sharing — there are around 68,000 cars in New York affiliated with ride-sharing services, compared to a capped 13,600 yellow cabs — has greatly contributed to the city's traffic problems.
Why it matters: Ride-sharing's conundrum in New York illustrates the growing pains of technology companies that fundamentally disrupt certain markets and the delayed attempts to regulate them. Other cities — like Chicago, Seattle, and Portland — have already implemented their own ride-sharing fees in order to modernize public transportation and encourage ride-sharing services to offer wheelchair-accessible vehicles.
Go deeper