More than 200 journalists were targeted by Russian hackers
At least 200 journalists, publishers and bloggers were targeted by the hacking group known as Fancy Bear, which has been linked to the Russian government, AP reports from Paris.
"The AP identified journalists as the third-largest group on a hacking hit list obtained from cybersecurity firm Secureworks, after diplomatic personnel and U.S. Democrats ... About 50 of the journalists worked at The New York Times."
"U.S.-based journalists targeted include Josh Rogin, a Washington Post columnist, and Shane Harris, who was covering the intelligence community for The Daily Beast in 2015."
Why it matters: "The list of journalists provides new evidence for the U.S. intelligence community's conclusion that Fancy Bear acted on behalf of the Russian government when it intervened in the U.S. presidential election."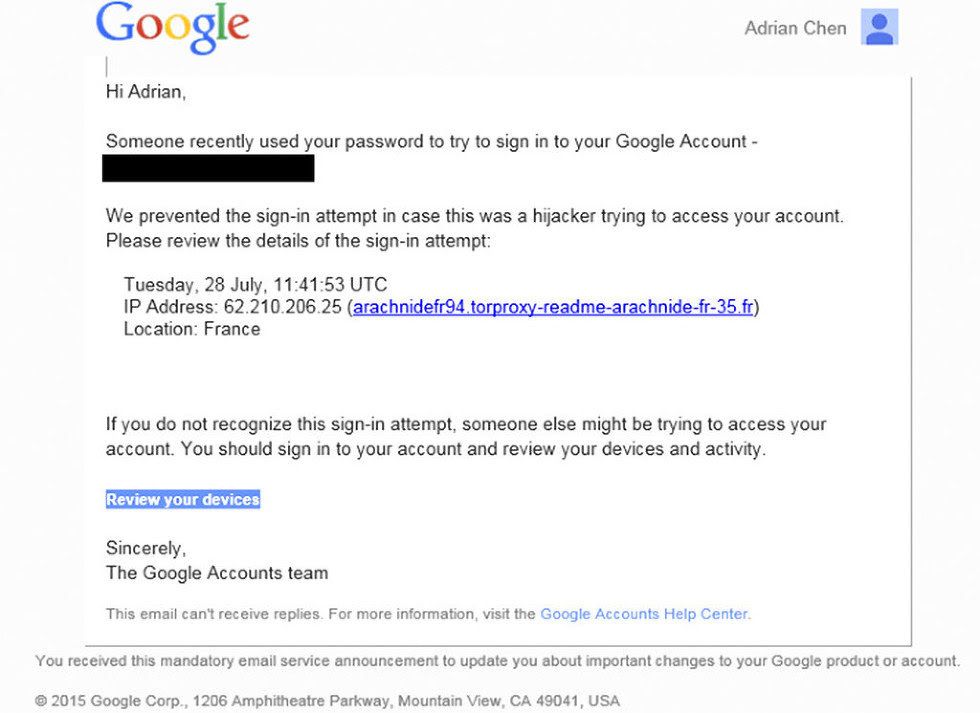 Go deeper