Mobile users blow through 25% more data than last year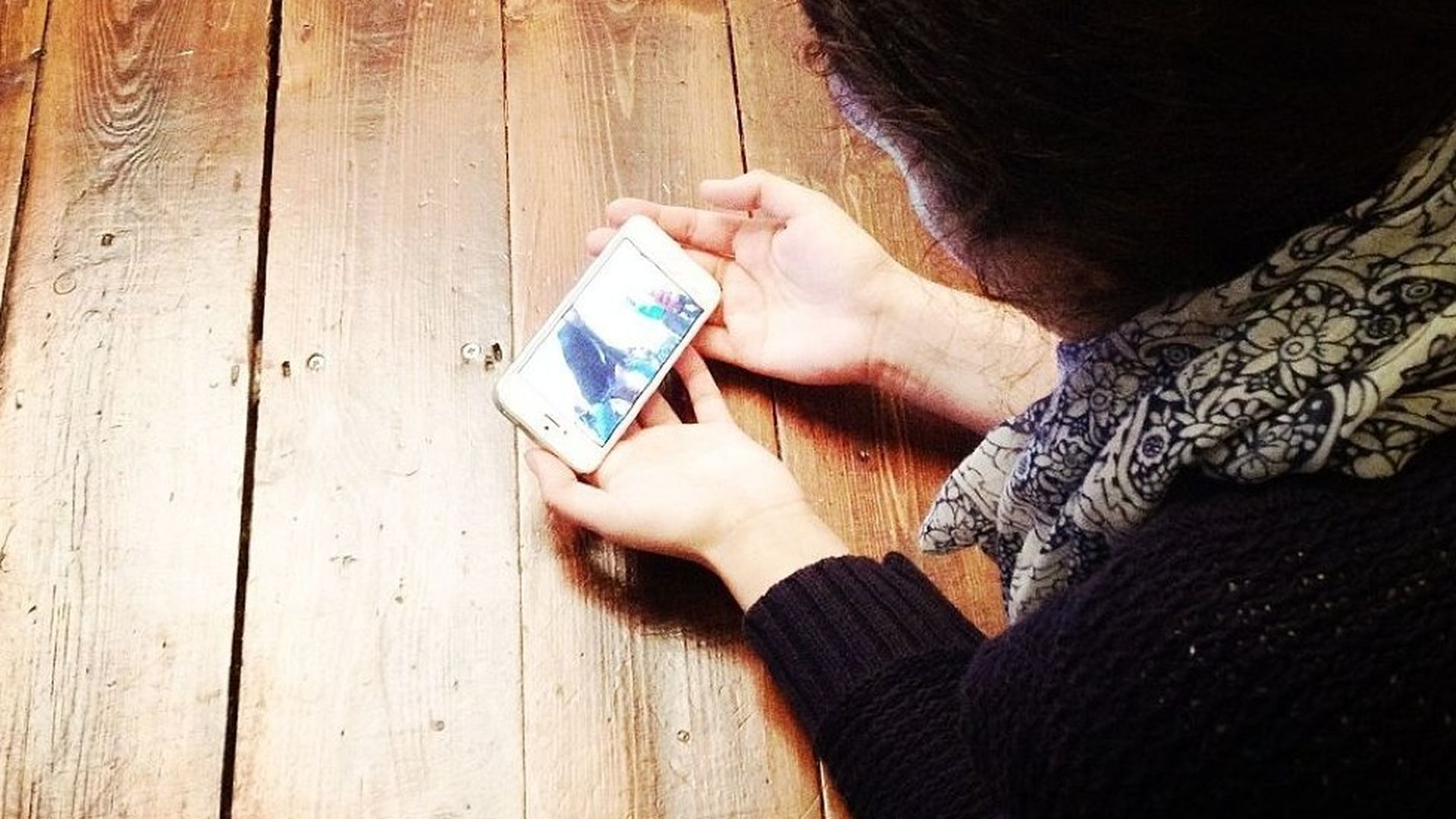 The average U.S. smartphone user now gobbles up 31.4 gigabytes of data a month, a 25% increase since last year, according to NPD Group and reported by Twice. That's roughly the equivalent of streaming 31 hours of standard-definition video on Netflix.
Why it's happening: The major U.S. wireless companies now all offer unlimited data plans, allowing consumers to blow through as much data as they want without incurring extra fees or having to seek out Wi-Fi hotspots for bandwidth-heavy downloads. Streaming video accounts for 83% of total data consumed, per NPD.
What it means: As consumers spend more and more time on their mobile devices, media companies are tailoring content to be consumed on smaller screens and on the go. It's also driving traditional cable and pay-TV providers like Comcast and Charter to add wireless components to their businesses as subscribers continue to cut the cord. And smartphone makers are designing the next generation of phones with this in mind – for example, Microsoft has filed a patent for a two-screen smart phone.
Go deeper: Axios' Ina Fried tells us what to expect in next year's smartphones.
Go deeper