Microsoft's AI chief says the technology isn't the biggest hurdle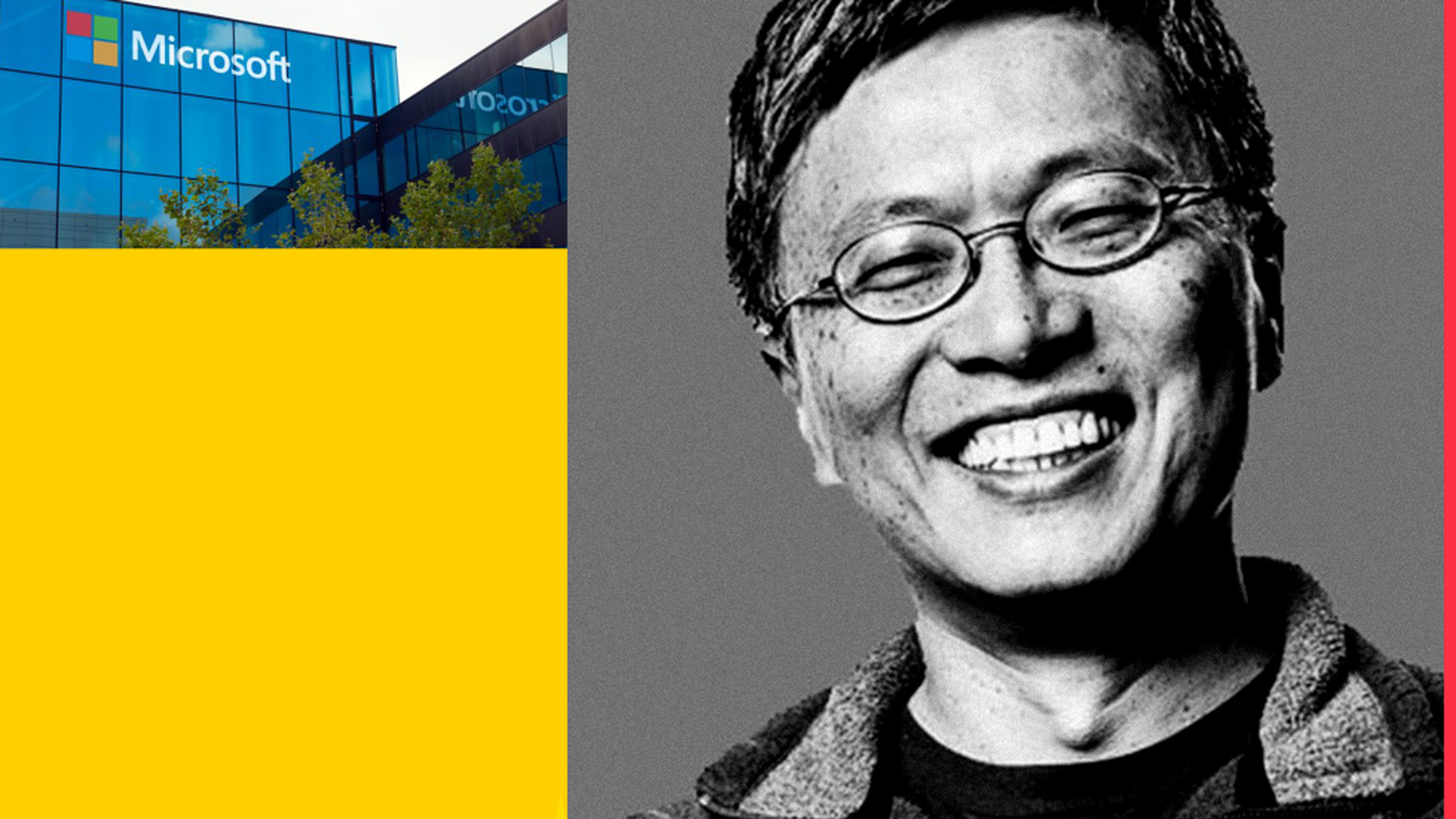 Harry Shum, EVP of Microsoft's artificial intelligence and research group, says AI is improving tech products — the real challenge is making sure it does so in a way that people trust.
The bottom line: Shum says the key is a strong code of ethics and a large measure of transparency, two areas of focus for the company.
"All the tech is great. All the products are great... But people worry about them." — Shum, speaking to Axios after a San Francisco event last week.
What they're doing: Shum says Microsoft has established an internal advisory committee on AI ethics and wants to be a leader in an industrywide discussion on the subject.
The big picture: It's not fears of robot overlords that Shum says he is worried about. "It's really about practical implications of AI technology," he says, noting the biggest risks come from issues like algorithmic bias, poor training data and other oversights.
Some other highlights from our discussion:
On whether regulation is needed: "It's unclear to me how quickly regulators should come on. ... I think it's really the industry — other big tech companies like us should lead the way."
On Tay, Microsoft's first English-language chatbot, which quickly turned into a racist: "It was the first time — maybe, hopefully the only time — I wrote a letter to whole company to apologize. It was our fault. ... Many people asked inside and outside the company, 'Why didn't you have this problem with your Chinese chatbot or your Japanese chatbot?' Every society is different. We should have had that sensibility."
Go deeper