Microsoft execs: Big Tech and democracy need to work together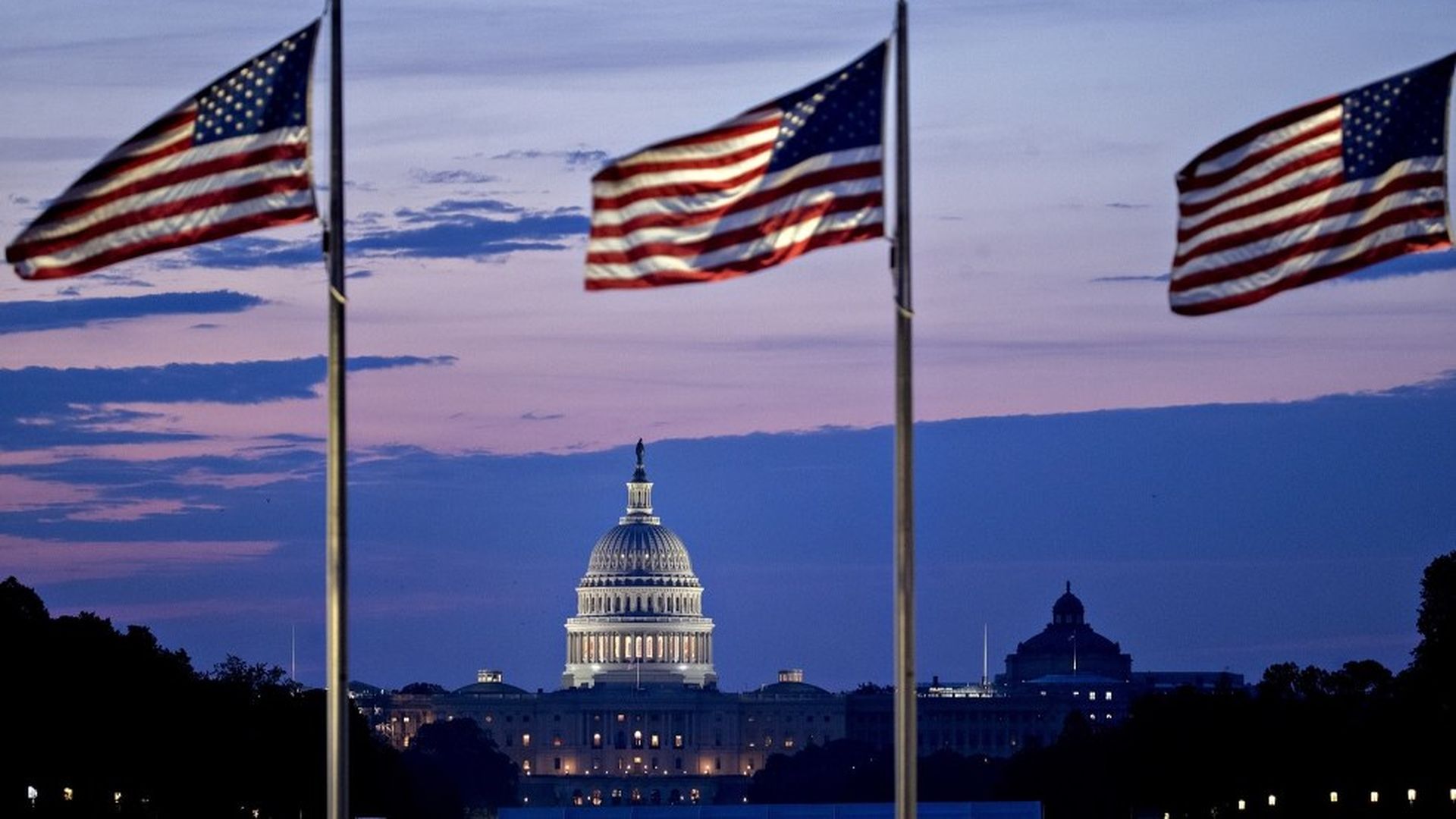 It's not often that Big Tech calls for more government action. But two top Microsoft executives — Brad Smith, president and chief legal officer, and Carol Ann Browne, director of executive communications — write in a tech trends forecast out today.
"2018 will be a year when democratic governments can either work together to safeguard electoral processes or face a future where democracy is more fragile."
"[T]his needs to include work to protect campaigns from hacking, address social media issues, ensure the integrity of voting results, and protect vital census processes."
"While technology companies have a high responsibility to help, there is no substitute for the effective and unified voices of democratic governments themselves."
Go deeper