Meryl Streep on #MeToo: I want to hear from Melania Trump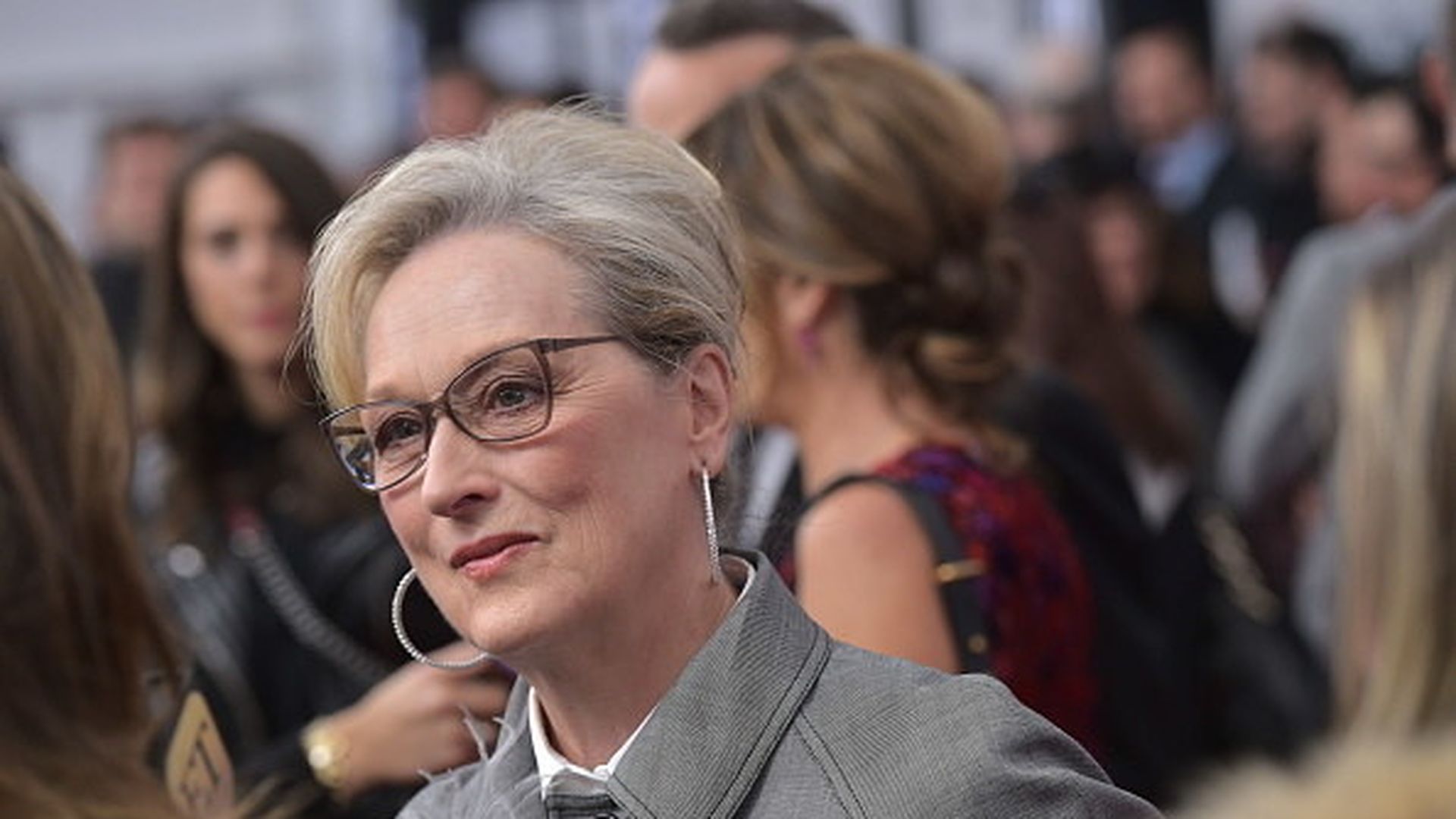 Meryl Streep says the public shouldn't be asking about her silence on Harvey Weinstein and the #MeToo movement. In an interview with The New York Times' Cara Buckley, Streep directed attention at the Trump family:
"I don't want to hear about the silence of me. I want to hear about the silence of Melania Trump. I want to hear from her. She has so much that's valuable to say. And so does Ivanka. I want her to speak now."
Excerpts from the NYT interview:
Streep's initial silence on the Weinstein allegations: "I don't have a Twitter thing or – handle, whatever. And I don't have Facebook. I really had to think. Because it really underlined my own sense of cluelessness, and also how evil, deeply evil, and duplicitous, a person he was, yet such a champion of really great work."
Streep also said she "really didn't know" about Harvey's behavior: "I didn't know that he was in any way abusing people. He never asked me to a hotel room."
Her experience with sexual misconduct: "I have experienced things, mostly when I was young and pretty. Nobody comes on to me [now] ... But back in the day, when everybody was doing cocaine, there was a lot of [expletive] behavior that was inexcusable. But now that people are older, and more sober, there has to be forgiveness, and that's the way I feel about it."
Go deeper: The hints of Weinstein's behavior that went ignored
Go deeper