Hungarian prime minister to address Merkel-allied party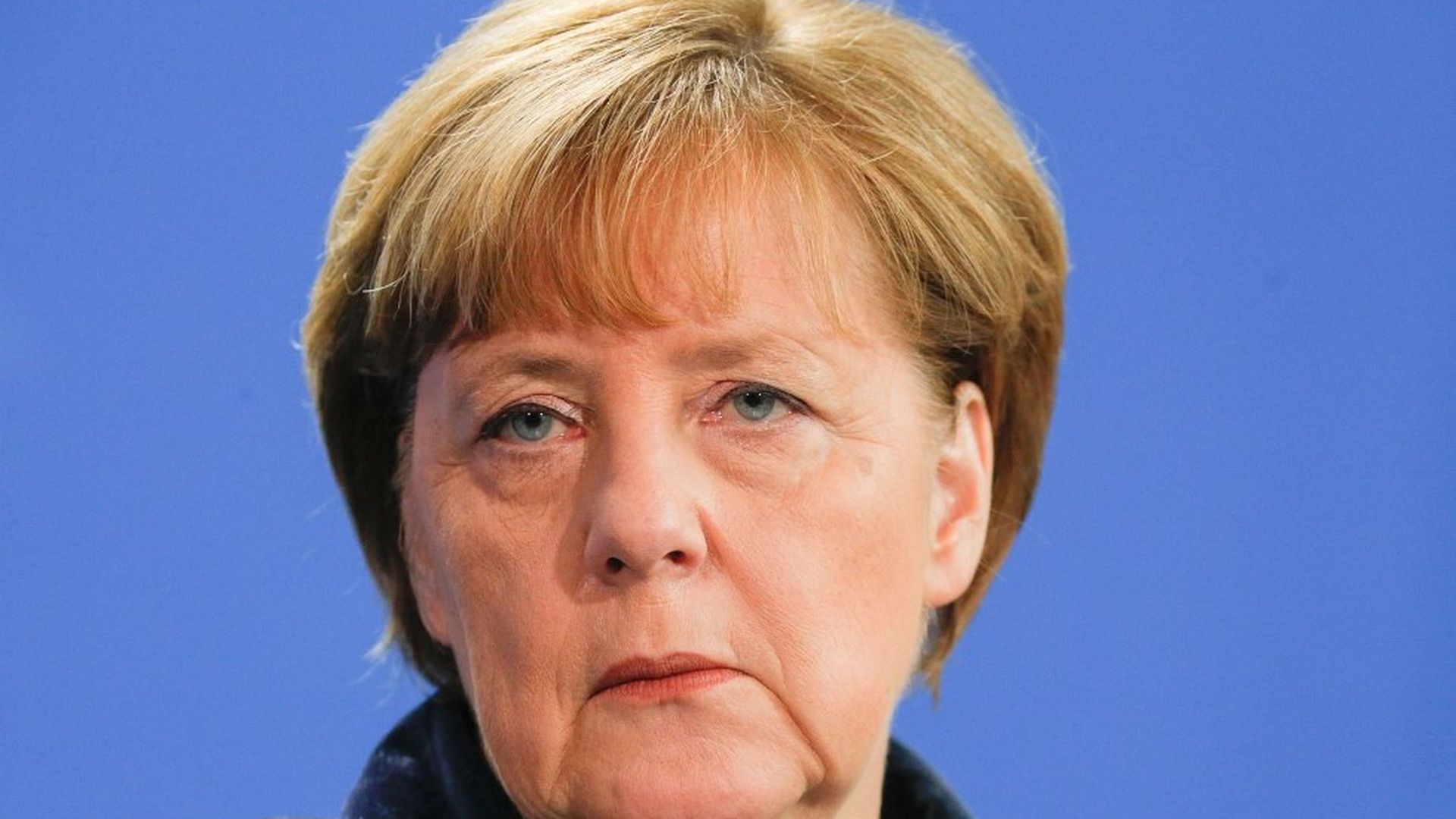 Hungarian Prime Minister Viktor Orbán is set to address a party summit for Germany's Christian Social Union next month, per Politico. The CSU is the Bavarian (and far more conservative) counterpart to Angela Merkel's nationally-oriented center-right Christian Democratic Union.
Why it matters: Merkel and the CDU are struggling to assemble a governing coalition after losing ground in September's elections — and they're set to sit down with the center-left Social Democrats in a last-ditch effort to cobble an alliance together. The CSU is a needed ally for the CDU in their talks, but its embrace of Orbán, a hardliner with extremely controversial views on immigration, could be a troubling sign for Merkel as she tries to reach across the aisle.
Go deeper: Learn more about Orbán's immigration policy of refugee bans and border fences.
Go deeper