Gretchen Carlson named chair of Miss America board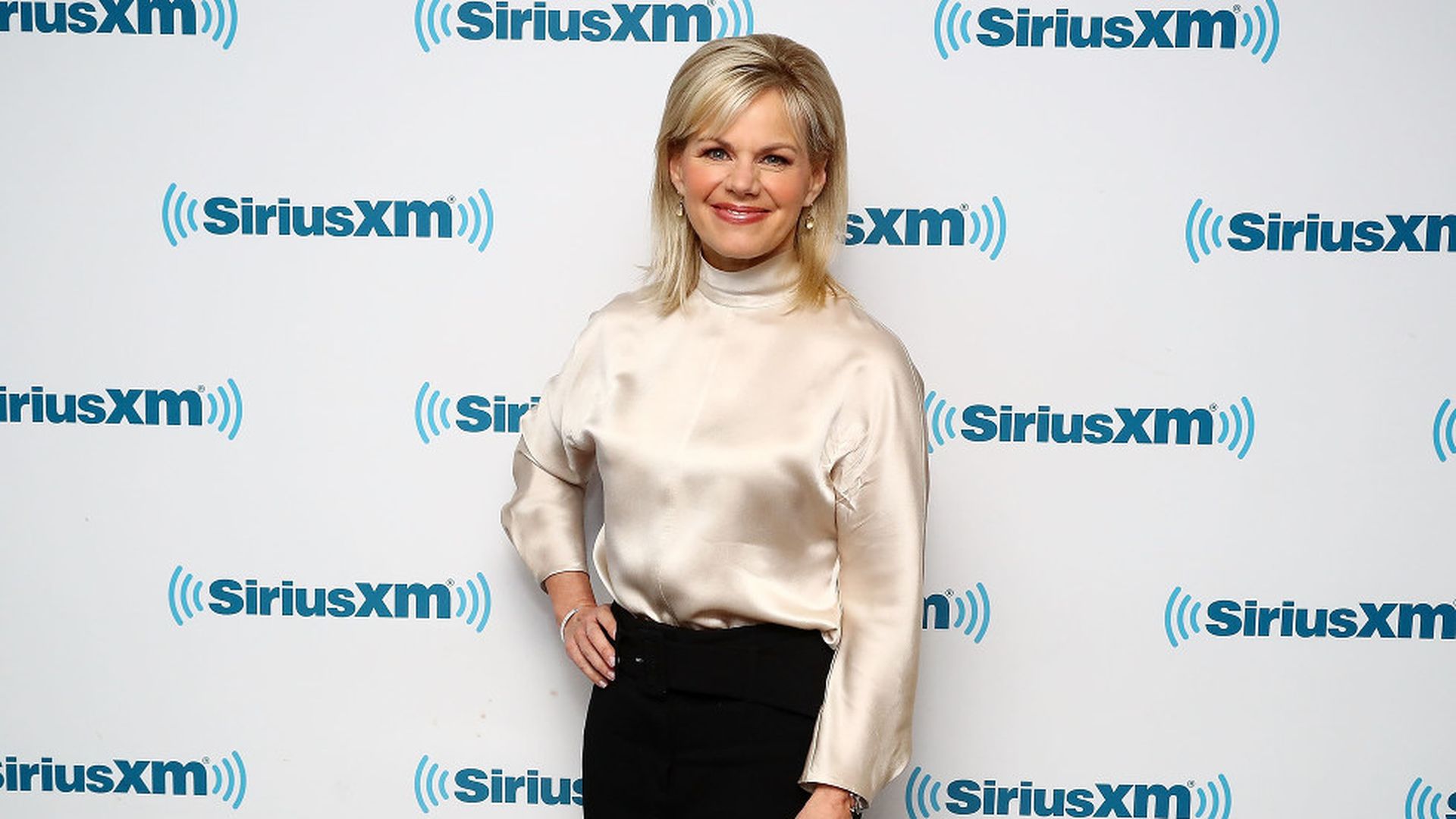 Gretchen Carlson, former Fox News anchor and 1989 Miss America, was named chairwoman of the Miss America Organization's board of directors yesterday, AP reports.
Why it matters, via the New York Times: "Carlson, ... whose harassment lawsuit against the Fox chairman Roger Ailes led to his departure in July 2016, will be expected to lead the pageant through its own harassment scandal."
"The new leadership comes less than two weeks after leaked emails surfaced showing CEO Sam Haskell and others disparaging the appearance, intellect and sex lives of former Miss Americas. Haskell resigned Dec. 23."
"The selection of Carlson marks the first time a former pageant winner has served as the leader of the nearly 100-year-old organization."
Go deeper