Examining evangelicalism in the age of Trump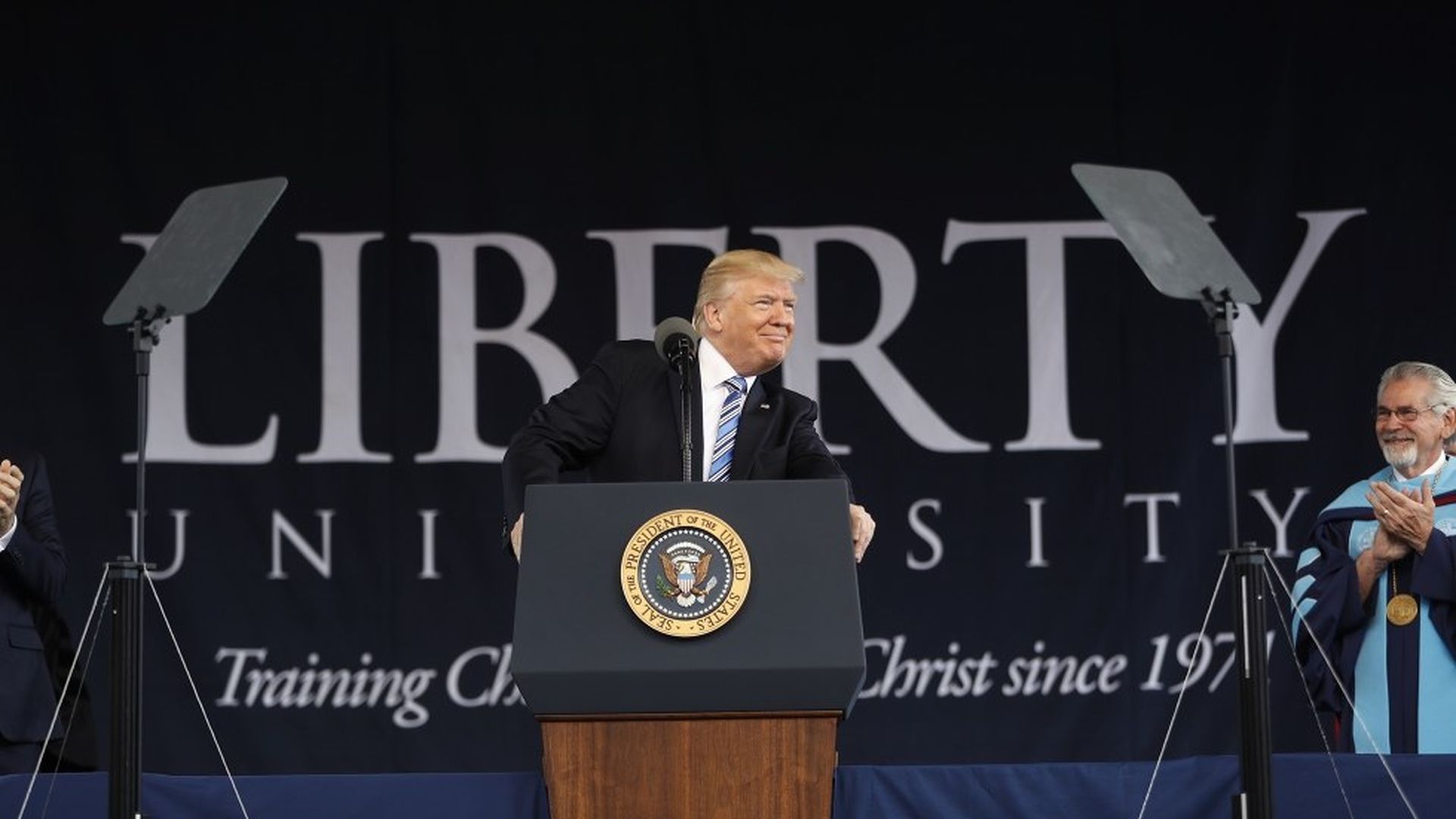 Tim Keller —founder and Pastor Emeritus of the Redeemer Presbyterian Churches of New York City, and one of the nation's most celebrated evangelical pastors — writes a tough piece for The New Yorker that shot up the "Most Popular" list ... "Can Evangelicalism Survive Donald Trump and Roy Moore?":
The kicker: "People who once called themselves the 'Moral Majority' are now seemingly willing to vote for anyone, however immoral, who supports their political positions."
More from the piece:
"The disgust has come to include people within the movement itself. Earlier this month, Peter Wehner, an Op-Ed writer for the Times who served in the last three Republican Administrations, wrote a widely circulated piece entitled 'Why I Can No Longer Call Myself an Evangelical Republican.'"
"Many younger believers and Christians of color, who had previously identified with evangelicalism, have also declared their abandonment of the label. ... [N]ow, in popular usage, the word is nearly synonymous with 'hypocrite.'"
"When I used the word to describe myself in the nineteen-seventies, it meant I was not a fundamentalist. If I use the name today, however, it means to hearers that I am."
Go deeper