Even Twitter execs struggle to understand its verification policy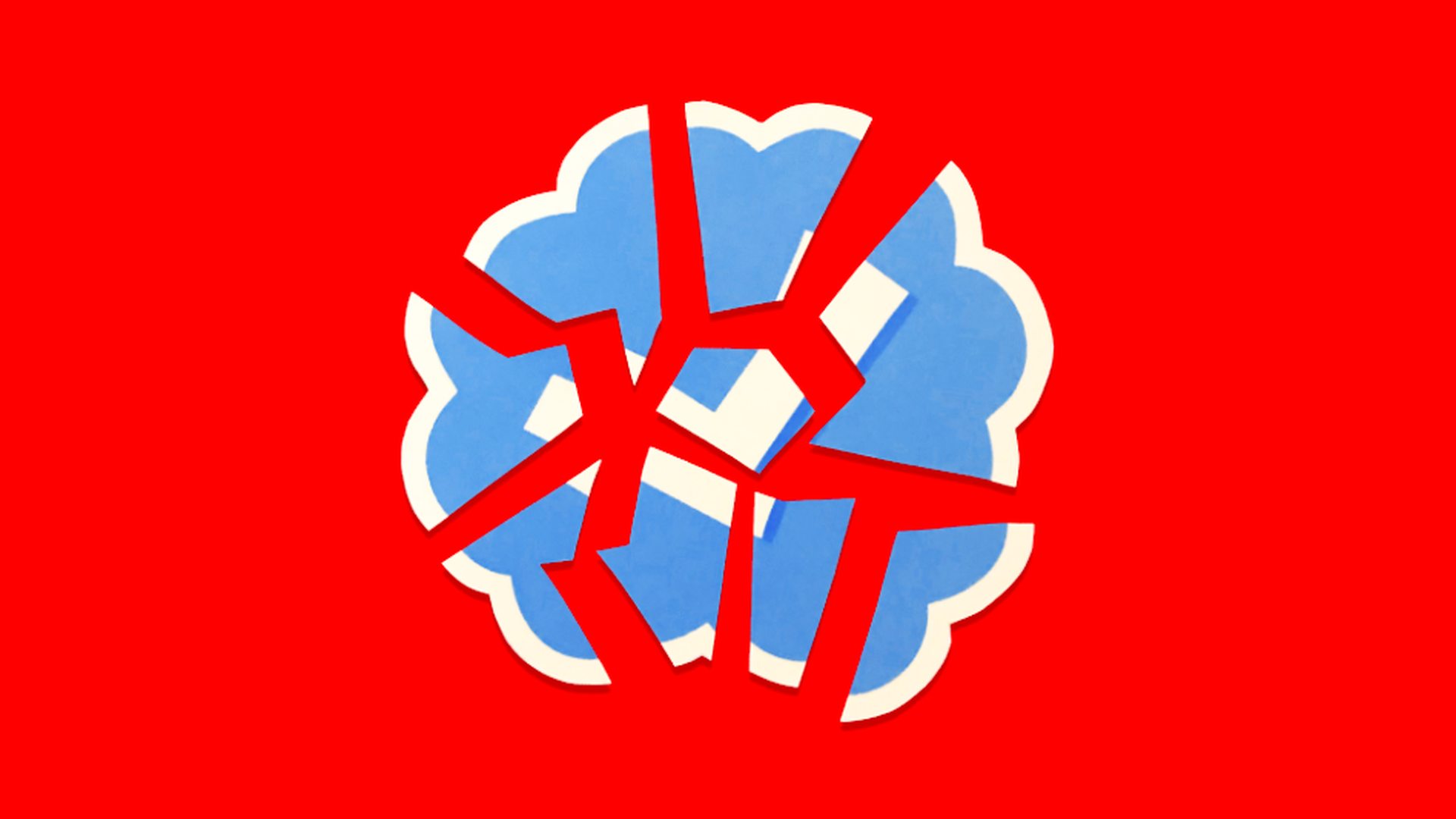 An internal email exchange between Twitter executives, obtained by Buzzfeed, over whether to unverify a Twitter troll suggests that even the company's leaders don't understand how to interpret their vague verification and harassment rules.
Why it matters: The emails provide an inside look into Twitter's battle to police abuse on its platform, and show how the dysfunction with its policy starts at the top. Meanwhile, abuse on Twitter is growing in intensity and size, and the network will have to either create more clarity and find new ways stop harassment, or risk losing its credibility.
The emails: The internal exchange began after Twitter yanked Milo Yiannopoulos', then-Breitbart's tech editor, blue verification checkmark for having harassed other users. Yiannopoulos then emailed Twitter CEO Jack Dorsey asking for his verification to be restored in return for better behavior. Dorsey forwarded the message to other executives, who went back and forth about how to handle the request.
Eventually, one executive wrote: "I'd like to understand the verification policy and whether or not he is eligible or what would make him eligible. That should be an objective criteria in my view." The emails that followed suggest that they instead made judgment calls to determine how to respond to instances of abuse.
Go deeper: Philippe Reines, a political consultant and former deputy assistant secretary of state, wrote an Op-Ed in Axios outlining six ways Twitter could fix its verification problem.
Go deeper