CNN kills Snapchat show after four months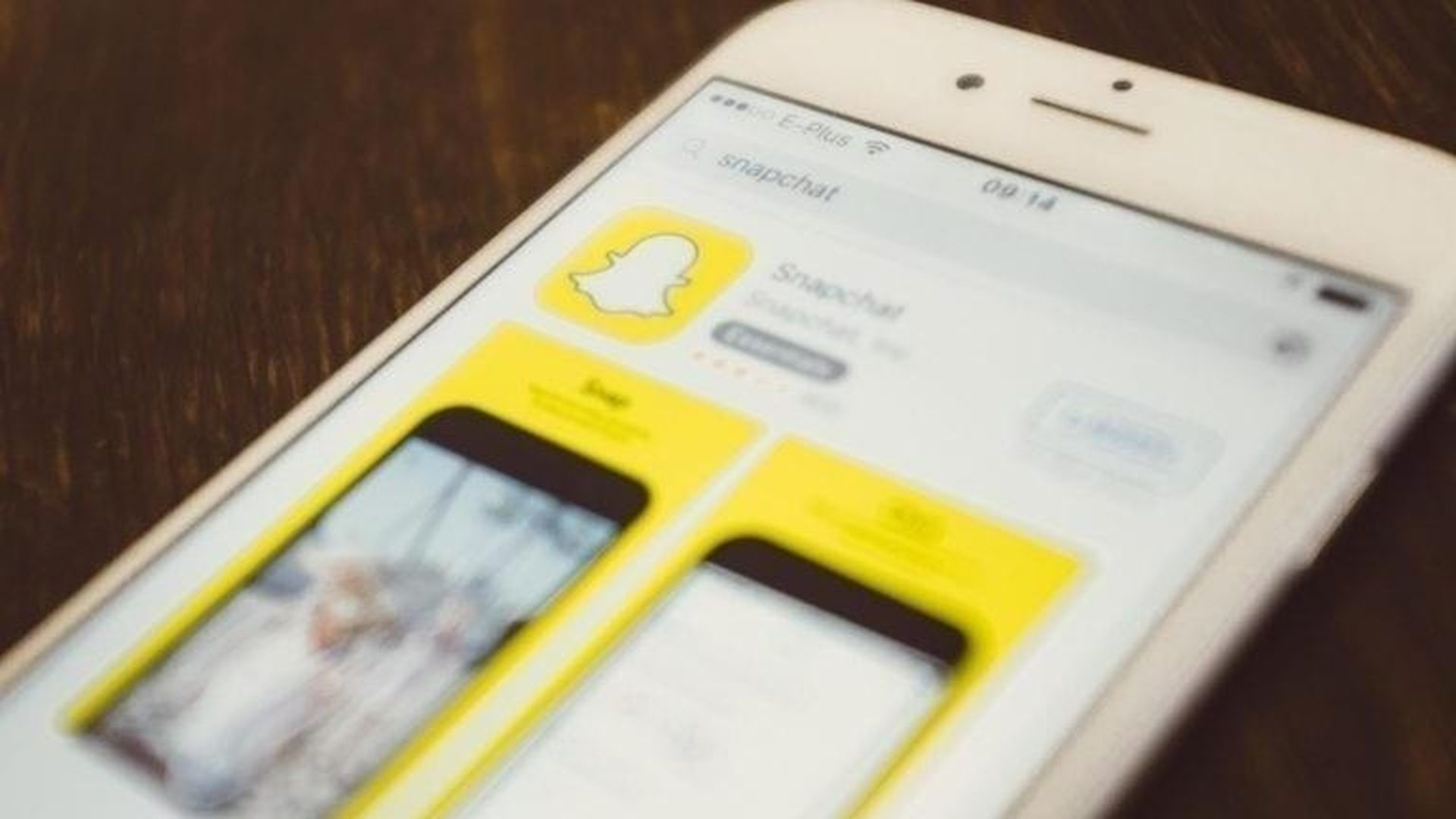 CNN is terminating its daily Snapchat show, "The Update." CNN was one of Snapchat's launch partners for its content section "Discover" in 2015. Sources say this was a part of a broader strategy conversation between the two companies about the best way to use the platform moving forward to keep audiences engaged.
Why it matters: Sources say ending the show on December 31st is more about pausing to find the right fit and strategy for CNN on the platform. Snapchat has been careful about making sure partners create original content for the Discover that is built to best engage its younger audience using fast-production cues, vertical video, etc. Both sides say they are committed to "keep working together" and that their relationship "will very much be continuing."
Snapchat is in the midst of transitioning publishers on Discover over from a licensing model to a revenue-sharing model, where show performance is key to ensure both parties make money. In an opinion piece for Axios in November, Snapchat's Evan Spiegel said it was important for Snapchat to make sure publishers feel fairly compensated on the platform so that partners can invest in improving their content and building their businesses
Other news shows on Discover, like Snapchat's "Good Luck America," and NBC's "Stayed Tuned" still seem to be working out well.
"We launched this show to reach a new audience. And we've been successful in that endeavor, as is evidenced by the tens of millions of under-25 year olds that watch the show every month," said Nick Ascheim, SVP of digital at NBC News Group.
The Wall Street Journal first reported the news Friday morning.
Go deeper