Apple buys Canadian startup to help developers build iPhone apps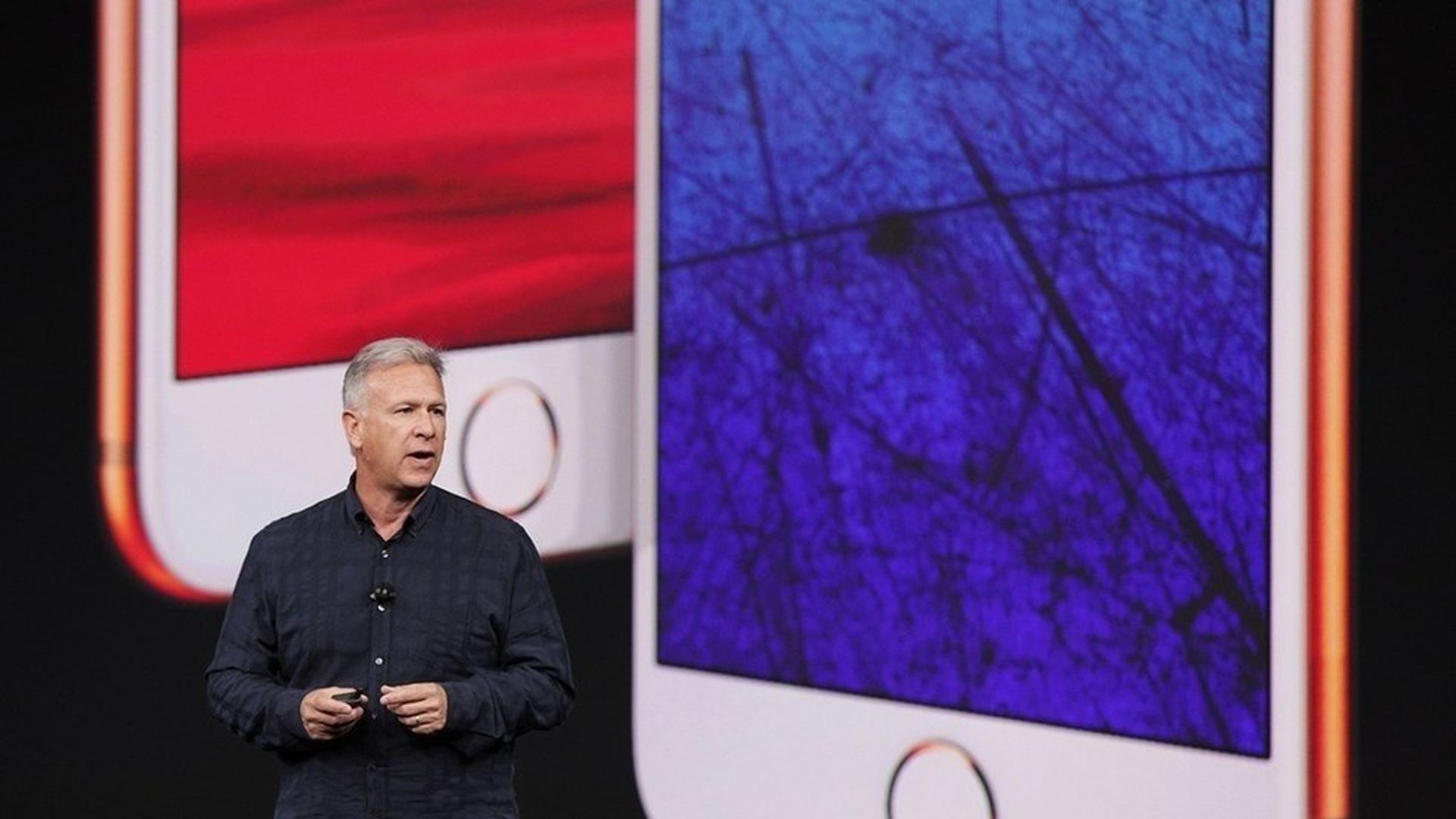 Apple has acquired BuddyBuild a small Canadian company that helps developers build and test mobile apps.
BuddyBuild, not surprisingly, will be winding down its Android-related work to focus solely on helping with iPhone app development. The team, which includes roughly 40 engineers, will remain based in Vancouver.
Why it matters: Making life as easy and lucrative for developers as possible is key for both Apple and Google, both of which have acquired various startups in the area.
Go deeper