Apple apologizes, will cut battery price after admitting it slowed down old devices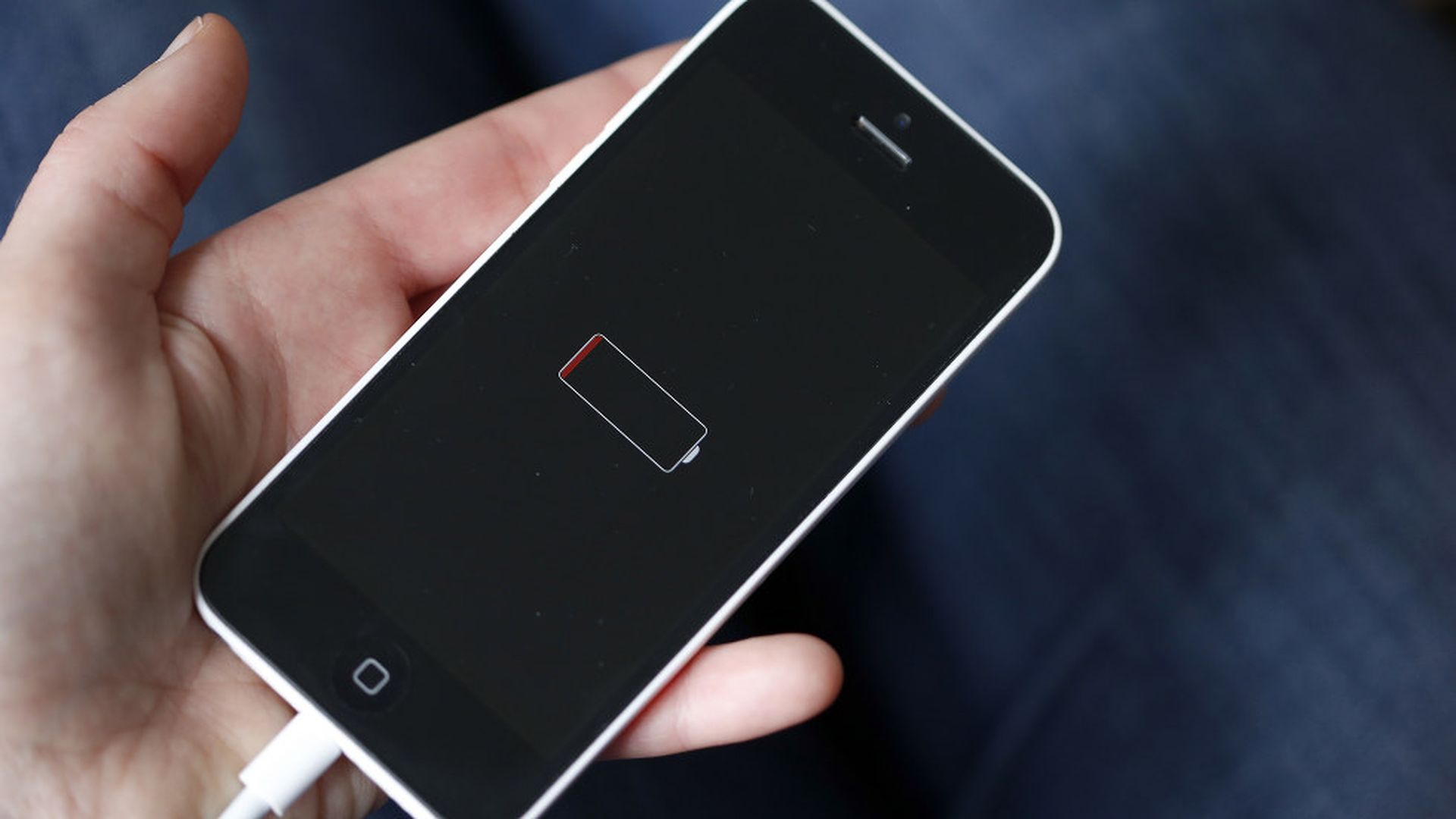 In the wake of criticism over its handling of iPhone related battery issues, Apple announced a series of new actions, which include cutting the cost of replacing the battery on most newer iPhones to $29 from $79. Apple also issued an apology.
Why it matters: Apple faces multiple lawsuits over the issue, and has been under intense criticism for slowing down some older phones. While it had good reasons for doing so, making it hard and expensive to replace batteries added to the criticism.
Apple also said it will issue a software update early next year to "give users more visibility into the health of their iPhone's battery, so they can see for themselves if its condition is affecting performance." Apple statement:
"We know that some of you feel Apple has let you down. We apologize. There's been a lot of misunderstanding about this issue, so we would like to clarify and let you know about some changes we're making. First and foremost, we have never — and would never — do anything to intentionally shorten the life of any Apple product, or degrade the user experience to drive customer upgrades. Our goal has always been to create products that our customers love, and making iPhones last as long as possible is an important part of that."
Go deeper