Adoption of wearable devices in China to surpass U.S. market this year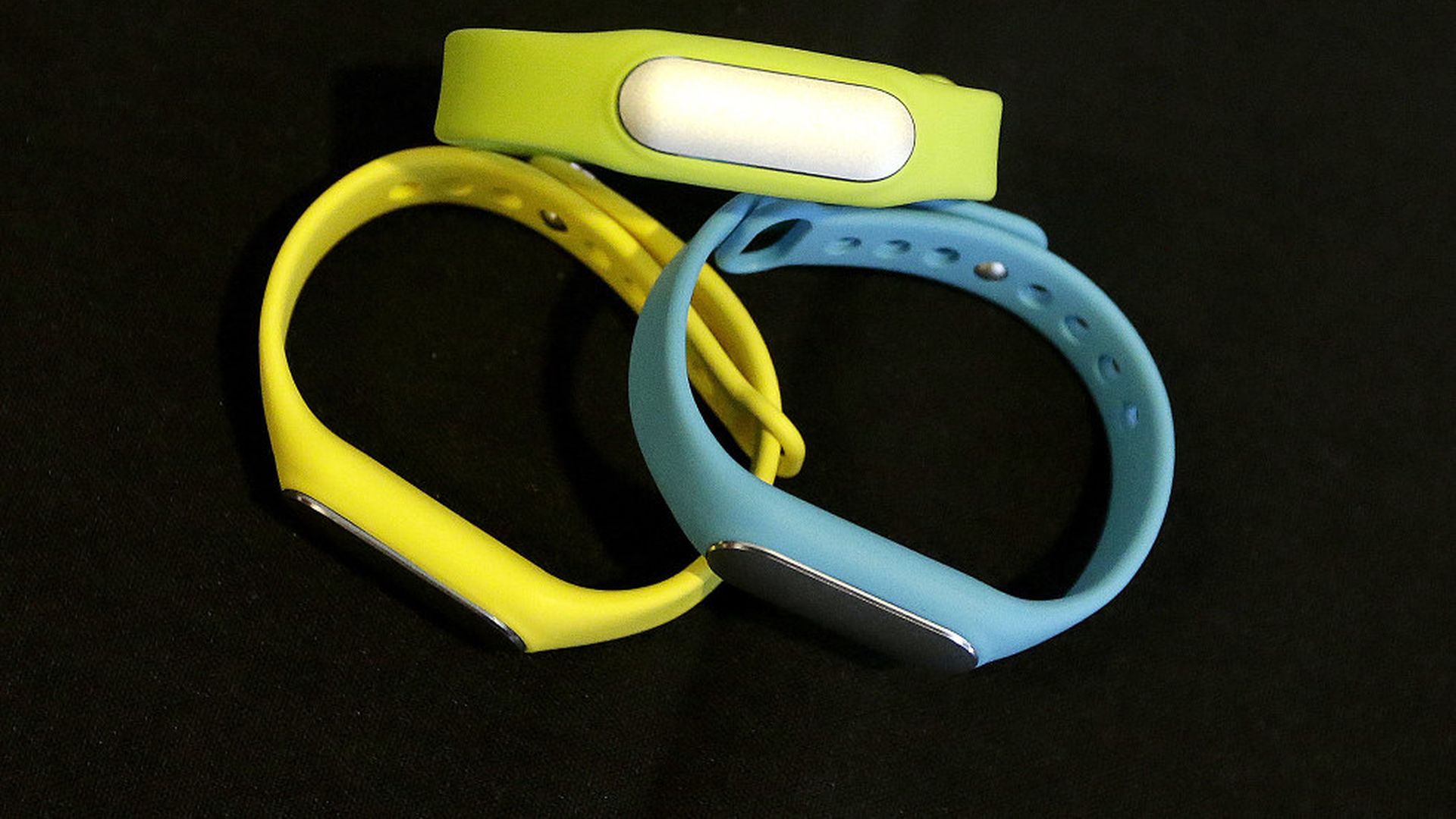 The use of wearable devices in China is set to overtake the U.S. market this year, with more than 21% of adults internet users in China (144.3 million people) wearing a connected device at least once a month, according to eMarketer's wearables forecast. In the U.S., 20.4% of adult users wear a connected device.
What to watch: The Chinese wearable technology market has seen sharp growth over the last few years, most recently driven by inexpensive fitness trackers, like the Mi Band, as well as the Apple Watch among middle class consumers. By 2021, eMarketer predicts that almost 25% of adult internet users in China will use a wearable device regularly.
Go deeper