White House and Democrats settle lawsuit over ACA payments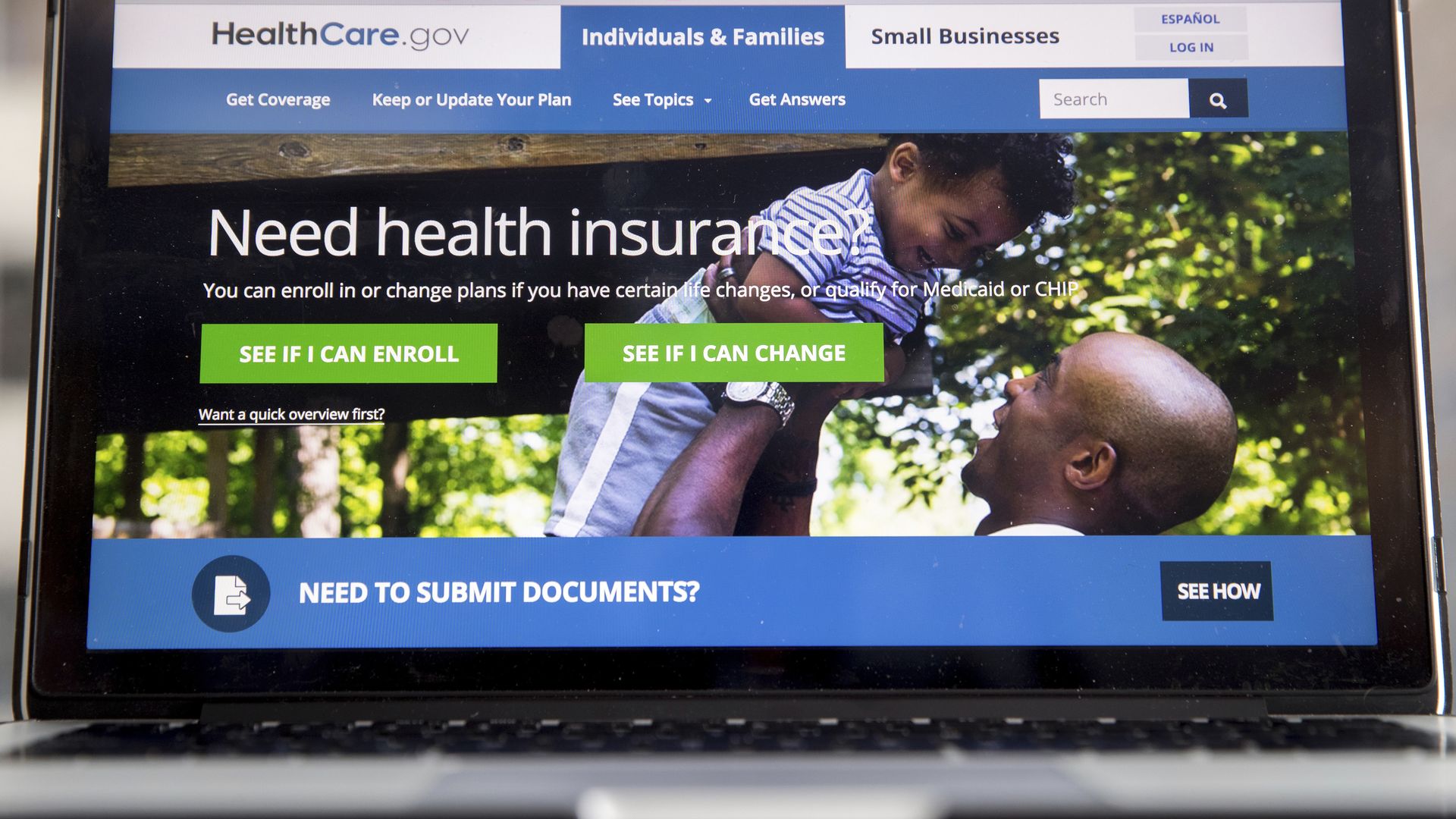 The Trump administration, House Republicans and Democratic attorneys general have settled a lawsuit over the Affordable Care Act's cost-sharing reduction payments to insurers, Bloomberg reports. The court filing doesn't give any details of the settlement, per Bloomberg, except to say that it's "conditional."
What to watch: It's hard to know the true significance of the settlement when zero details are available. But for California Attorney General Xavier Becerra, one of the Democratic attorneys general involved in the lawsuit, it represents a chance to move forward and try to preserve the subsidies on their merits.
That's because the settlement only applies to a lower court decision stopping the payments until Congress funds them, according to a spokesperson for the California Department of Justice.
From a spokesperson for House Speaker Paul Ryan: "We are gratified that as a follow-up to the executive branch's acknowledgement that making Obamacare payments to insurers without a congressional appropriation was unlawful, the parties have now agreed to resolve this lawsuit while leaving in place the district court's legal rulings vindicating the House's constitutional powers."
This story has been updated with statements from the California Department of Justice and House Speaker Paul Ryan.
Go deeper