Trump's morning twitter targets: Clinton, Corker, and Flake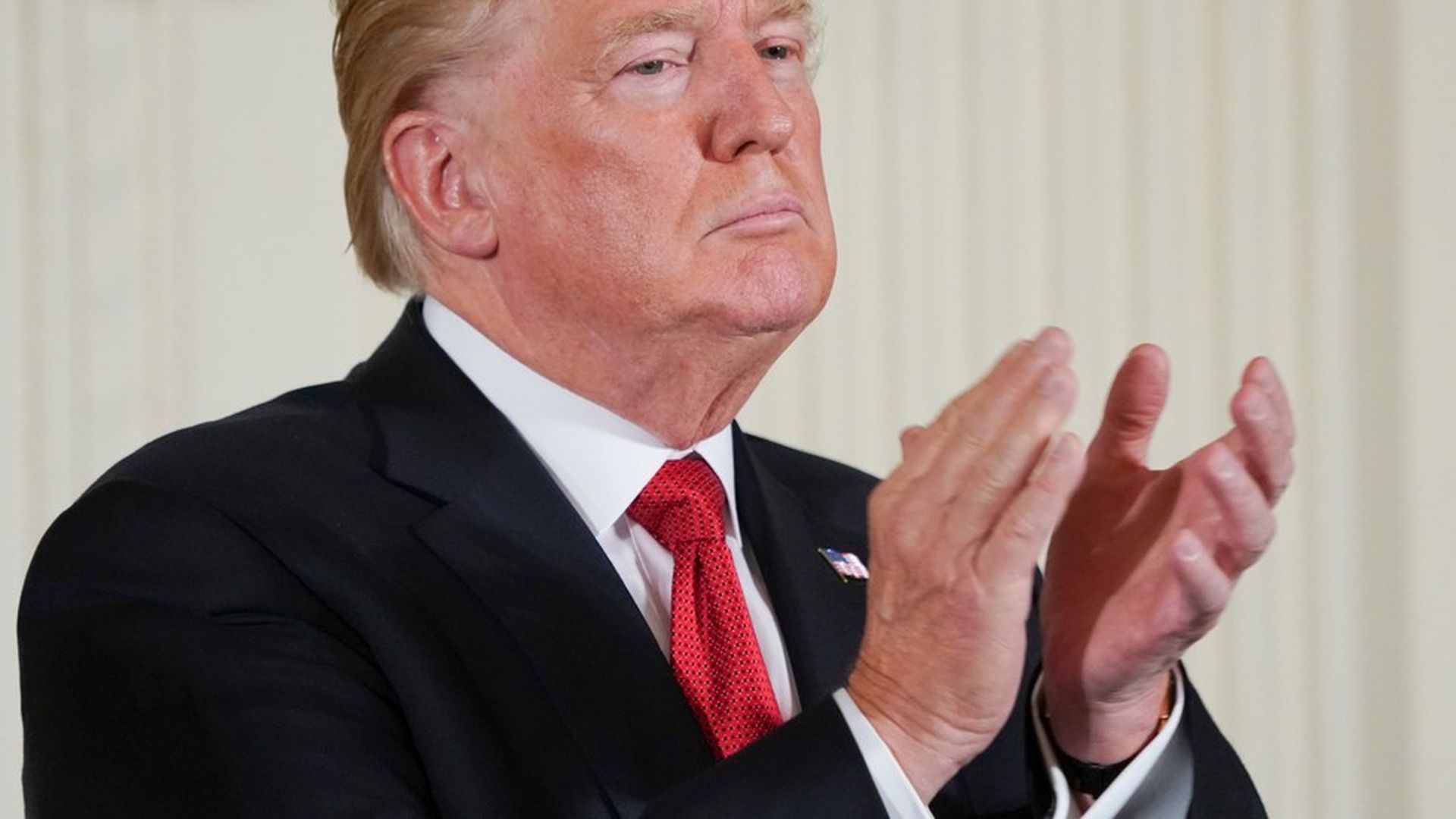 Go deeper: The latest on the dossier.
Go deeper: Reality check on Flake
Get smart: Amid all the chaos in Washington right now, and despite some Republicans complaining about Trump in private, the reality is that nearly all of them continue to publicly bow to him. As Axios' Mike Allen wrote today, this is the story of the moment. Trump is as strong as ever.
Go deeper