Trump killing panel on extreme weather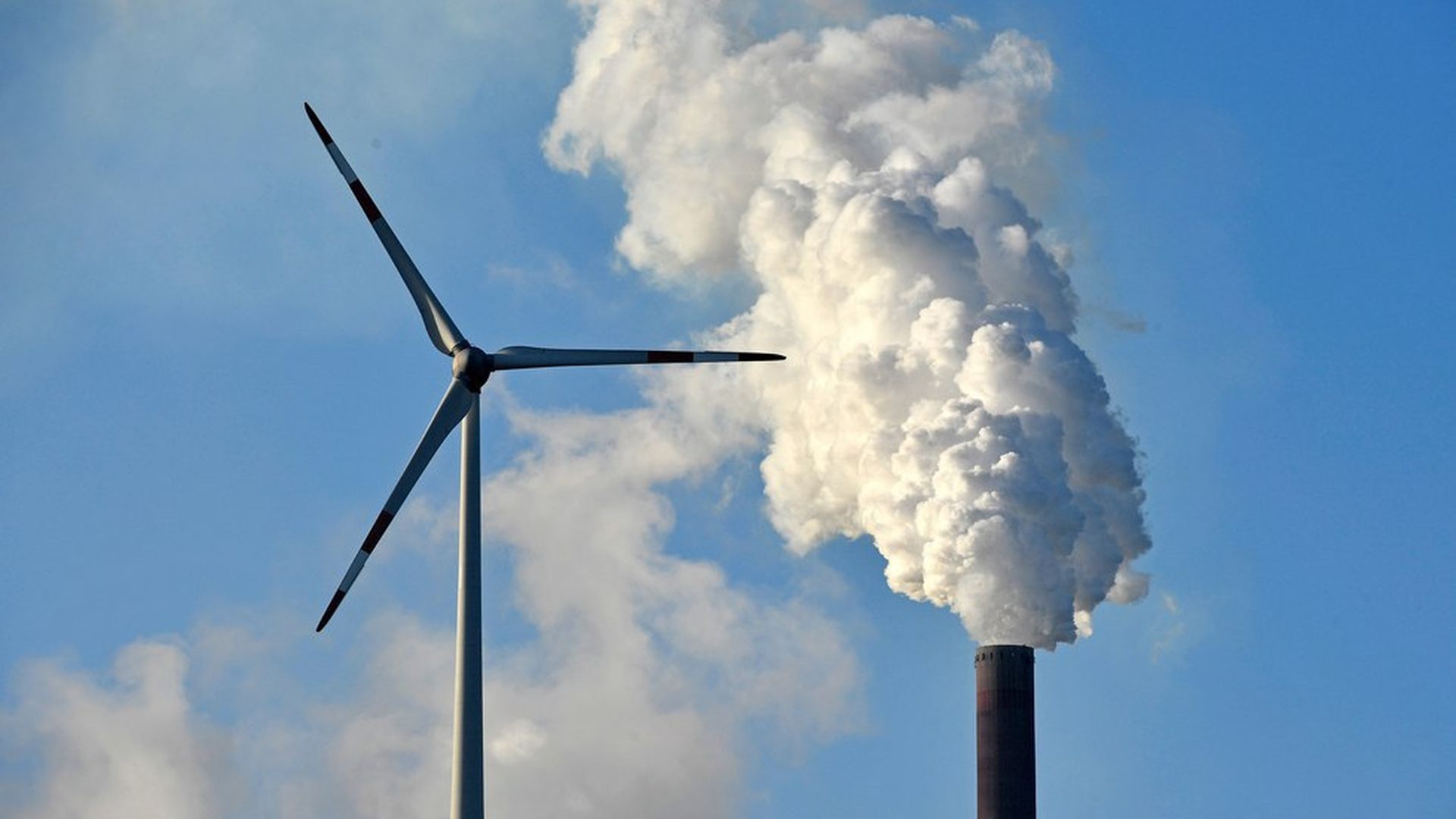 The Trump administration is pulling the plug on the The Community Resilience Panel for Buildings and Infrastructure Systems, a group that helped local officials prepare for extreme weather and other natural disasters. Its chairman Jesse Keenan told Bloomberg the group was "one of the last federal bodies that openly talked about climate change in public."
Why it matters: The Trump administration has ended or altered "a series of federal climate-related bodies" so far this year, Bloomberg said. The Community Resilience Panel was created after Superstorm Sandy in 2012.
Go deeper