Senators blame Trump for rising hate crimes rates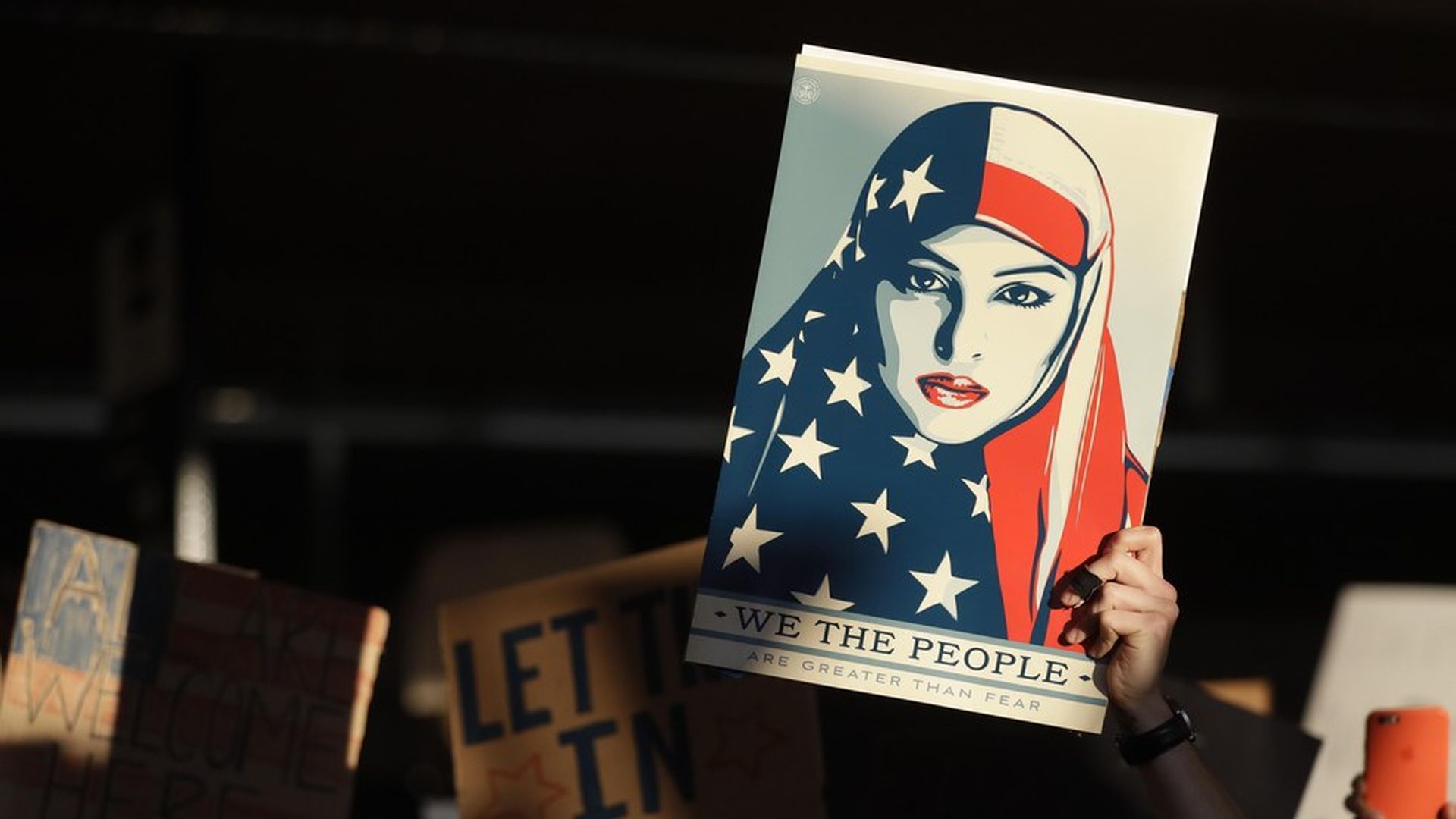 Senators Chuck Grassley and Dianne Feinstein kicked off Tuesday's judiciary hearing on religious hate crimes by highlighting the increasing crime rates against Jewish and Muslim communities. Meanwhile other Senators, including Mazie Hirono and Richard Blumenthal, blamed Trump's perceived anti-Muslim rhetoric and his travel ban for the uptick.
The stats: The Anti-Defamation League said there have been 541 anti-semitic incidents in first four months of this year, an 86 percent increase since 2016, according to Feinstein. Meanwhile, there has been a 67 percent rise in anti-Muslim hate crimes from 2014-2015.
Why this matters: There has been a significant increase in hate crimes, including bomb threats on Jewish community centers and attacks on Muslim mosques, since the November election.
One big problem: The majority of crimes are left up to states and local jurisdictions to prosecute, rather than the federal government. The DOJ has been training local police officers and working with community groups to receive better feedback.
Go deeper