Sam Seder will work at MSNBC again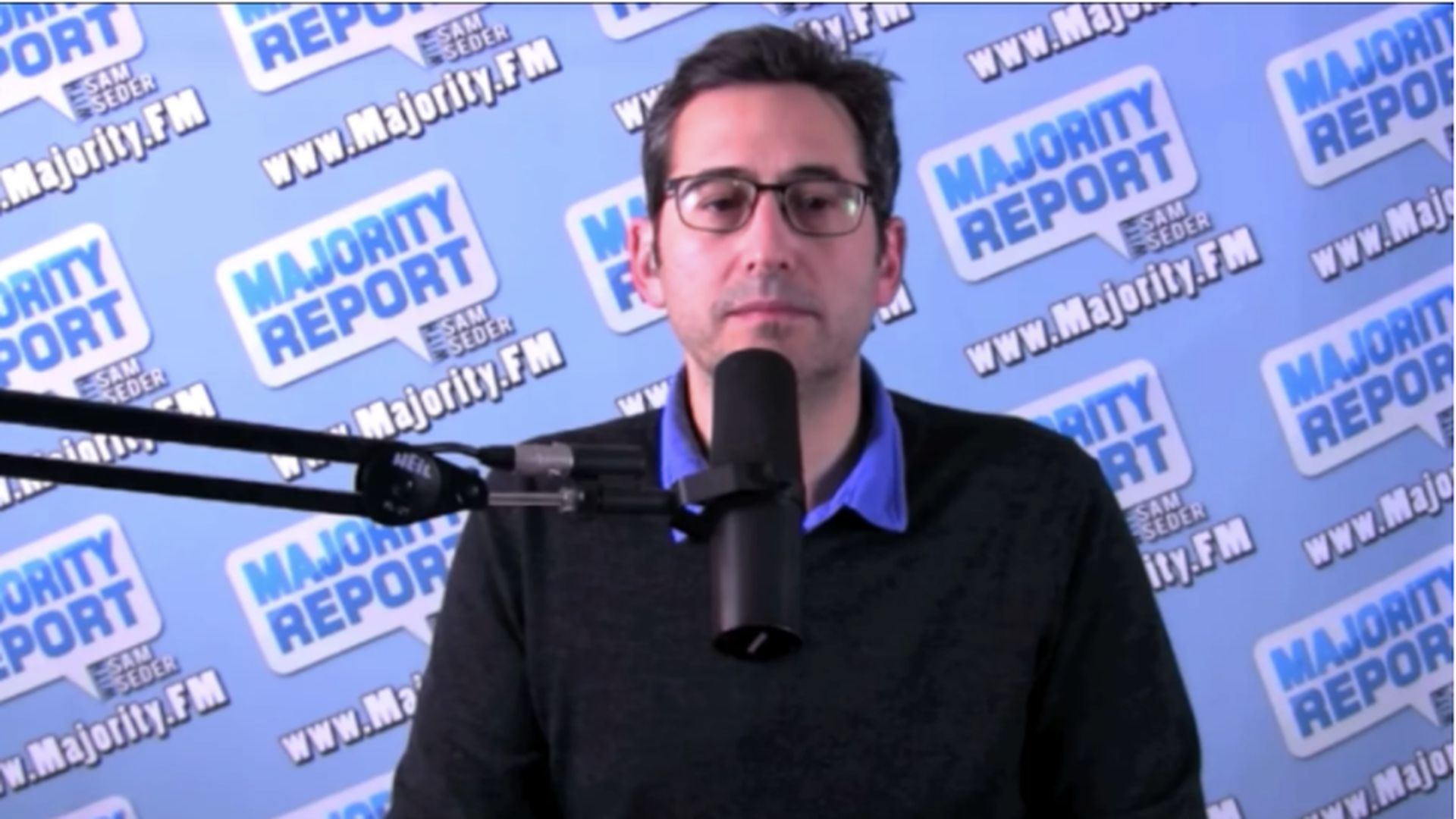 MSNBC is re-hiring radio host and TV personality Sam Seder as a contributor after firing him earlier this week when one of his tweets from 2009 was re-shared by "alt-right" follower Mike Cernovich, according to the Intercept.
Flashback: This isn't the first time that "alt-right" leaders have attempted to smear prominent progressives. The Intercept points out Obama's Department of Agriculture fired Shirley Sherrod after Andrew Breitbart posted clips, out of context, from one of her old speeches. Like Seder, Sherrod was ultimately offered her job back after the full speech was seen.
Seder's tweet: "Don't care re Polanski, but I hope if my daughter is ever raped it is by an older truly talented man w/a great sense of mise en scene." Seder has said the tweet was intended to mock those who advocated for easier sentencing for Roman Polanski, the accomplished film director who pled guilty to raping a 13-year-old and eventually fled to Europe to escape sentencing.
Seder said in a statement, "I appreciate MSNBC's thoughtful reconsideration and willingness to understand the cynical motives of those who intentionally misrepresented my tweet for their own toxic, political purposes."
MSNBC President Phil Griffin explained the decision, "We made our initial decision for the right reasons — because we don't consider rape to be a funny topic to be joked about. But we've heard the feedback, and we understand the point Sam was trying to make in that tweet was actually in line with our values, even though the language was not. Sam will be welcome on our air going forward."
Go deeper