Qualcomm seeks an injunction to force Apple suppliers to pay up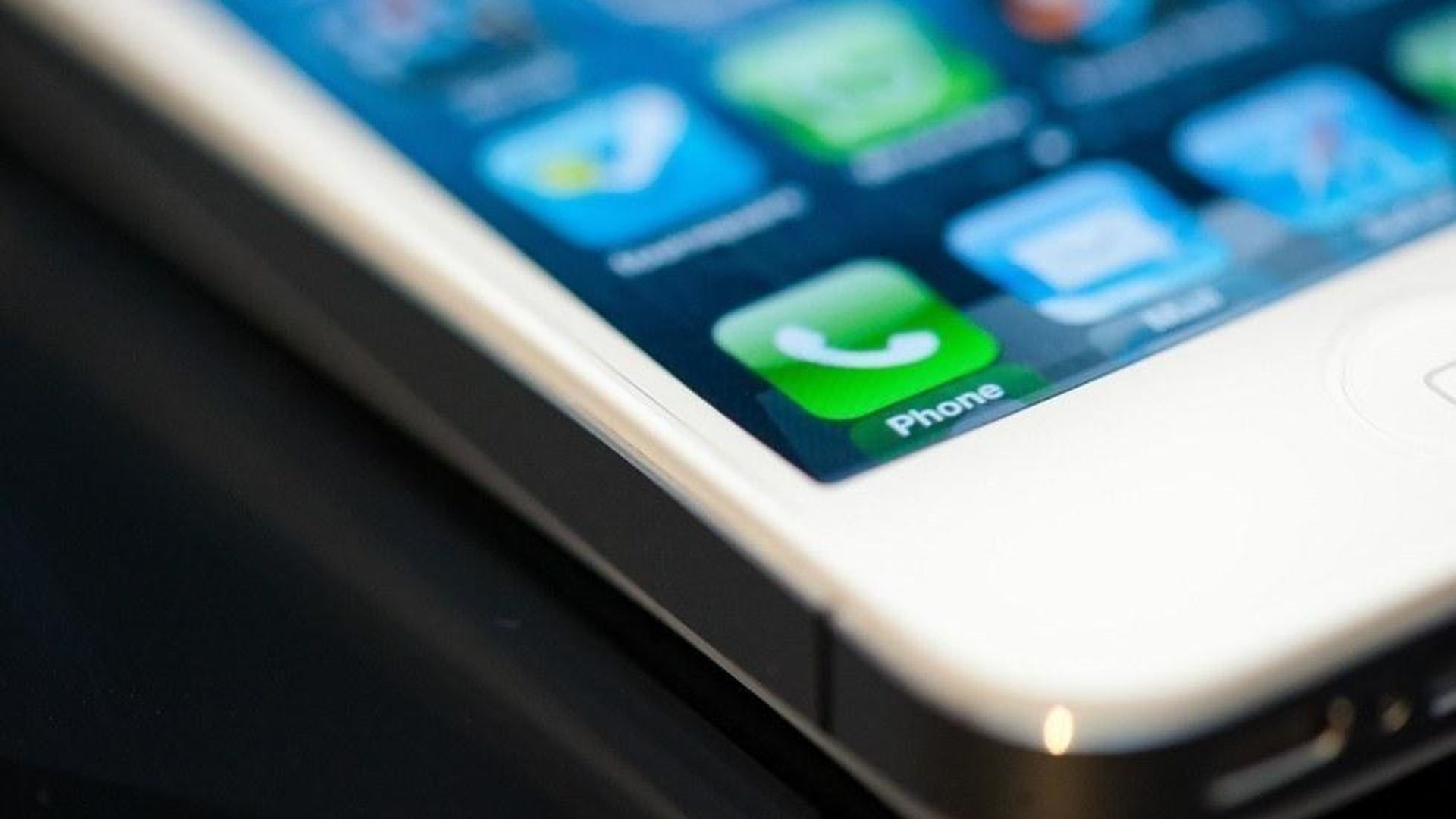 Qualcomm on Wednesday asked a court to force iPhone suppliers to keep making royalty payments amid a legal dispute between Apple and Qualcomm. Qualcomm also updated one of its lawsuist to include what it says is more evidence that Apple is interfering with Qualcomm's existing arrangements with the contract manufacturing firms.
"We are confident that our contracts will be found valid and enforceable but in the interim it is only fair and equitable that our licensees pay for the property they are using," Qualcomm general counsel Don Rosenberg said in a statement to Axios.
In its amended suit, Qualcomm says that Apple has been withholding payments to suppliers and encouraging them to similarly withhold those amounts from Apple, all while promising to indemnify the suppliers if Qualcomm takes legal action.
By withholding billions of dollars in royalties so long as Qualcomm defends itself against Apple's claims, Apple is hoping to make litigation unbearable for Qualcomm and, thereby, to extract through a forced settlement what it knows it cannot obtain through judicial process—a below-market direct license. Apple's tactics are egregious.
What's at stake: Apple hopes to reduce the amount it has to pay Qualcomm, but in the mean time it is now in a dispute with a company it relies on for modem chips. Qualcomm, meanwhile, finds itself battling one of its two largest customers.
Go deeper