Netflix exec said the company didn't believe Masterson accusers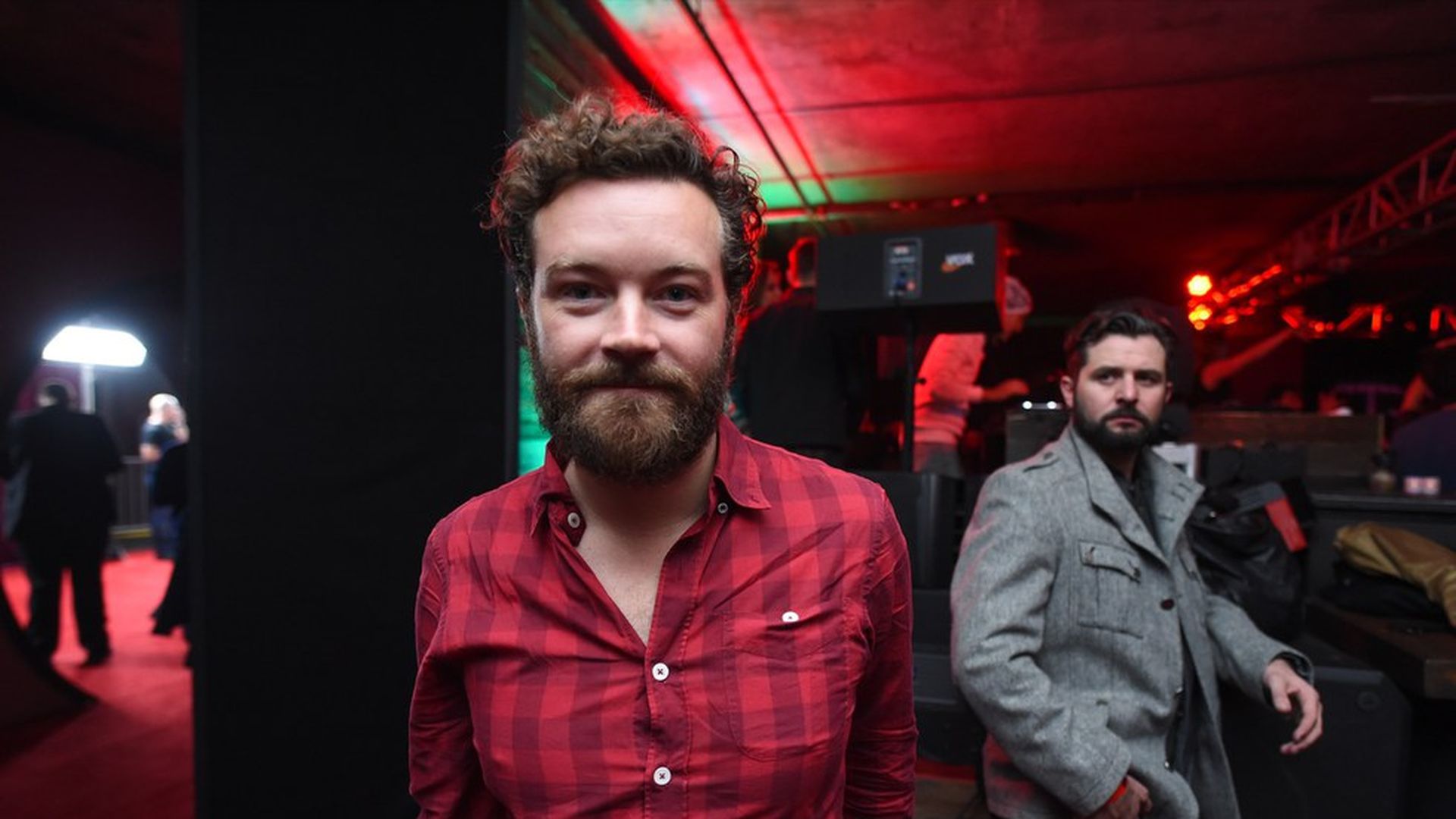 Netflix confirmed today that one of its executives told a woman who accused The Ranch star Danny Masterson of rape that the company doesn't believe Masterson's accusers, per The Huffington Post. The encounter occurred during a children's soccer game in Los Angeles that included the kids of Andy Yeatman, Netflix's head of global kids content, and the accuser on opposing teams.
Why it matters: Though Netflix branded Yeatman's comments as "careless" and "uninformed," and it took swift action after Kevin Spacey was accused of sexual misconduct, it still has yet to take any action against Masterson after four women — three of whom were members of the Church of Scientology, where Masterson is a prominent member — accused him of drugging and raping them in the early 2000s. Masterson, who is best known for his role on That 70's Show, denies the allegations.
Go deeper