Netflix drops Danny Masterson amid rape allegations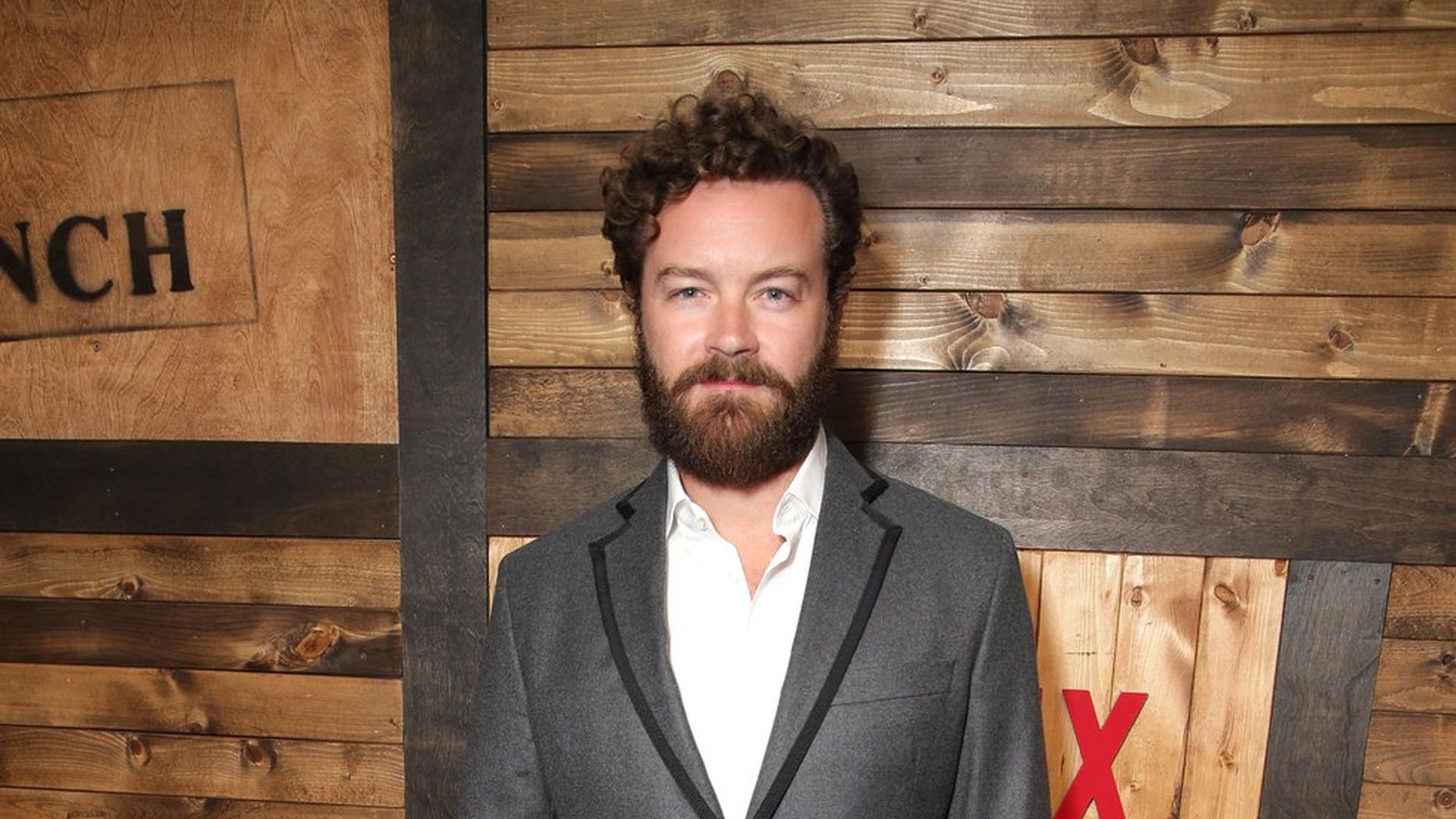 Netflix has dropped actor Danny Masterson from their show "The Ranch" after several women accused him of drugging and violently raping them in the early 2000s. The streaming service told HuffPost in a statement Tuesday that yesterday was Masterson's last day.
Timing: The news comes a day after Netflix confirmed that an executive told one of the accusers that the company doesn't believe the allegations, describing them as "careless" and "uninformed." Masterson's ouster also comes roughly a month after Netflix suspended "House of Cards" after the show's star, Kevin Spacey, was accused of sexual misconduct.
Go deeper