Just in: Sessions calls press conference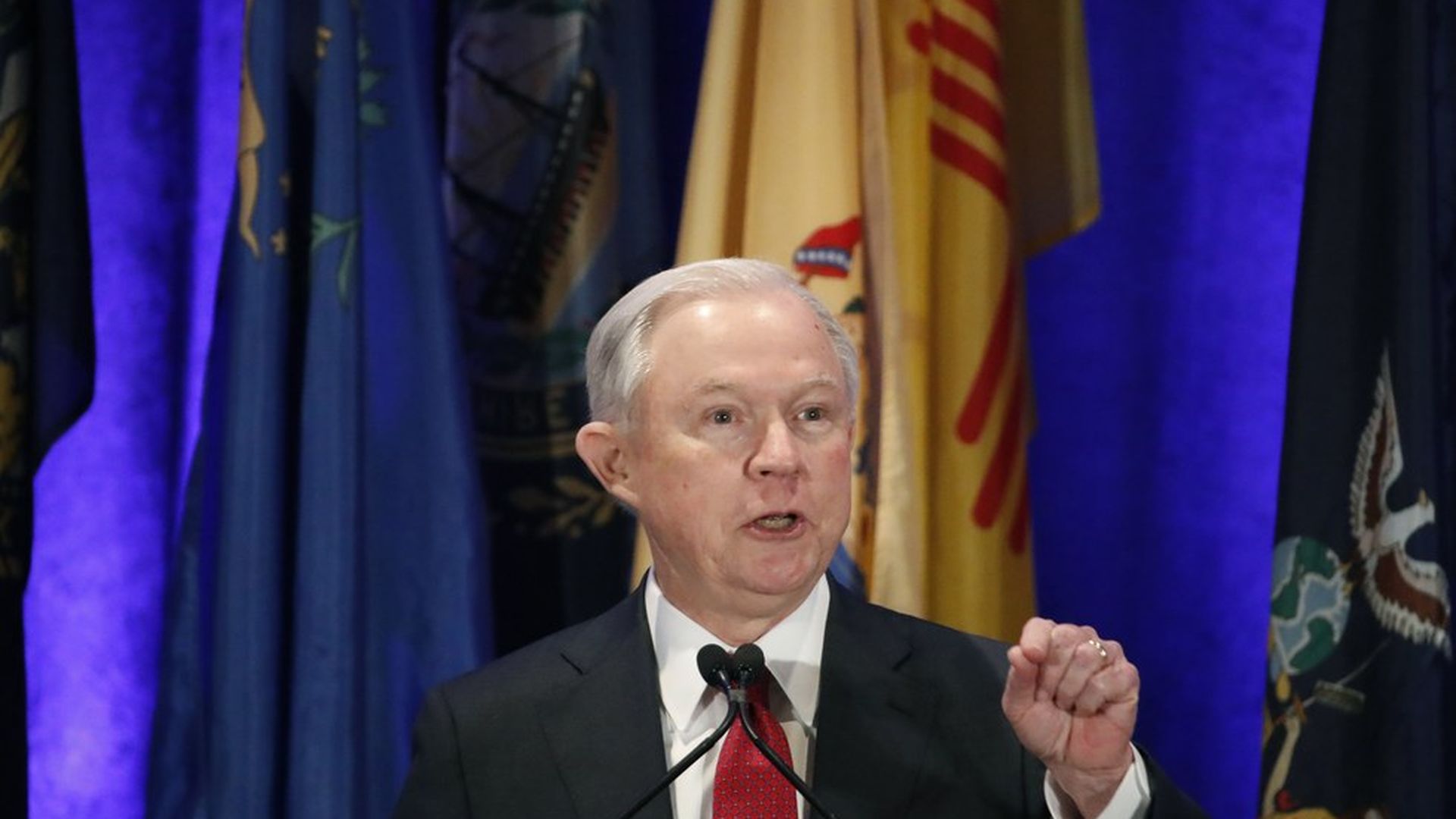 Attorney General Jeff Sessions will hold a press conference at 4 p.m. The presser comes as Sessions receives mounting criticism for meeting with the Russian Ambassador to the U.S. during the presidential campaign. He said during confirmation hearings that he had "no contact with the Russians".
Donald Trump says he still has "total" confidence in Sessions.
Go deeper