High earners see most income growth under Senate tax plan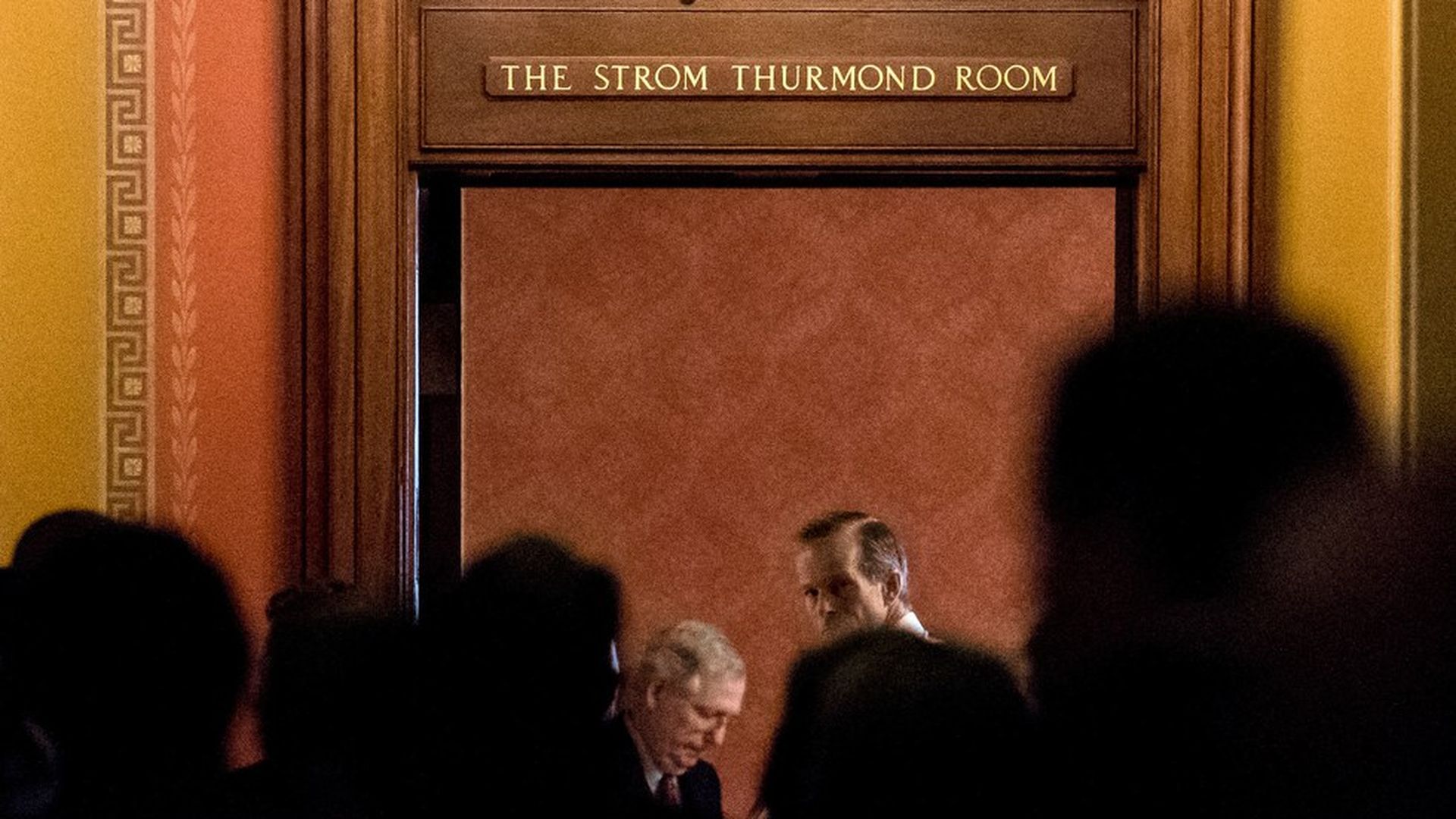 Households in the 95-99 percentiles would, on average, get a 3.1% boost to their aftertax incomes under the Senate tax plan, the nonpartisan Tax Policy Center finds. That's the biggest boost for any income group.
The wealthiest 1% would get the biggest overall tax cut, $28,430 on average, per the WSJ. Three-quarters of Americans would get a tax cut under the plan, while 7% would pay more. Go deeper: GOP within striking distance on taxes.
Go deeper