Diplomatic community fumes at Trump for thanking Putin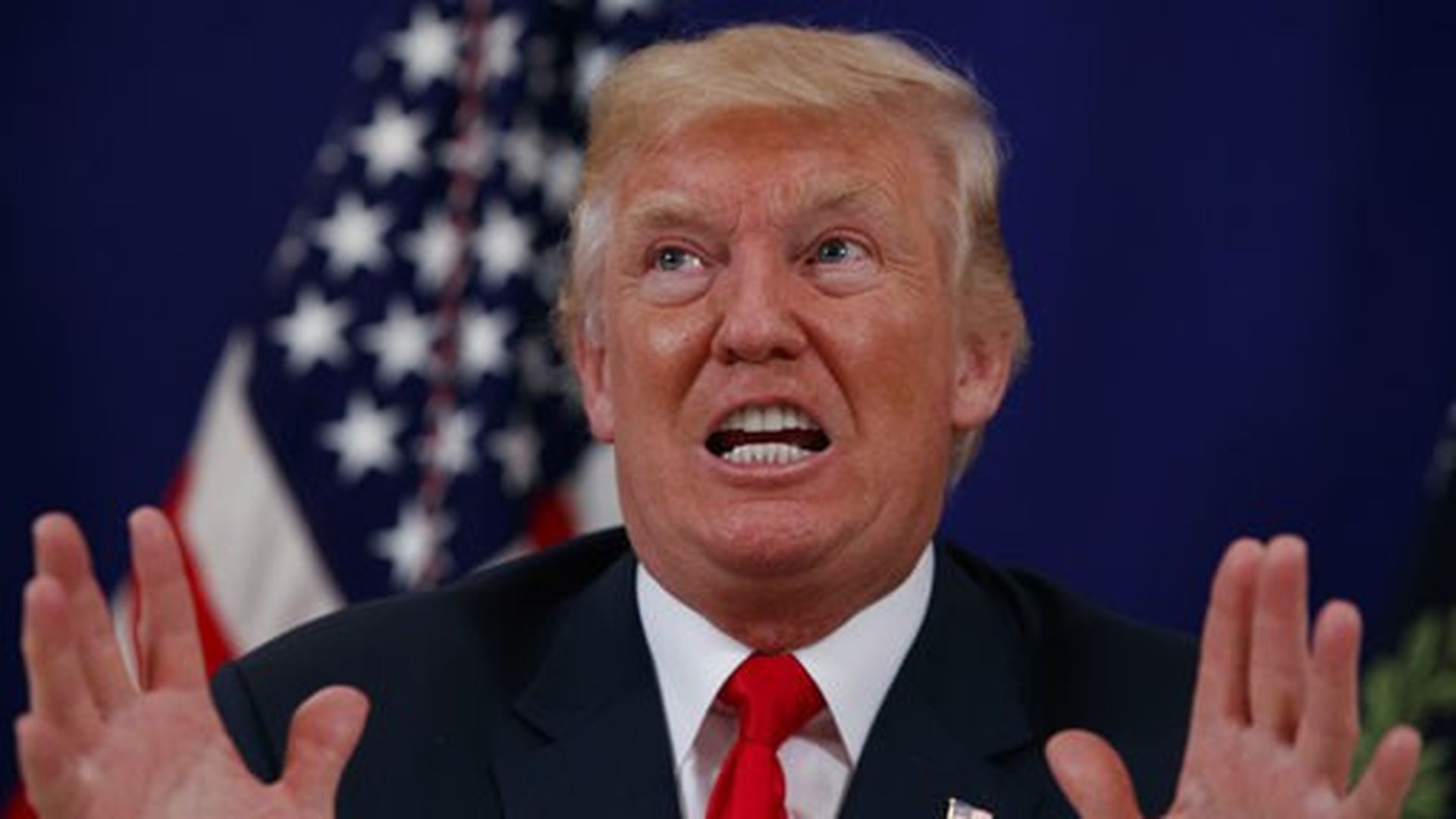 President Trump said he was "very thankful" for Vladimir Putin's sanctions on U.S. ambassadors because "we're trying to cut down our payroll." Here's how members of the foreign service community reacted:
In support:
In opposition:
Nicholas Burns, a former ambassador to NATO and former Under Secretary of State for Political Affairs, tweeted: "As a Foreign Service veteran, I find it lamentable that our great career diplomats are treated with such disrespect by their President."
Barbara Stephenson, the president of the American Foreign Service Association, the diplomats' union released a statement: "America's leadership is being challenged by adversaries who would like to see us fail. We cannot let that happen. With all the threats facing our nation, we need a properly resourced and staffed Foreign Service more than ever, and we need them where they do the most good—posted abroad, delivering for the American people."
Aaron Miller, a Middle East diplomat and negotiator, tweeted: "Having served at State for 25 yrs under R/Ds, Trump's defense of Putin over expelled US diplomats one of most shameful of his presidency."
Michael McFaul, former U.S. ambassador to Russia and on Obama's National Security Council, tweeted: "Imagine dissing Americans --patriots serving our country under difficult conditions in Russia -to praise Putin. Our president did today."
Rep. Eliot L. Engel, ranking member of the House Foreign Affairs Committee, released a statement: "After weeks of silence regarding Vladimir Putin's outrageous expulsion of hundreds of U.S. embassy personnel, President Trump once again let Russia off the hook and instead insulted America's diplomats. No doubt, the President's staff will eventually try to clean up after the parade by claiming it was a joke, but there's nothing funny about this."
Heather Conley, former State Department official, told Reuters that the expulsions of hundreds of people from an important U.S. embassy is extraordinary and "it is very difficult to see how the president could view these expulsions as a 'positive' development in any form."
Rep. Don Beyer tweeted: "I served as an Ambassador under Obama. It's astonishing to see our President submissively take Putin's side against US State Dept personnel."
Dana Smith, a former ambassador, tweeted: "Disgusting. America Last. Again."
Go deeper