Rep. Adam Schiff "worried" about GOP working against House Intel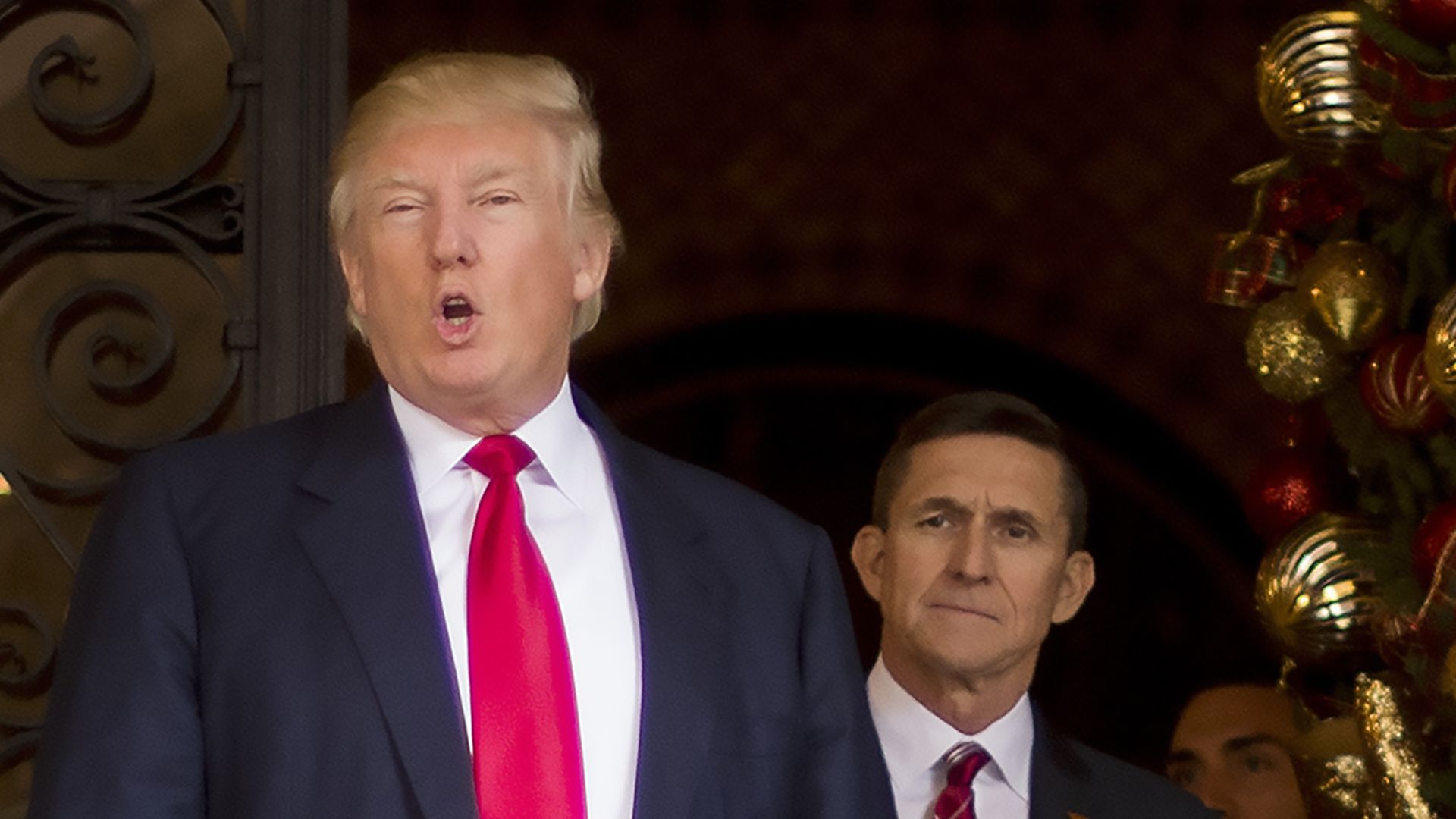 Rep. Adam Schiff, the top Democrat on the House Intelligence Committee, tells MSNBC's Nicolle Wallace:
"Republican House members on our committee ... are taking steps to shut us down."
Asked if congressional Republicans are trying to lay a foundation for Trump to fire Mueller, Schiff said: "That's exactly what I'm worried about."
Shot: Trump, asked yesterday if he would consider a pardon for Michael Flynn: "I don't want to talk about pardons for Michael Flynn yet. We'll see what happens. Let's see. I can say this: When you look at what's gone on with the FBI and with the Justice Department, people are very, very angry."
Ty Cobb, the White House special counsel, said later: "There is no consideration being given to pardoning Michael Flynn at the White House."
P.S. Attorney General Jeff Sessions distanced himself from Trump's renewed criticism of the FBI. Sessions said at a news conference yesterday that the FBI is "fulfilling a fabulously important role working to fight against violent crime."
WashPost A1, "Trump's judicial picks hit first head winds": "The White House said ... it is standing by the nomination of Matthew Petersen ... for the U.S. District Court for [D.C.], despite a clip from his confirmation hearing posted on Twitter in which Petersen was unable to answer questions about legal and courtroom terms posed by a Republican senator." See the clip.
Go deeper