Corker: McFarland's nomination to be Singapore ambassador "frozen"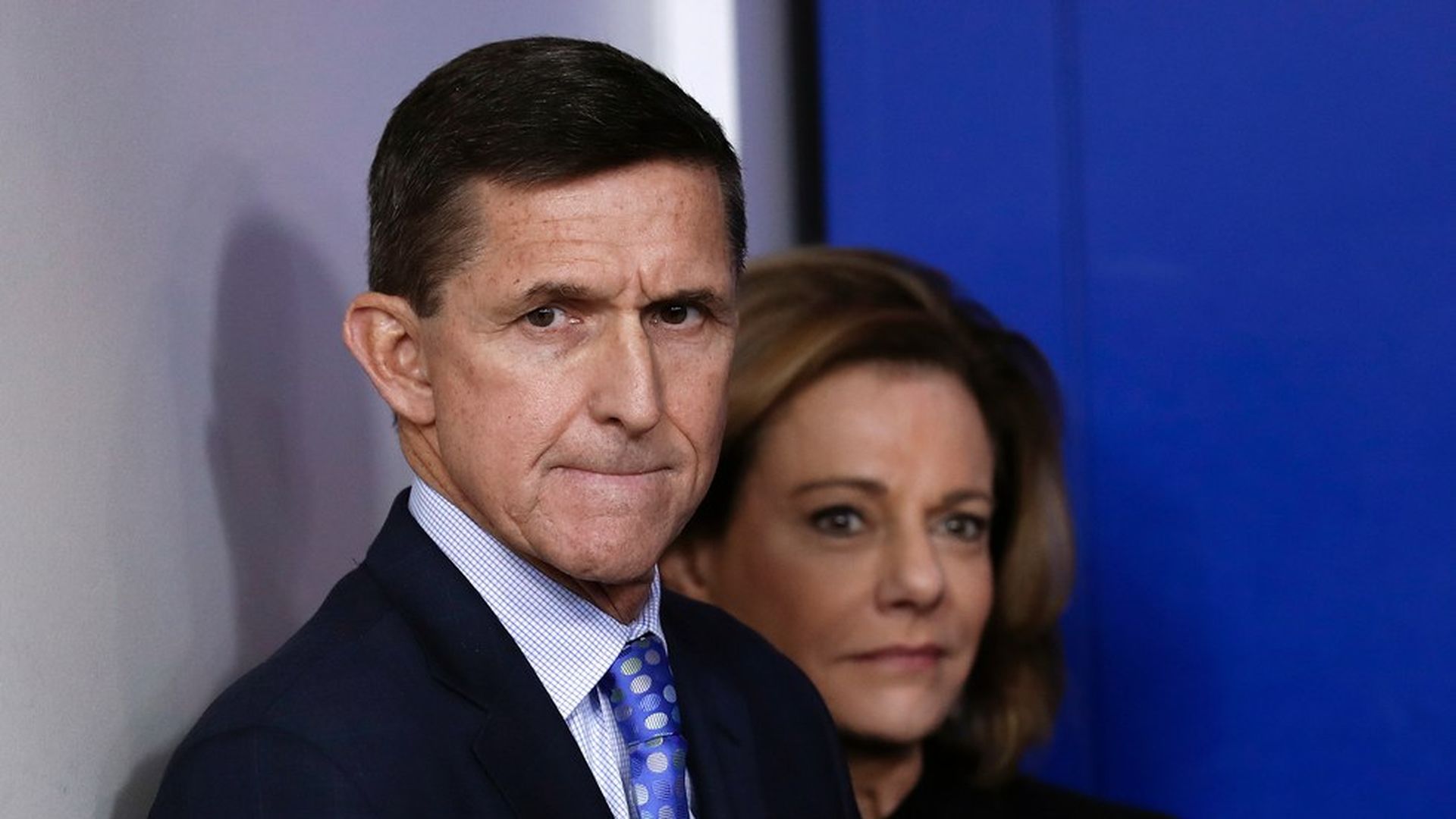 Trump's former Deputy National Security Advisor K.T. McFarland's nomination to be ambassador to Singapore is "frozen" due to inconsistencies in her testimony at a Senate hearing, Sen. Bob Corker told CNN reporter Manu Raju.
Background: McFarland testified that she knew nothing of Michael Flynn's contacts with Russians, but the New York Times obtained an email in which McFarland discusses Flynn's conversation with then-Russian ambassador Sergey Kislyak. McFarland was nominated in June, so the process was not exactly moving rapidly prior to the new revelations.
Go deeper