Broadcom going hostile in Qualcomm bid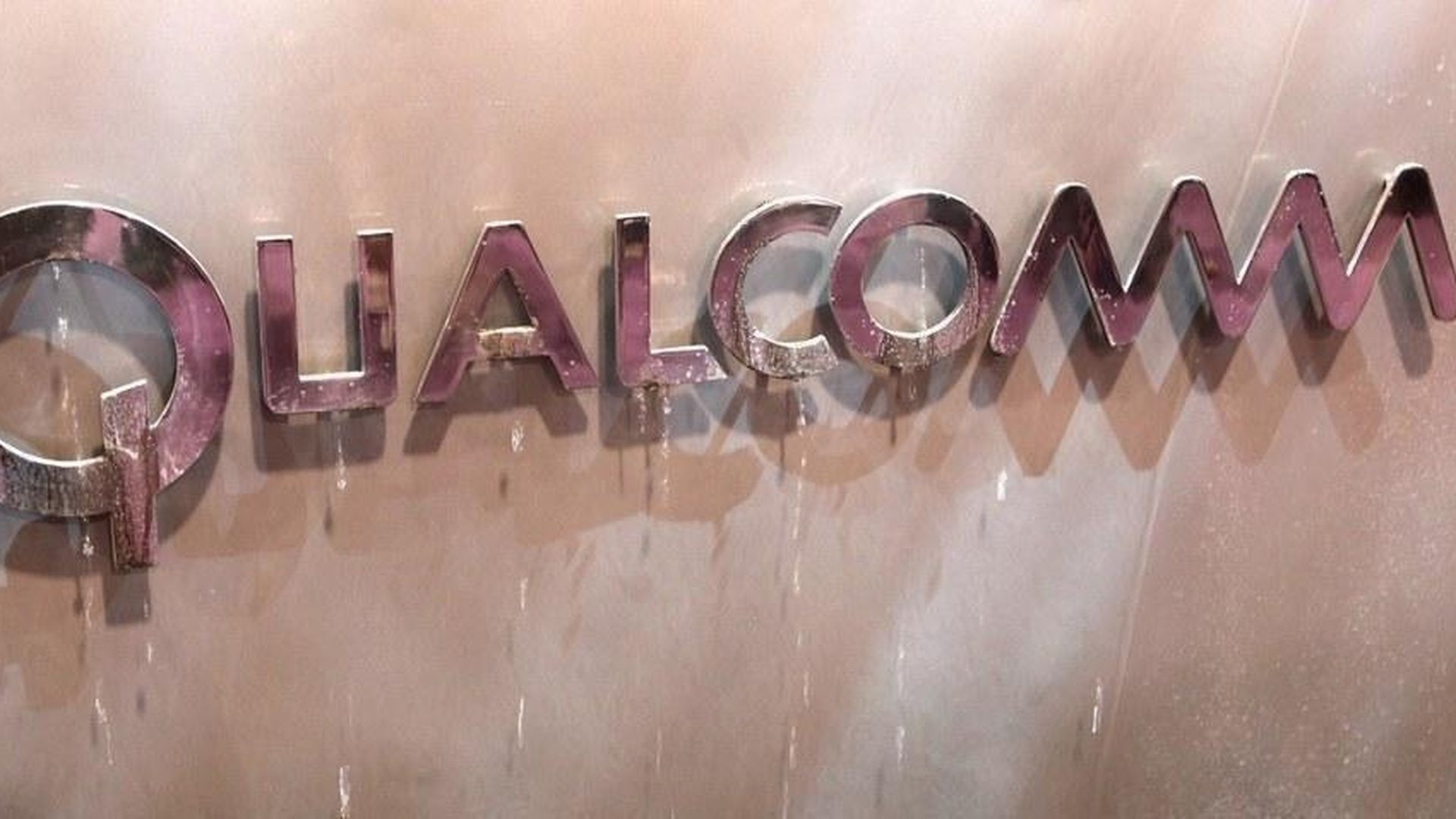 Broadcom announced it intends to nominate 11 new directors whom it would like appointed to Qualcomm's board, after its proposed acquisition fell through last month. Broadcom's CEO Hock Tan said that his company would prefer to "engage in a constructive dialogue with Qualcomm" despite this step.
Why it matters: It's the start of a hostile takeover move by Broadcom as it attempts to push through an acquisition that is sure to be heavily watched by regulators worldwide. Qualcomm had rejected its $103 billion bid last month.
The Broadcom statement says:
"Constructive Dialogue Remains Strong Preference"
"Despite Repeated Attempts by Broadcom, Qualcomm Has Not Engaged"
Editor's note: This story is being updated as further news comes out.
Go deeper