Expert Voices Live: The Future of Work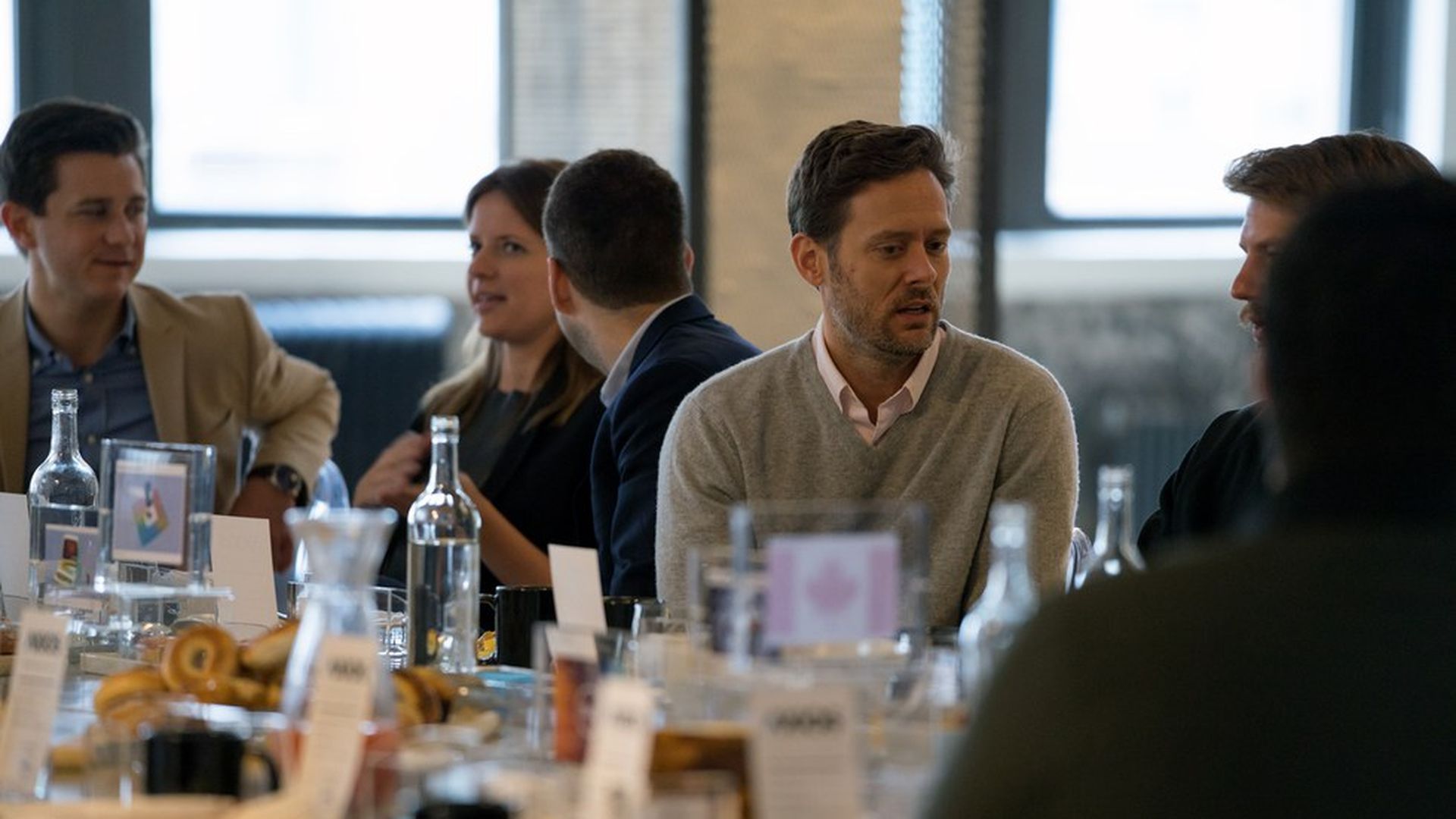 Axios Future editor Steve LeVine hosted a roundtable discussion Thursday morning on how the future of work will affect our cities.
The conversation took place over breakfast with 20 startup founders, business executives, urban planners, designers, journalists, and academics.
They shared their thoughts, ideas, and questions at New York's NeueHouse.
Thank you Dell for sponsoring this event.
Go deeper