Antitrust goes global in major ad markets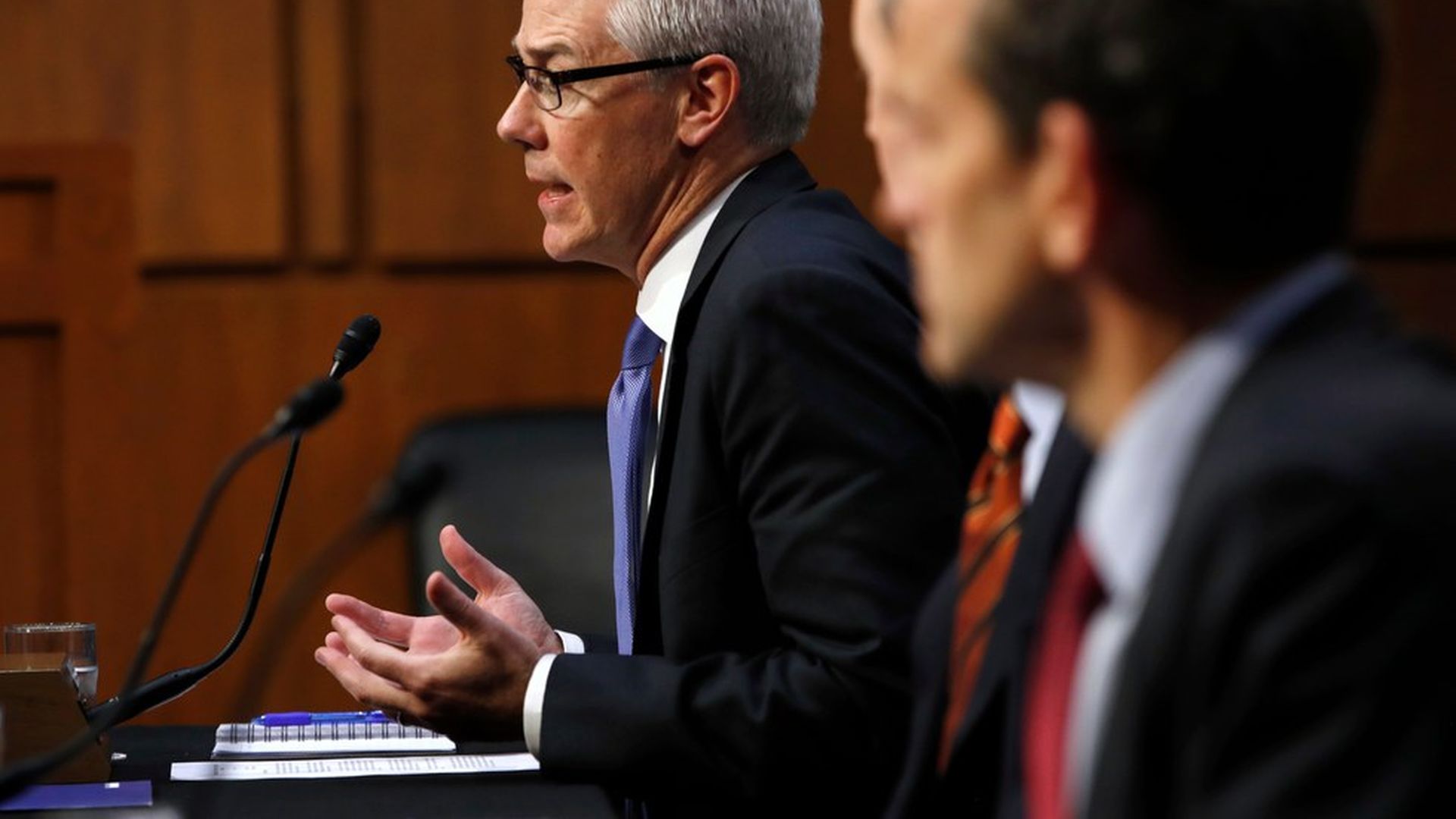 Australia is the latest major ad market to launch an antitrust probe into the dominance that is big U.S. tech. Its competition regulator said Monday that it would investigate whether Facebook and Google "have disrupted the news media market to the detriment of publishers and consumers," per Reuters.
Why it matters: All of the most sophisticated ad markets in the world are very publicly tackling tech antitrust, except for the U.S., which has seen a significant portion of its ad revenue and e-commerce move to Google, Facebook and Amazon. This follows Japan and the E.U. in efforts this year to curb the dominance of the likes of Google, Amazon and Facebook.
Go deeper: Professor and author Scott Galloway, one of the biggest thought-leaders on the business of big U.S. tech companies, gave a scathing presentation at Business Insider's Ignition conference last week on why "The Big Four" — Amazon, Apple, Facebook, and Google — should be broken up. "Our democracies are breaking down because these companies have gotten too powerful," Galloway says.
Go deeper