Americans loathe Washington, but like home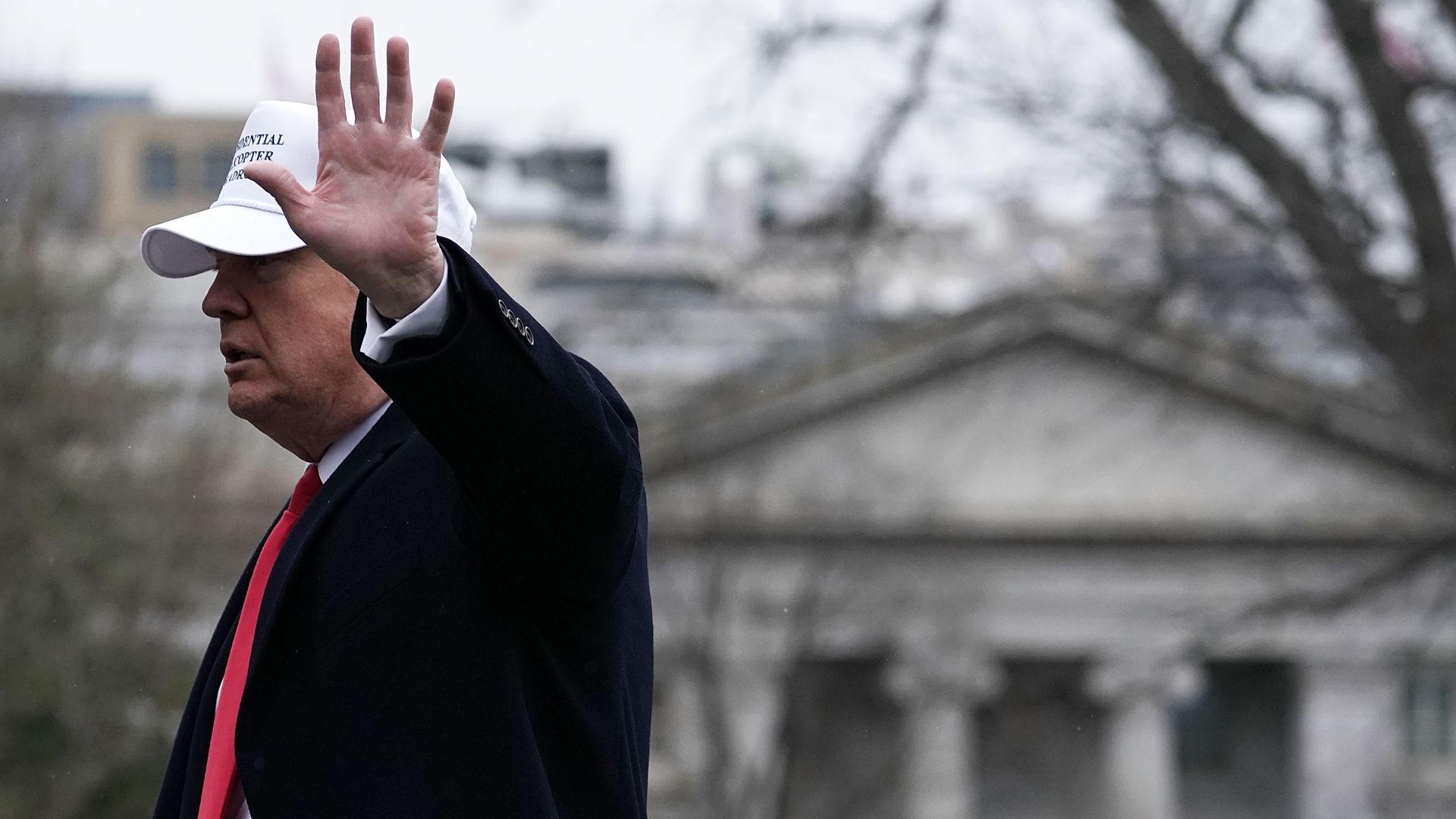 Americans are pessimistic about Washington and think the country is on the wrong track (69%), but are optimistic about their local communities.
That's the encouraging finding of an AP-NORC (University of Chicago) poll:
9% think the country has become more united under Trump, while 67% think the country is more divided. (44% of Americans said in a poll last year that Obama's presidency had further divided the country.)
Even Republicans think Trump has divided America more than uniting it, 41% to 17%.
But, but, but ... "[P]essimism about the president and national politics doesn't extend to local communities. ... [A]bout half of Americans said they feel optimistic about their local communities" — 55% of Ds and 50% of Rs.
Go deeper