8 'House of Cards' employees accuse Spacey of harassment, assault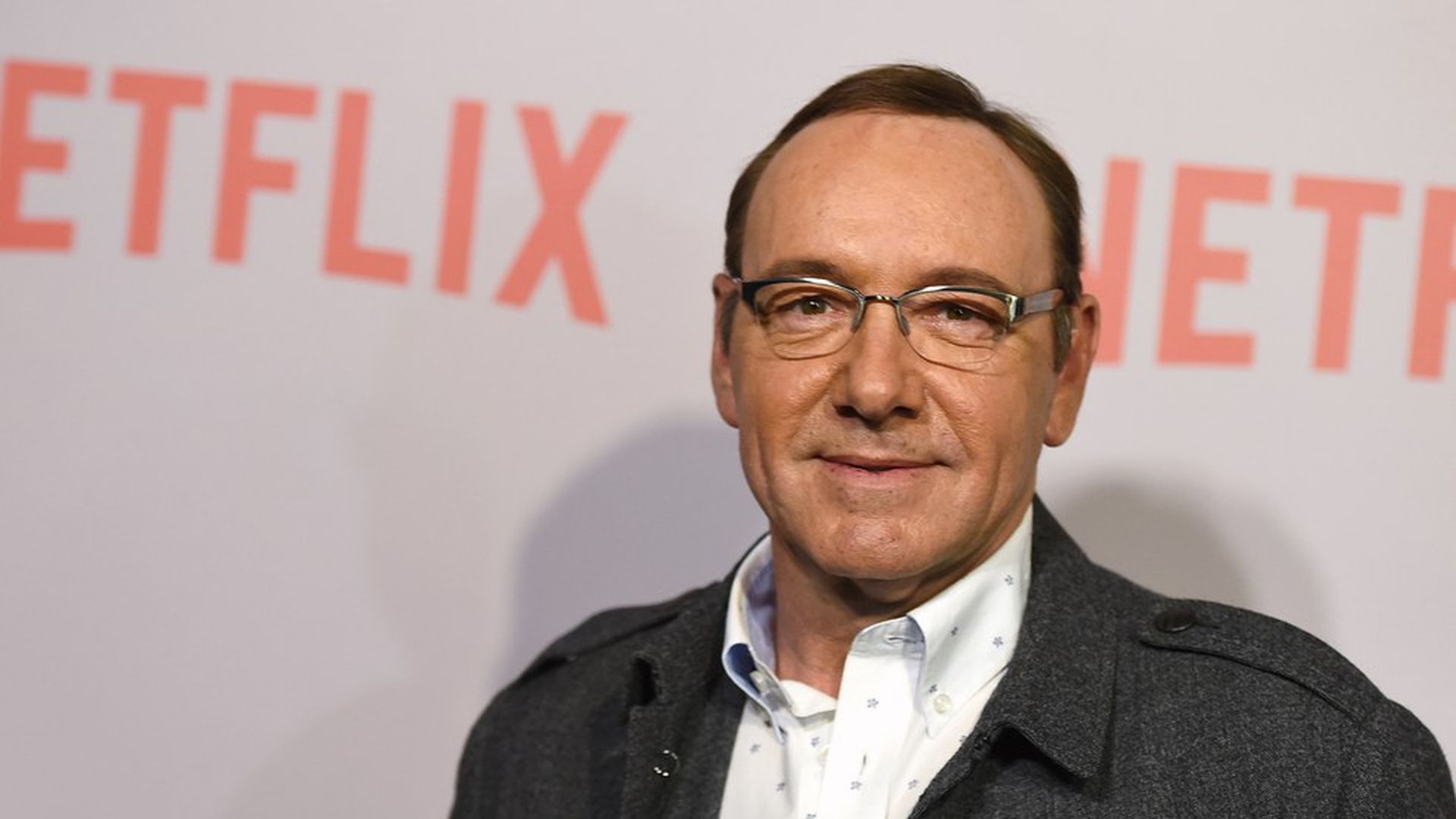 Eight current and former employees of Kevin Spacey's show "House of Cards" have accused the actor of sexual harassment and, in one case, assault, CNN reports. A former production assistant alleges that Spacey sexually assaulted him during an early season of the show. Other accusers told CNN Spacey's behavior, including inappropriate comments and nonconsensual touching, was "predatory" and caused a "toxic" work environment.
Filming for the sixth and final season of "House of Cards" has been suspended since accusations against Spacey came to light on Monday, when BuzzFeed reported actor Anthony Rapp's account of an alleged assault by Spacey when he was 14 years old.
Go deeper