Zuck regrets calling idea fake news changed election "crazy"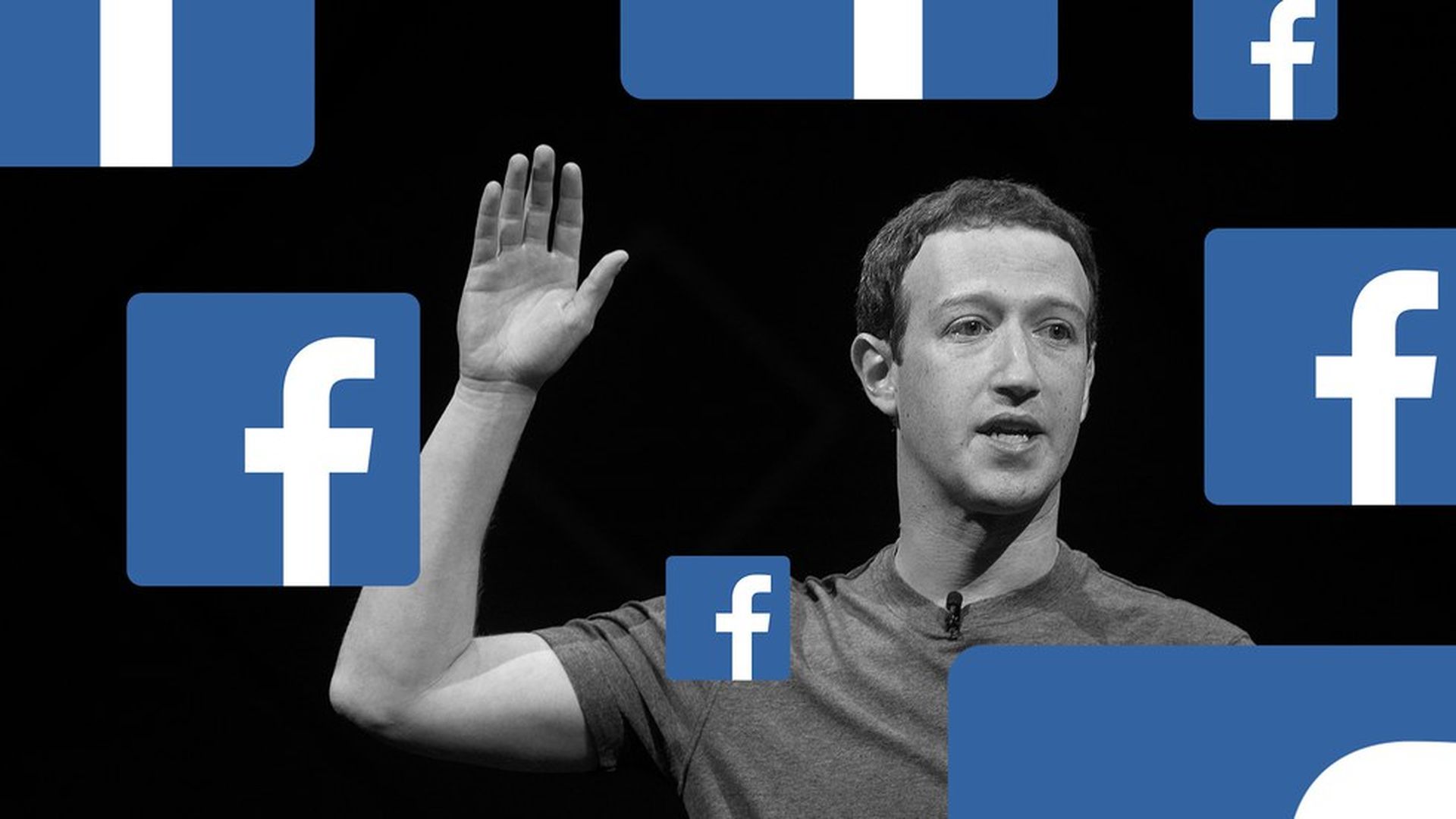 Mark Zuckerberg responded Wednesday to Trump's tweets that Facebook has always been "anti-Trump" by acknowledging he was wrong for saying the idea that fake news could change the outcome election was "crazy."
Be smart: Belated "regret" by Zuckerberg will do little to disarm Facebook's increasingly emboldened critics. But it sets the table for the inevitable future congressional testimony by Facebook executives.
"Trump says Facebook is against him. Liberals say we helped Trump. Both sides are upset about ideas and content they don't like. That's what running a platform for all ideas looks like."
"After the election, I made a comment that I thought the idea misinformation on Facebook changed the outcome of the election was a crazy idea. Calling that crazy was dismissive and I regret it. This is too important an issue to be dismissive."
"But the data we have has always shown that our broader impact -- from giving people a voice to enabling candidates to communicate directly to helping millions of people vote -- played a far bigger role in this election."
Go deeper