YouTube TV officially launches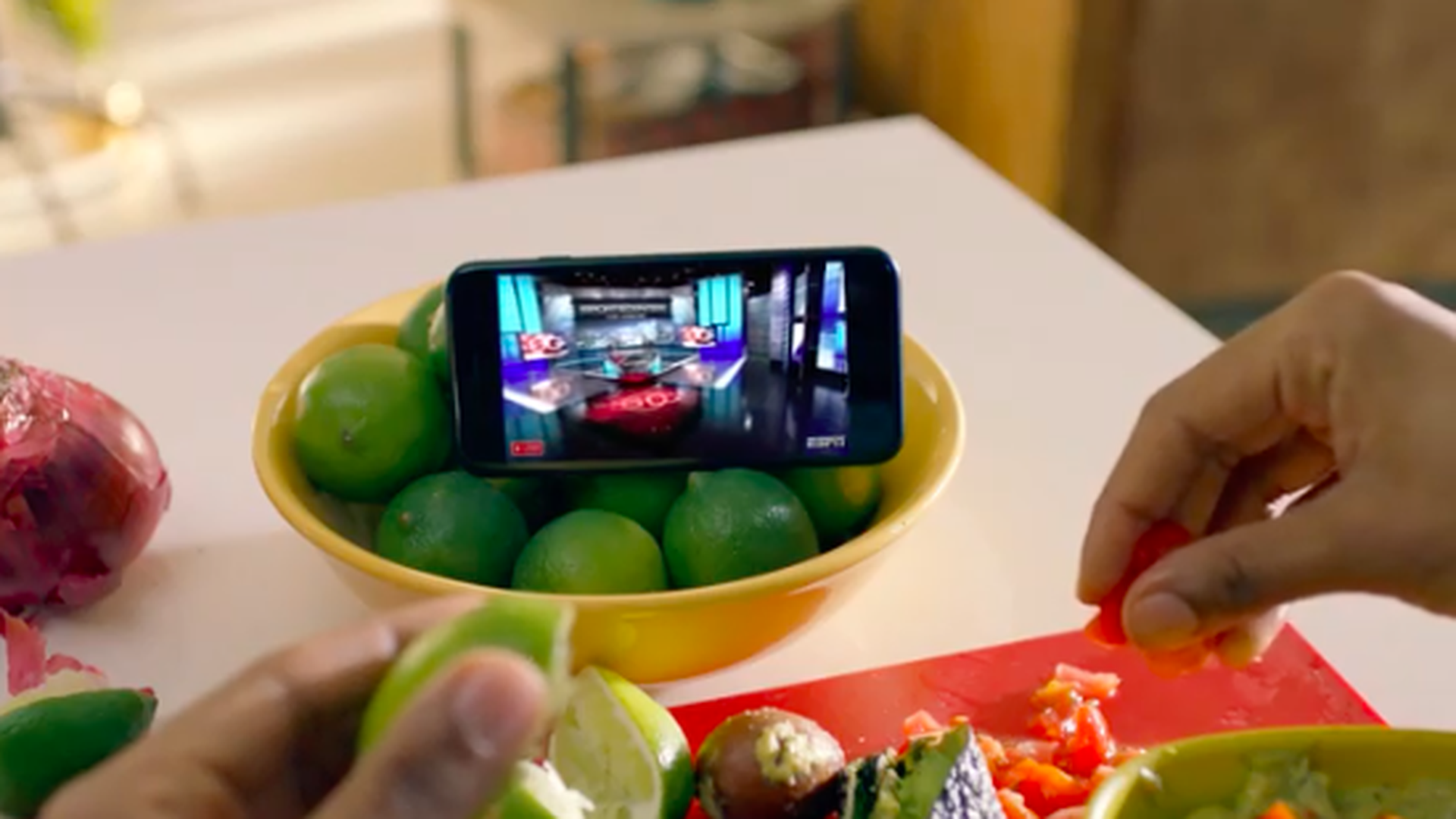 YouTube's subscription TV service, YouTube TV, launched Tuesday in five U.S. cities: NYC, LA, SF, Chicago and Philly. The $35 monthly subscription service is meant to offer cord-cutters cheap access to cable on desktop, mobile or Google Chromecast for TV.
YouTube TV currently streams content from 39 channels, including the major broadcast networks and an array of cable channels, and it plans to announce more network partnerships soon. The subscription also gives users access to YouTube Red original content, a DVR cloud with unlimited storage and up to six different user log-ins.
Winners: YouTube (subscription revenue), Google (access to more TV consumption data), users (cheap alternative to cable).
Losers: Cable companies. (YouTube TV's service is significantly cheaper than the average cable package and allows users to cancel their plans at any time). Netflix, Amazon and eventually Hulu, Comcast and 21st Century Fox. (All will compete against YouTube for more content distribution rights.
Go deeper