YouTube strikes deal with music creators over performance rights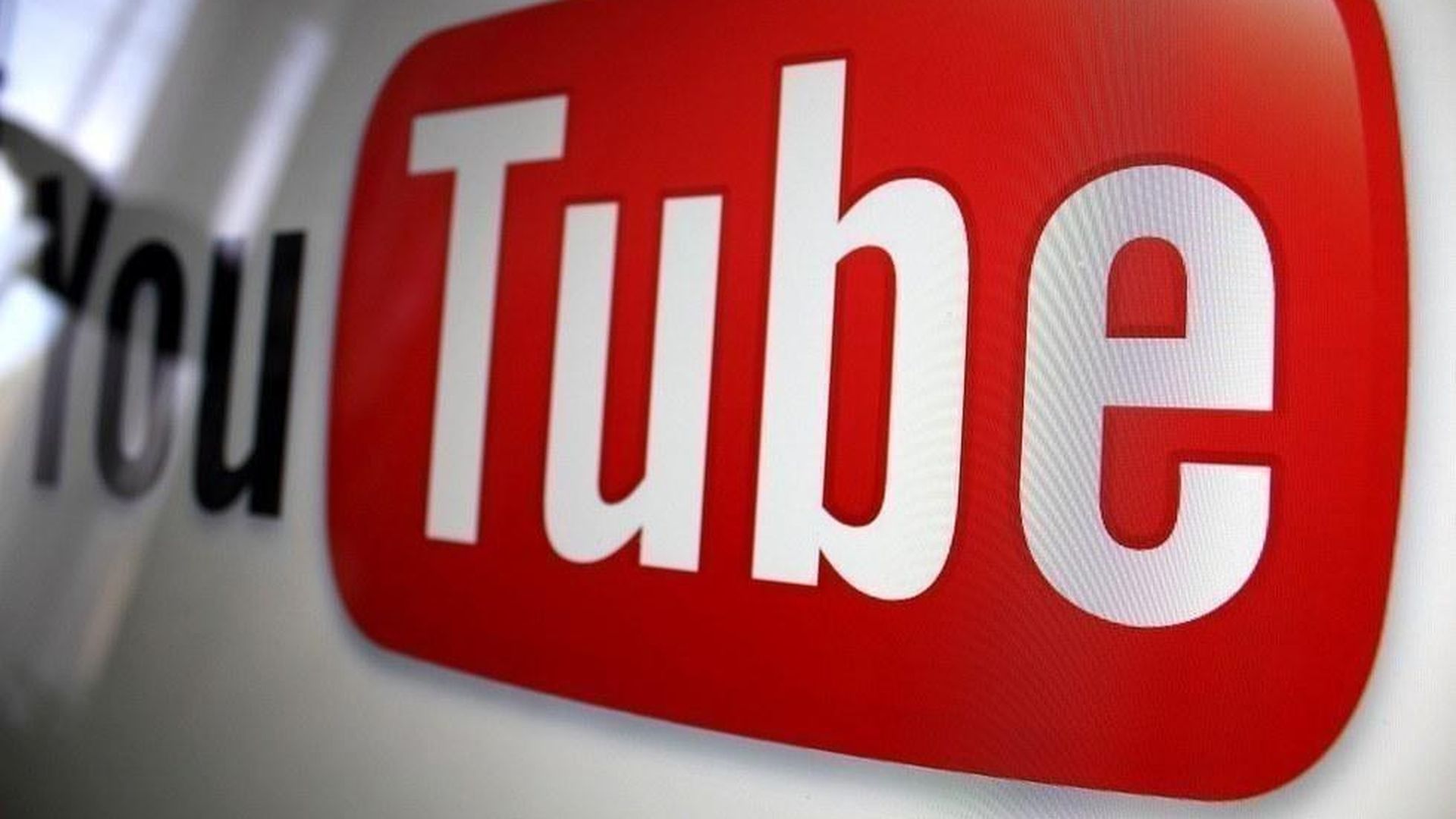 YouTube has come to a multi-year agreement with the trade group that represents music creatives to ensure music creators, publishers and songwriters are fairly compensated for the use of their music on YouTube. The agreement leverages YouTube's data exchange and the American Society of Composers, Authors and Publishers (ASCAP)'s music database to better identify proprietary works on YouTube to be able to create more monetization opportunities and transparency for artists.
Why it matters: The partnership is one of a few steps YouTube has taken to ensure it maintains a good relationship with the publishers that it relies on for popular content distribution. Similar efforts are being made by other major content distributors, like Apple News, Facebook, etc., to ensure that publishers continue to find value in sharing their content on big platforms.
Publisher priorities: YouTube has taken action in the past to ensure it doesn't disrupt its relationships with the music industry. The tech giant settled with a different body, the National Music Publishers Association, in December over unpaid music royalties following backlash for allowing users to post artists' work without proper licensing and attribution and not removing that content quickly enough. YouTube announced in December that it paid out over $1 billion over the course of a year to the music industry from advertising alone.
Go deeper