You have no privacy: your private data has been stolen, or will be soon enough.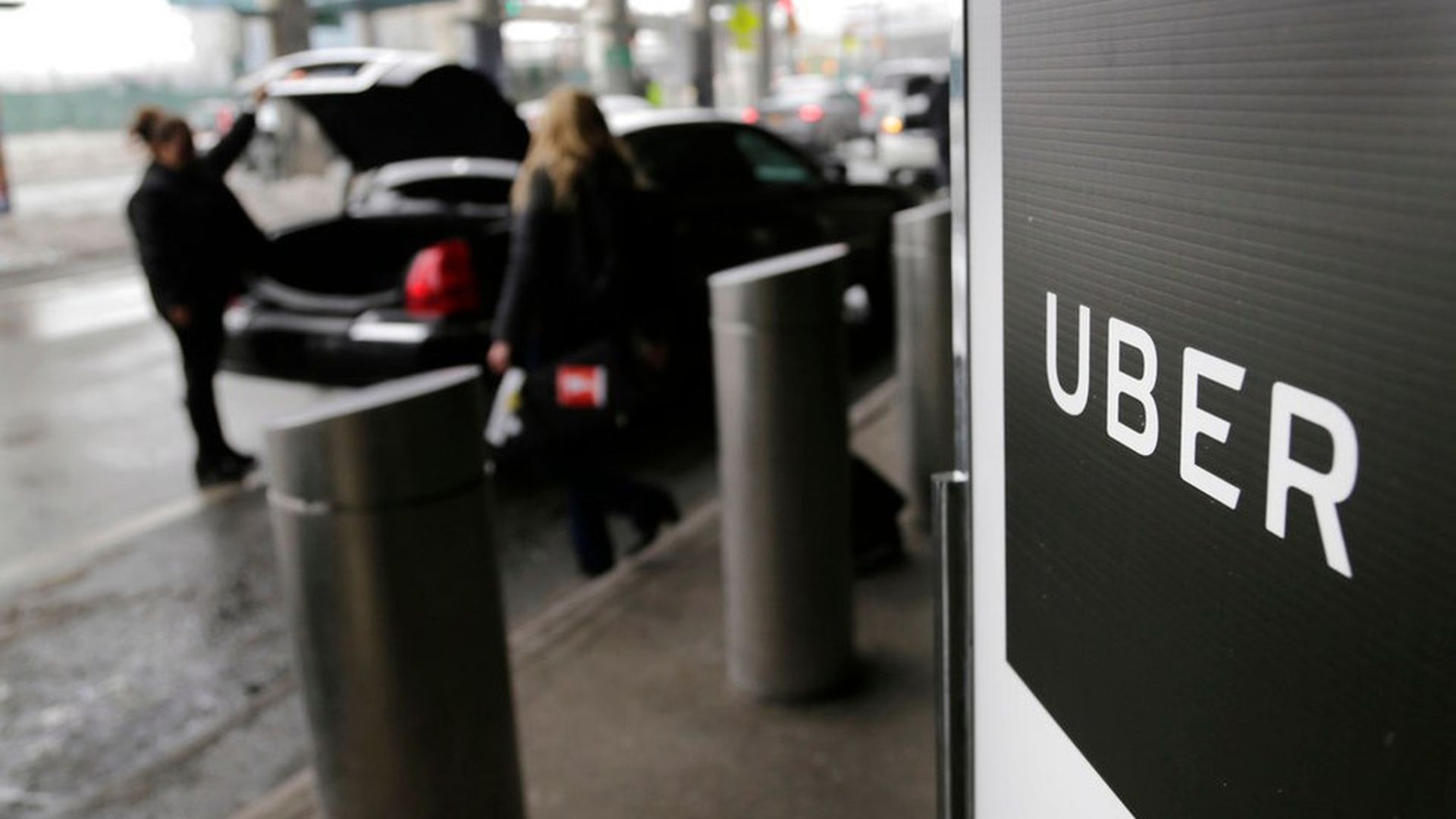 Uber's belated announcement of a "2016 Data Security Incident" — the hack of personal information about 57 million Uber users around the world — is the latest in a barrage of breaches that shows we can't count on any privacy, regardless of how personally cautious/paranoid we are.
The big picture: This is part of a creeping change in our society — not based on any one announcement or event. But these breaches, which the targeted corporations have repeatedly tried to conceal and understate, show that all of us have either had private data captured and resold underground, or will soon enough.
Back to Uber:
Uber's new CEO, Dara Khosrowshahi, admitted in a blog post that Uber failed "to notify affected individuals or regulators last year."
The CEO added: "We are changing the way we do business."
Bloomberg says Uber "paid hackers $100,000 to delete info, keep quiet."
USA Today compiled figures on other massive breaches. Consider the union of all these users — it's virtually everybody:
Yahoo: 1 billion (Dec. 2016) (Later updated to 3 billion in Oct. 2017)
Equifax: 143 million (Sept. 2017)
Target: 110 million (Nov. 2013)
LinkedIn: 100 million (May 2016)
Home Depot: 53 million, (Sept. 2014)
U.S. Office of Personnel Management: 21.5 million (July 2015)
Go deeper