Yahoo's Mayer loses bonus over security breach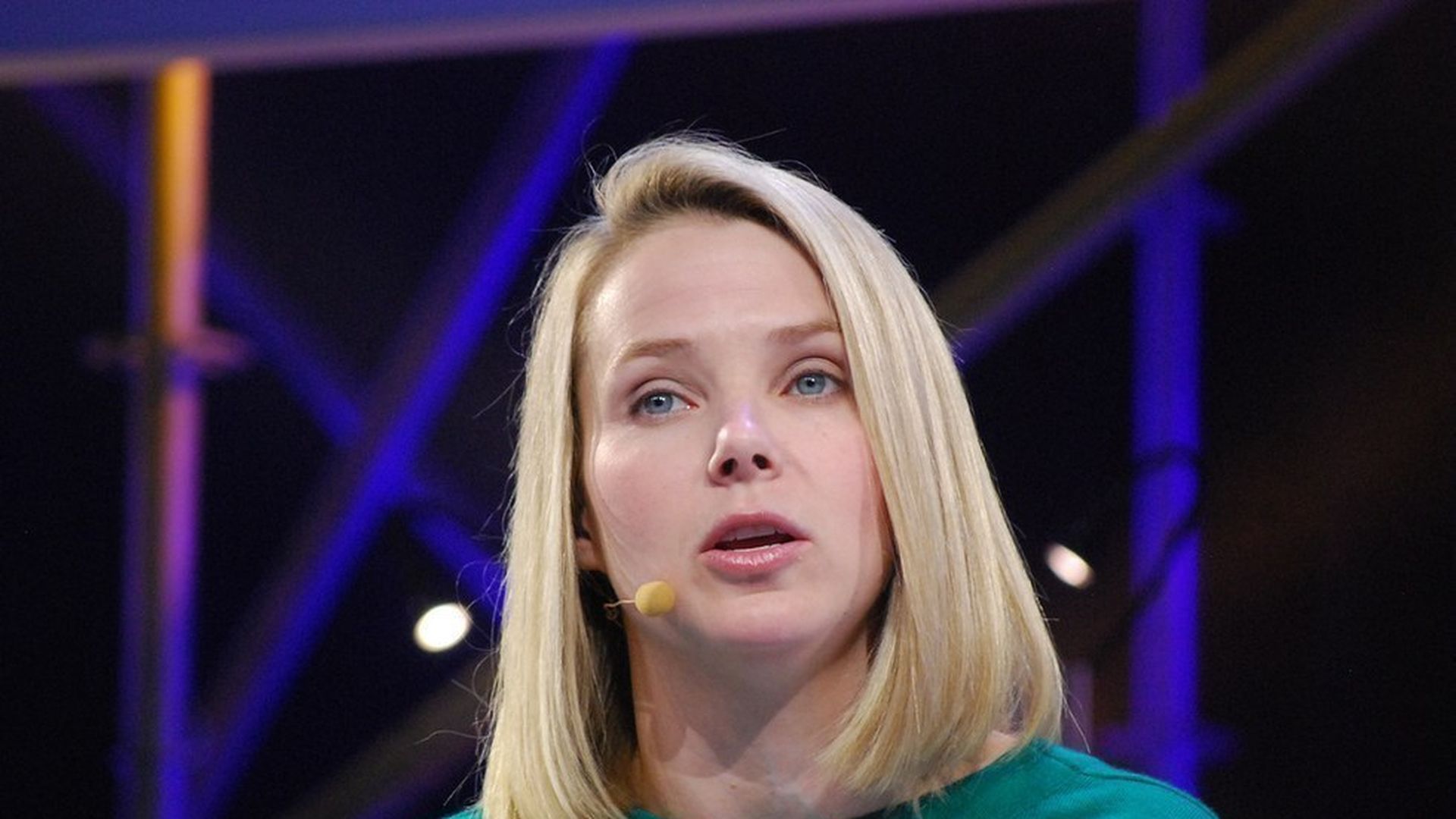 Yahoo announced Wednesday that its general counsel had resigned and that CEO Marissa Mayer would get no bonus for 2016 and forgo any stock awards this year as a result of the company's handling of a 2014 security breach.
Ronald Bell stepped down as of Wednesday as general counsel and won't receive any severance, Yahoo said in a regulatory filing.
From Mayer's statement: "I am the CEO of the company and ... this incident happened during my tenure. I have expressed my desire that my bonus be redistributed to our company's hardworking employees."
The context: Last week, Yahoo said it was cutting the amount Verizon will pay to acquire the bulk of Yahoo's operations by $350 million and that current Yahoo shareholders and Verizon would split the legal liability for the massive breach.
Go deeper